Hire movers that will make your move easy
GTA Moving employees are trained to disassemble and take out your items, as well as bring them in and assemble after moving them. Every employee's action is meticulously monitored by a special Quality Assurance Agent to ensure that accuracy and thoroughness are being delivered in the highest quality possible. All of your items will be insured by GTA Moving. All items, from TVs to pianos, will be carefully packed. We can arrange both residential and office moves. We are the moving company that offers the whole package.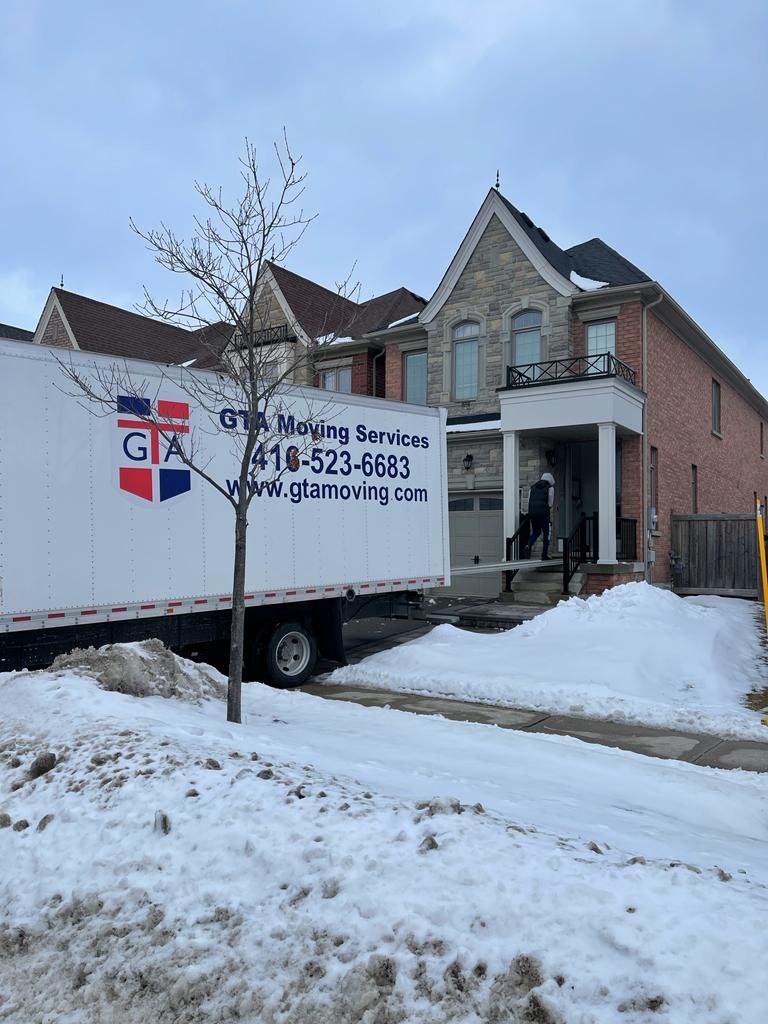 Pay only for what you get
Contact our moving team today if you are planning to relocate to or from Brampton, ON! Our skilled movers are affordable because they are based nearby. Hire professional movers that will help you to move to a new place without stress!

We will be with you on time. Our team has the highest on-time rate in Brampton and we will not make you wait.

We move homes and offices. Years of experience help us do all kinds of moving services.

We can help you move long-distances. Move with us from Brampton to another town in the Greater Toronto Area, Ontario or even to Montreal.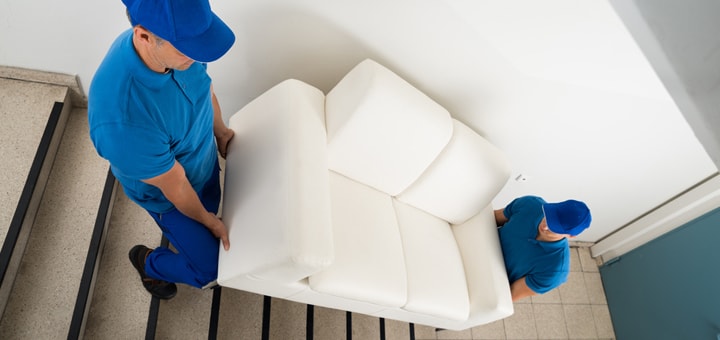 Get professional moving services
Need moving help? GTA Moving Services is the company you can trust to perform whatever storage or moving services in Brampton you require. Call GTA Moving at (416)523-6683 or fill out the inquiry form on our website today.

Professional staff. Our experienced moving staff will ensure a complete peace of mind when moving an apartment or office.

A customer service team that helps. Our customer service team will make your move easy and resolve any issues if such arise.

Packing and storage. Sometimes there is too much stuff and you can't handle all of it by yourself. This is where our Brampton-based packers come in handy.

Let's make your move pain-free. We'll help you pack, move and store your items in a safe storage facility. Do not hesitate to contact us for a perfect move!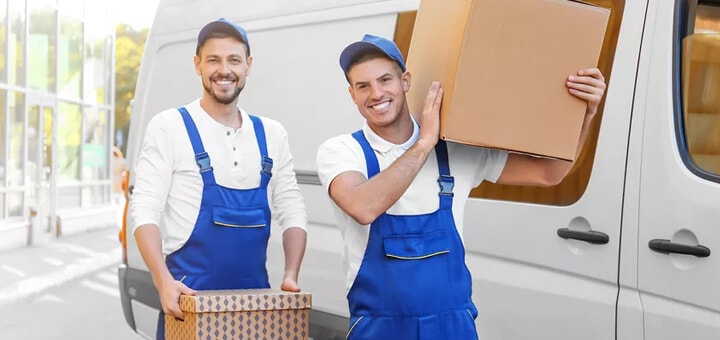 Choose full-service storage in Brampton
If you need to move your items, but don't have anywhere to store them, or your new home isn't ready yet, GTA Moving Services will offer their warehouse to store your items. Whether it is home moving storage or home, condo, or office storage, we are here to help. All of our warehouses are spacious, clean, and secure. The storage services in Brampton are provided for an additional cost.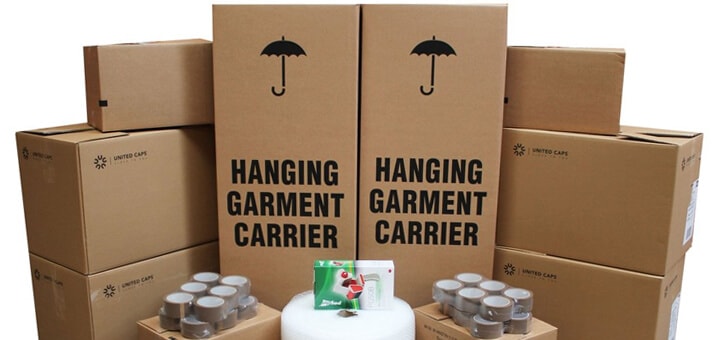 Make your move safe with our moving boxes
Our customers relocating in Brampton can rent moving supplies. As a full-service moving company, we have a great selection of affordably priced moving boxes and packing supplies including paper pads, bubble wrap, packing paper, markers, packing tape, and stretch wrap – everything for your move.

We provide boxes as well as other moving supplies in Brampton for an additional price. The prices for boxes start at $4.49.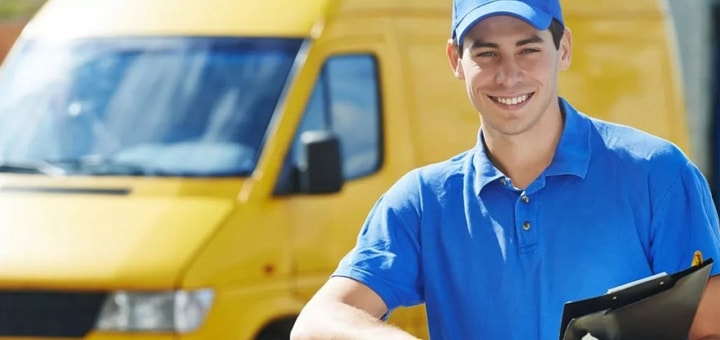 Contact us to easily hire affordable movers today
Our customer service team will let you know how to make your move cost-effective, i.e. getting your belongings to a new place without costing a lot of money.

Moving with us in Brampton has always been a popular decision, and there are a few sound reasons for it. For many clients, it's important to get all the services they need without paying too much.
Services we provide in Brampton
We provide the full range of services. Long-distance moving, local moving, storage, packing, and the rent of packing supplies. Feel free to contact our customer support team to know more!

Packing Services
All of the moving items are packaged by GTA Moving staff at absolutely no extra cost. Quality packaging is of paramount importance because it offers a safe and stress-free experience. Every package is marked accordingly by our skilled team of movers. This ensures that you are able to find needed items quickly and begin to get settled once they arrive at their new home.

Office Moving Services
Minimizing downtime for your business is the most critical aspect of your office move. No matter if you're moving in Brampton within the same building or you're relocating your entire large group of employees, our business moving services will get the job done exactly to your specifications.            

Piano Moving Services
Whether you're moving a closet or a piano, each task should be approached differently. GTA Moving offers safe piano moving services that guarantee that your piano will be packaged properly, carefully moved, and tightly secured during transportation. No other mover company in Brampton does a better job at keeping your most valuable items safe during your move.

Home Moving Services
We move people to and from all types of homes, ranging from houses to apartments, townhomes, and condominiums. Whether you need help rearranging furniture from one room to another, local moving, or doing a long-distance move, we provide you with convenient and affordable services for stress-free relocation in Brampton.
Let real experts help you with your move in Brampton
When planning something big, always try to do it with people you trust. Planning something as big as a relocation is no exception. When moving to a new home or office, choosing reliable movers can become the pivotal point. You can hire our team of experts without any effort, for this you just need to call us or fill out the form.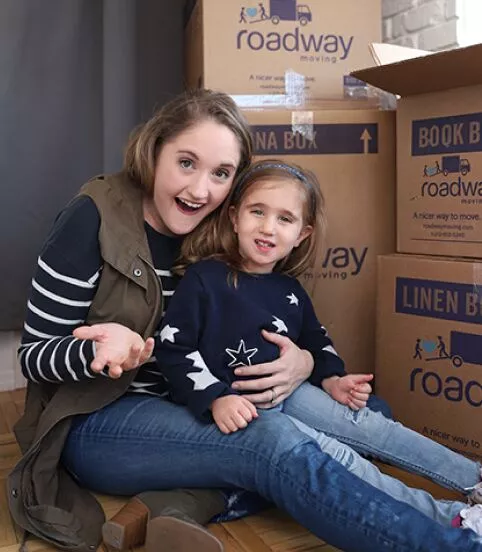 Our moving company has years of experience
We've been in the moving business for many years now. Over this time we've received a number of questions. Here are the most common ones.

We can help you move locally or long distance
We provide long-distance moving services. From 450 km up to 700 km. You can hire our Brampton movers and move to any other location within the Greater Toronto Area and beyond. You can even move to Montreal with us.

We accept various methods of payment
We accept Visa, Mastercard, money orders, certified cheques as well as cash.
Move Me!