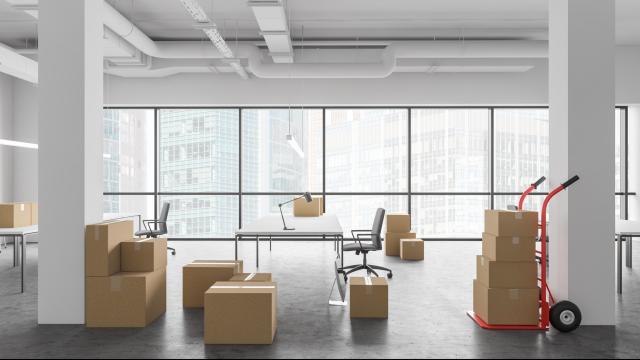 When it comes to office moving, we take a proven approach
The complicated process of moving your office can be handled with ease when done right. The key is to start early and smartly divide the tasks amongst the team members. Our company knows how to make your commercial moving experience a breeze.

A lot of Mississauga residents have had a fantastic experience with our team. Have no doubts, all the contents of your workspace will be safely moved to a new environment. The employees will be satisfied and won't feel that their productivity was compromised during the moving days.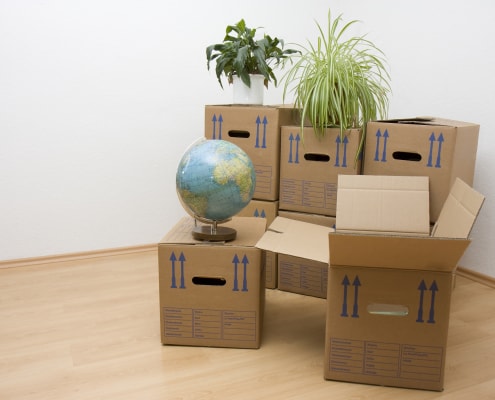 Things you should consider for a perfect commercial move
Start with creating a timeline that should include all the essential stages of the moving process. The plan should be made and shared with all the team members involved.
The packing boxes should be labeled carefully so that it would be easier to find the right place for all items in the new working space.
Uninterrupted elevator service must be available at both the starting point and the destination. It might take time to find out more about the elevator requirements.
All the items should be packed a day before the moving day.
Make sure the drawers are empty and place similar objects together to find them faster later.
The breakables should be packed in a paper before they are placed in the boxes. These boxes should also be labeled so that they are handled carefully during the move.
All the small items such as pens and paper clips must be collected in envelopes or other compact packages so that they aren't lost on the way.
Pens, bundle papers, and other loose items should be tied together with a rubber band.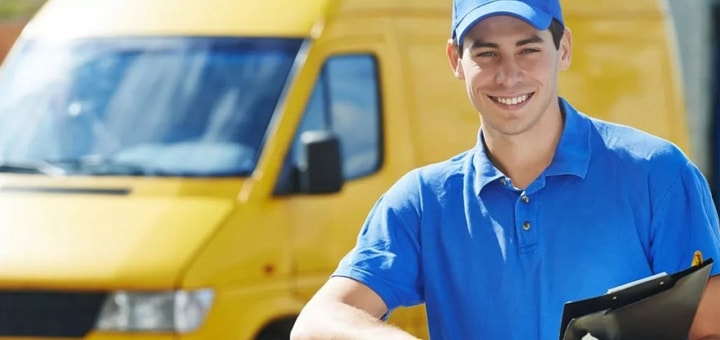 We'll help you avoid much of moving-related hassle
From our heavy electronic devices to the small paper clips, everything will be moved very carefully. We are rightfully among the leading office movers in the GTA area. By hiring GTA Moving Services, you will get it and be able to enjoy a number of perks.
We guarantee safety at every step of the move. We are reliable movers and packers in Canada who follow the Carriage of Goods Acts. Observing safe business practices at all stages, we transport and store all items safely. Also, our employees and their secure working experience are covered by WSIB.
You can use our packing services as we have the necessary supplies to carry out the job perfectly.
Unlike most of the office moving companies in Mississauga, our storage spaces are fully equipped with the latest amenities and are completely secure.
We have the most advanced communication system, which facilitates our work-flow.
Our prices are competitive, and we have a no-hidden-fee policy for our customers.
Get a free estimate and book your office move today
Feel free to reach out to our managers either by telephone or by using the form below if you need commercial or piano moving services in Mississauga. One of our consultants will provide you with an estimate of how much your moving will cost. Call our customer service today at (416) 523-6683, let's talk.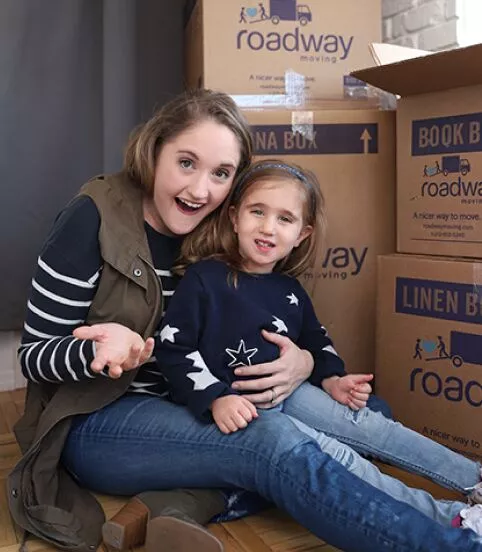 On time
When hiring an office moving company, people look for quick and efficient services. Our movers will arrive in 60-90 minutes.

Fair price
Moving to a new place that is located far away can cost too much. However, that is not the case when the move is arranged by us. We provide a free in-house estimate before getting the job.

Years of experience
Our staff is well-trained, efficient, and highly professional. We can move your office short-distance in Mississauga or long-distance to another location in Ontario or Quebec.
Move Me!