Affordable Toronto Movers Services
All the movers companies in Toronto claim to give you a stress-free experience, however, our movers will actually prove their words:
No Delays
We do realize how crucial timing is when it comes to moving so you won't experience any unexpected delays with us.
Attention to Detail
All your stuff is handled with care because our ultimate goal is the satisfaction of the clients. Nothing misses the eye of our experienced local movers.
Transparent Pricing
Our moving rates are quite clear and we are open about them too. You pay what you agreed for in the beginning without worrying about hidden fees or extra charges.
Reliable moving Personnel
With a professional movers team in Toronto and high standards of service, nothing can possibly go wrong during a move.
Not many companies keep the commitments they make to their clients, GTA Moving's mission is to make your relocation smooth and stress-free. We do realize that the moving process is not easy at all and requires a lot of physical and emotional effort. We will not just move the boxes for you, we will ensure that feel at ease while going from one place to another.
We not only take care of residential moving but also have expertise in office moving. Whether you just need to relocate the furniture from one room to another or want to move to the other corner of the country, our services will be right at your disposal. We will provide you with all the options to make the process as convenient for you as possible.
If our team is already on the road, we will reach you right within 60 to 90 minutes after you place an order over a phone call. Our quality is guaranteed by the fact that the actions of all our employees are monitored by a special Quality Assurance Agent. This is our best attempt to ensure the thoroughness and accuracy of our services.
All the properties of our customers are insured by GTA Moving. Moreover, the client can even ride in the truck if enough space is available.
Get Your Free Mover Services Estimate!
Our greatest achievement is the excellent movers service in Toronto which we have provided so far to all our customers. When you are ready for a move, just give us a call or contact online. We will always welcome your scheduled, no-obligation quote.
Areas We Service
Our movers working in different areas of Greater Toronto including the following:
Toronto Movers Services
Apart from moving, there is a wide range of other services provided by us:
Storage Service

Is your house packed with excessive items which you can't let go off or do you have limited storage space? Our warehouses are available for you to store all kinds of items. They are clean, secure, and spacious but you can avail this facility after paying an additional cost.
Packaging Service

Without charging any extra fee, we pack all your items very carefully. Quality packaging is extremely important because this will ensure that all the items are transported safely. We also mark the packages accordingly so that you can find the required item easily.
Moving Boxes and Supplies

There is a large selection of packing supplies and moving boxes available for our customers. From bubble wraps to packing paper, we got everything which is required during the packing process.
Piano Moving Service

Moving a piano is very different from moving a closet or any other household item. So, it should be treated the same way. At GTA Moving, we guarantee that your piano is properly packaged and well-guarded during transportation from one place to another.
Experience the Difference with Toronto Movers
GTA Moving is undoubtedly one of the most reliable residential, as well as commercial, moving services in Toronto. Because we do understand how stressful the moving process is, we send a specialist to your place prior to the move so that you can in detail discuss your concerns and needs with him.
As per your feedback, your move is customized and all the planning is done accordingly. Thus, all that is left for you is to concentrate on the important aspects of home relocation, moving becomes entirely our responsibility.
GTA Toronto Movers Customer Reviews
Tanya Rivers, a customer in Newmarket

"I have already used these services twice and I am so happy that I chose GTA Moving. On the day of the move, their team arrived right on time. After a few minutes of explanation, they did a walk through and noted the things which required special attention and care during the move. If you want prompt and impeccable services, hire them without any delay."
---
Richard Wilson, a customer in Oshawa

"Alex and his crew are extremely courteous and friendly to work with. They ensure that there is no trouble during the moving process and make it as smooth and convenient for the customers as possible."
---
Emily Gordon, a customer in Mississauga

"I am so grateful to GTA Moving for making the move so stress-free for us. This was my second time with them and they did a great job again. I would highly recommend to everyone to have the pleasure of hiring them and see how they take care of you and your belongings. They are definitely going to be my ultimate choice in all of my future moves!"
---
Blog
Toronto Movers - Book A Moving Company with care
Moving house is said to be one of life's most stressful experiences after dealing with death and divorce. It's also not cheap. Booking the right firm of Toronto movers to relocate your worldly goods from A to B can make all the difference. Your belongings will then be moved efficiently and expertly, and the cost won't break your budget.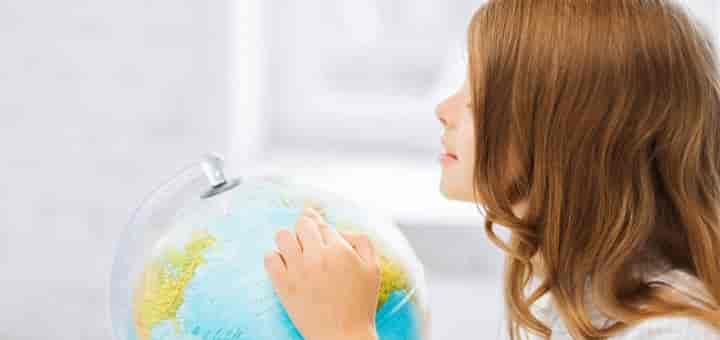 3 Preparation Tips for International Relocation from Toronto Moving Company
Even with professional international moving companies to take care of the move, the outcome will likely still be hugely dependent on the amount of preparation undertaken. Scheduling is often the first step when moving. It is not a luxury everyone enjoys, but those for who have the chance to schedule, the first thing they should think about is moving outside the peak season.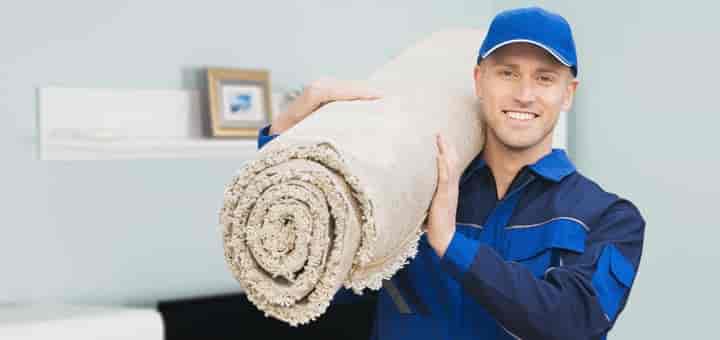 6 Reasons You Should Hire Professional Toronto Movers
If this is your first time hiring a moving company, you may have many questions. Where do you look for professional movers in Toronto? Who can be trusted with all your personal belongings? With so much at stake, you do not just want to hand your belongings over to the first moving company in Google search results.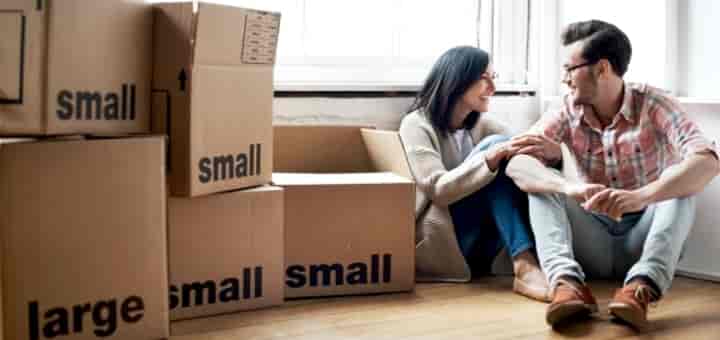 Important Tips for Residential Moving in Toronto
Normally, residential moving is something most people do not look forward to. A lot of hard work and preparation are involved, making this a stressful process. This is true, whether moving long distance or short. Knowing how to make your relocation easier is a way of reducing stress during this time.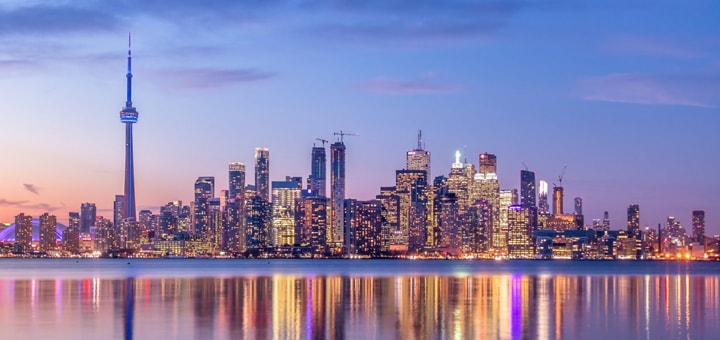 Which Toronto Mover To Choose Among 12 Best GTA Moving Servies
With a span of over 630km, there's plenty of Toronto to choose from - stunning skylines and wide open spaces offer the best of all worlds for young and old alike.
With such a large area to cover, choosing a moving company in Toronto can be tricky.