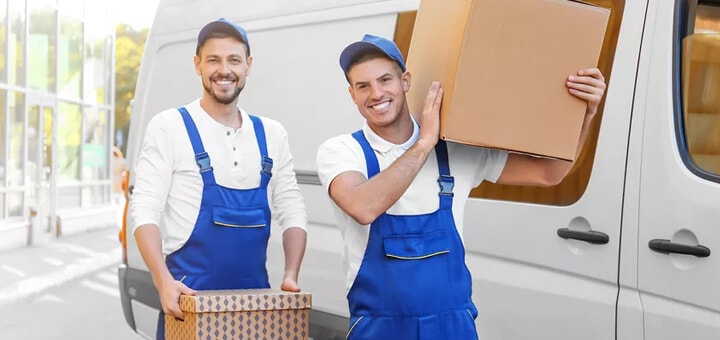 Why choose our team of movers
In short, GTA Moving Services is the only choice for those looking to safely transport their precious items within the Greater Toronto area. Unlike more unscrupulous companies in Canada, with GTA Moving Services, the price you're quoted is the price you pay. In addition, GTA Moving only employs qualified, experienced movers and drivers with impeccable records to give you the peace of mind you deserve during what can be an extremely stressful time.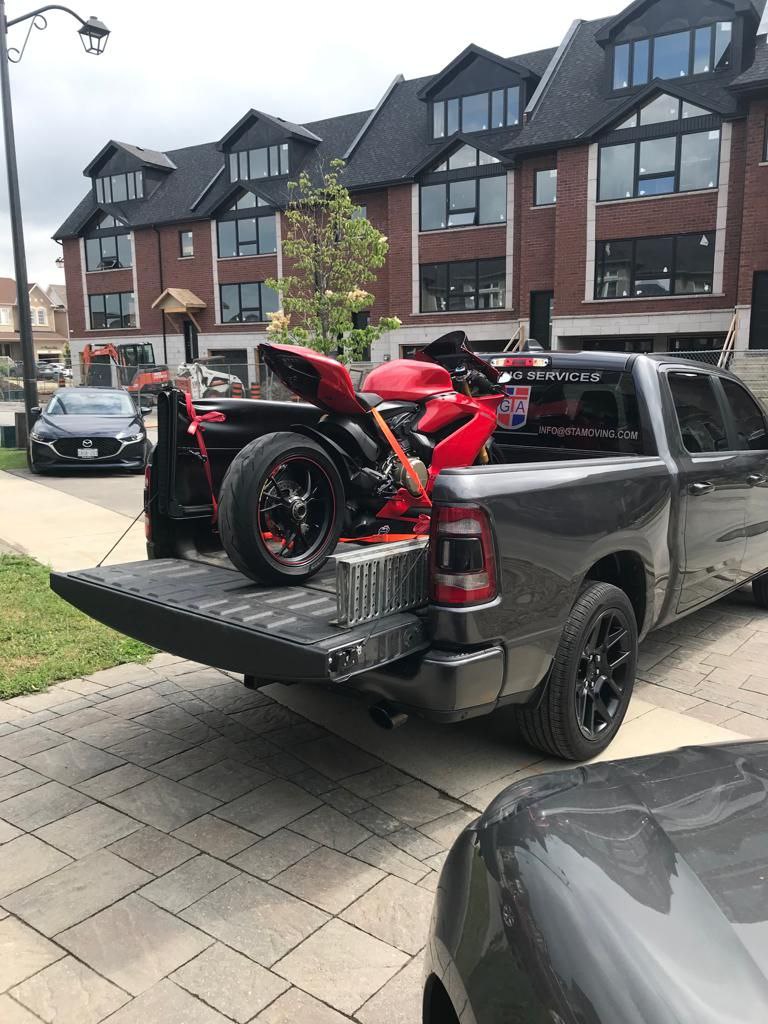 We ensure the highest quality of moving
GTA Moving Services' wide reach means that it has the right vehicle and team for your move no matter where you're moving to and from. As well as removals, GTA's team can also help with packing and unpacked your furniture and equipment to make sure that it is as secure as possible for transportation. GTA Moving can even provide boxes, pallets, and other packing materials as well as blankets to protect valuable and fragile items.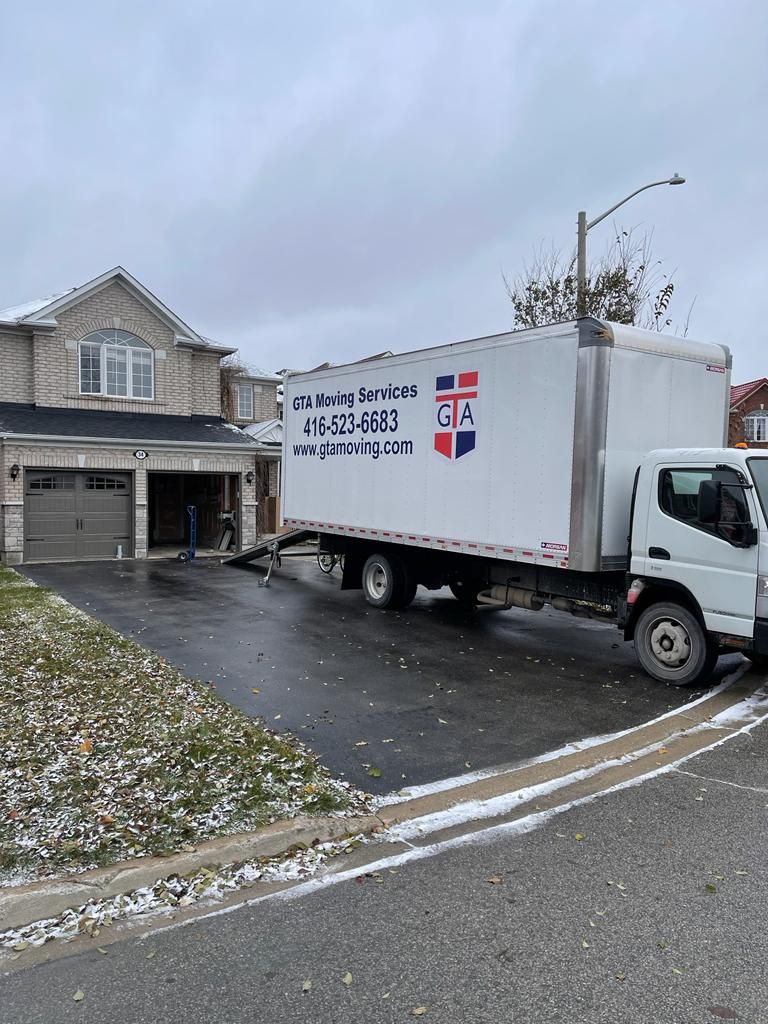 We offer moving services in various areas
GTA Moving Services is a leading removal and storage company for the Greater Toronto Area. Being a company of professional movers in Oakville, GTA Moving takes the worry out of your move by offering an efficient and reliable service at the most competitive price possible. As well as Oakville, GTA Moving operates in all major areas of Greater Toronto including Aurora, Bradford, Concord, King City, Ontario, Maple Newmarket, Richmond Hill, Vaughan, Ajax, Durham, Markham, Oshawa, Pickering, Whitby, Bolton, Brampton, Burlington, Hamilton, Kleinburg, Milton, and Mississauga.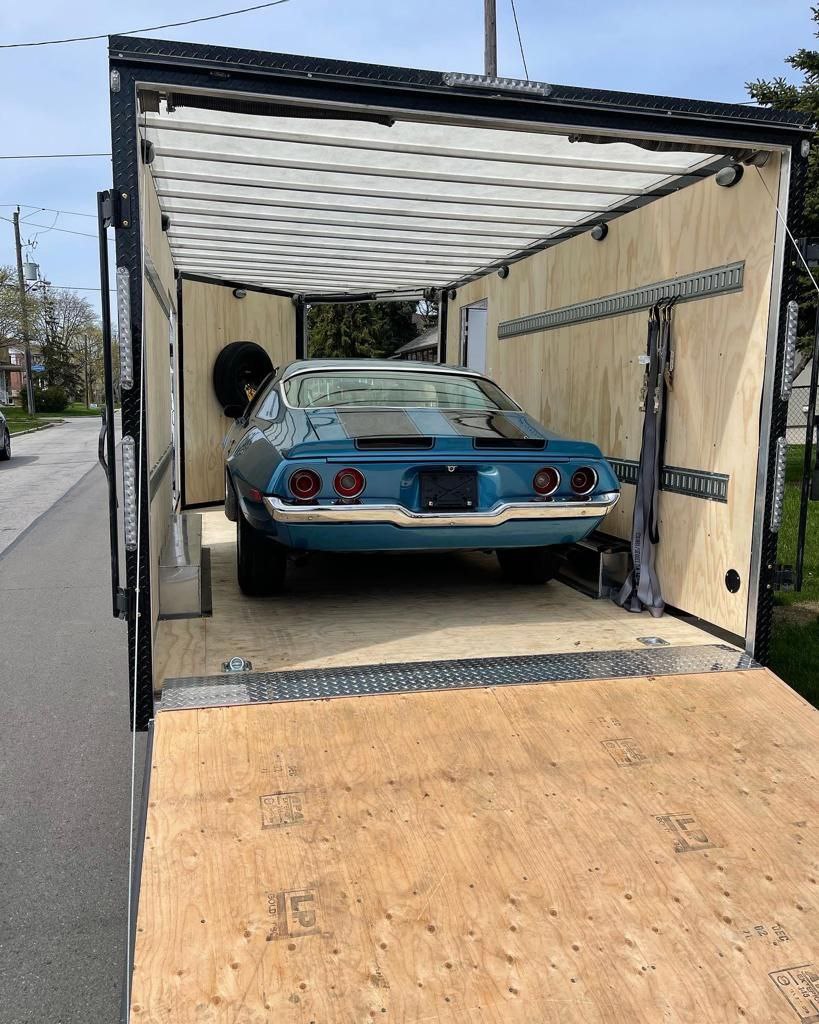 Moving locally in Oakville? We can do the job quickly!
When it's time to think about finding local moving services, you don't have to dread packing anymore. Our moving staff is trained at packing and unpacking, and they provide this great service at absolutely no extra cost. A solid packing will keep your items safe. And don't worry about losing track of things: we mark every box so it'll be easy to find everything quickly.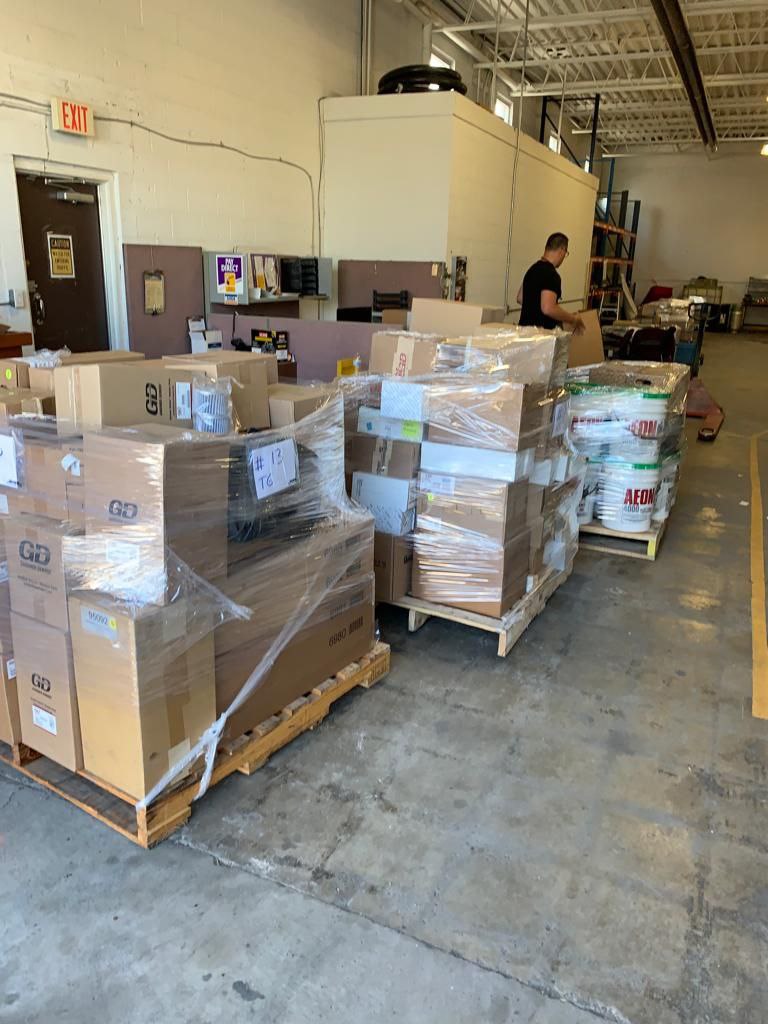 You can rely on our storage facilities
We understand that the destination property may not be quite ready for you on moving day - which is why it offers secure storage for all of your furniture, equipment, and other items. More than just a storage space, GTA Moving offers a number of differently sized units — from lockers to large rooms — to accommodate any requirement. Ultra-secure, clean and weatherproof, we guarantee that all of your precious items will stay safe and secure until you're ready to collect them.
Hiring good movers in Oakville doesn't have to be expensive
When it comes to Oakville moving, GTA Moving Services' prices are second to none. Prices are calculated on the weight of the load to be moved, the distance to be traveled, the number of labor hours and the size of the vehicle required.

As a general guideline, GTA Moving is able to complete a small, residential move for just $349.99 for the first two hours and $54.99 for each subsequent half hour.

The above pricing includes all packing and moving within the Greater Toronto area as standard. A nominal extra charge may be levied for disassembly and assembly of furniture and equipment and transportation of oversized furniture.
We are a full service moving company
We offer the full range of moving services.

We do piano moving
GTA Moving understands that items are of irreplaceable financial and sentimental value to their owners and should be treated as such. A piano is an extremely sensitive and valuable instrument. Despite the size of the piano or the distance to be traveled, GTA Moving will make sure that it arrives safe and sound.

We do packing
In both residential and commercial moves, security is everything. There's not much that GTA Moving Services' staff don't know about the packing and unpacking of furniture and equipment and they'll make sure that each and every one of your items is transported safely from A to B. If you prefer packing yourself, you can use tape and boxes we provide.          

We do commercial moving
When it comes to business, time is money — that is why Oakville movers from GTA Moving make it their business to ensure that your office move is completed quickly and efficiently. Expertly trained staff will make sure that downtime for your business is minimized and that all equipment is set up ready for you to hit the ground running at your new premises.

We do long-distance moving
GTA Moving Services understands that a long-distance move can be one of life's most stressful events — but not with us. Personal assistants from our Oakville moving company will ensure that every aspect of your move is hassle-free. All long-distance moves within Canada are made in one continuous trip for your extra peace of mind.
Get a free estimate for your move
Are you going to move? Do not hesitate to call us right now at (416)523-6683! Our professional Bolton movers and an efficient Toronto moving team would love to help you with your relocation!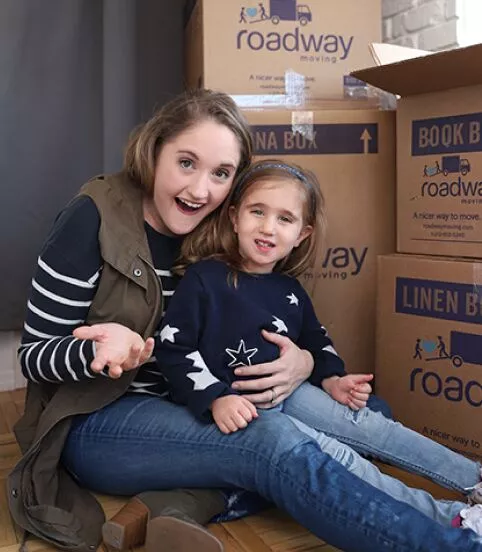 On time
Our movers will arrive on time.

Fair price
GTA Moving Services will give you the best and most accurate estimate beforehand.

Helpful customer support team
To find out the exact cost of hiring our movers in Oakville, please contact our support team at (416) 523-6683.
Move Me!