Our Moving Services in Brampton
Are you preparing to move to a new home in or from Brampton? Be aware that there's a lot to do. The sooner you can find a high-quality Brampton movers company and start preparing, the less stressed you will be when the actual moving day comes. Moving is a difficult and stressful exercise especially if you have a large house. It involves a lot of effort, time, and hassle. GTA Moving Services team in Brampton guarantees to resolve these contingencies to the maximum extent possible. We are the best movers in Brampton aiming to provide a stress-free range of moving services, including packing, moving boxes, and storage. Whether local movers or arranging a long-distance move, homeowners have never had it so good. Prices that have been affixed previously will never get raised in the future. This is GTA Moving's competitive advantage and unique value proposition. If there's a team on the road available when you call, the truck can arrive to your destination within 60-90 minutes after placing an order over the phone.
GTA Moving employees are trained to disassemble and take out your items, as well as bring them in and assemble after moving them. Every employee's action is meticulously monitored by a special Quality Assurance Agent to ensure that accuracy and thoroughness are being delivered in the highest quality possible. All of your items will be insured by GTA Moving. All items, from TVs to pianos, will be carefully packed. You have the option to store their items at the company's warehouse if necessary, or even to ride along in the cab of the truck that is moving your items. You can sit with the driver if space in the cab is available. As well as arranging residential moving, our moving company will also sort out your office move. We are the Brampton moving company that offer the whole package.
Contact our team today right now if you are planning to relocate to Brampton, Toronto, or Burlington! Our skilled Brampton movers, an expert moving team in Toronto, and professional Burlington movers would love to help you to move to a new place without stress!
Moving to Brampton
Moving to Brampton has always been a popular decision, and there are a few sound reasons for that. For many city dwellers, it's great to live near the countryside and have easy access to downtown Toronto. The city has 68 bus routes making it easy to commute, go downtown, or go outdoors to enjoy Ontario's nature. Moreover, cultural diversity is one of the biggest attractions for new residents. Brampton has everything you need to start family life or transition to any stage of life.
Things to Know Before Moving to Brampton
Even though Brampton is a safe city with a crime rate lower than the Canadian average, there are a few pockets that are prone to a higher crime rate. The area near the intersection of Kennedy and Queen St East is the most prominent example. Most of the crimes committed in Brampton are related to drugs and petty frauds.
History and Landmarks of Brampton
Brampton is situated near the Toronto Pearson International Airport in the Regional Municipality of Peel in the Greater Toronto Area (GTA). It is the administrative center of the municipality, the third-largest city in the Greater Toronto Area, and the 11th largest city in Canada. Brampton was established in 1853 and named after the town of the same name in Cumbria, England. It is currently one of the fastest-growing cities in Canada.
Brampton was one of the first cities to start the greenhouse industry. Brampton's Peel Art Gallery, Museum, and Archives is an ideal place to learn about the Municipality of Peel. The museum houses thousands of exhibits from 4000 BC to the 21st century.
Wet'n'Wild Toronto is one of Canada's largest water parks. In addition, there are a few malls in this area, the Rose Theatre, and the Klevey Reserve.
Storage Services in Brampton

If you need to remove your items, but don't have anywhere to store them, or your new home isn't ready, GTA Moving Services will offer their warehouse to store your items. Whether it is home moving storage or home, condo, or office storage, we are here to help. All of our warehouses are spacious, clean, and secure. This Brampton moving service is offered for an additional cost.
Packaging Service in Brampton

All of the moving items are packaged by GTA Moving staff at absolutely no extra cost. Quality packaging is of paramount importance because it offers a safe and stress-free experience. Every package is marked accordingly by our skilled team of Brampton movers. This ensures that you are able to find needed items quickly and begin to get settled once they arrive at their new home.
Moving Boxes and Supplies

As the best movers company in Brampton, we have a great selection of affordably priced moving boxes and packing supplies including paper pads, bubble wrap, packing paper, markers, packing tape, and stretch wrap – everything for your move.
Piano Moving Service in Brampton

Whether you're moving a closet or a piano, each task should be approached differently. GTA Moving offers a safe piano moving service that guarantees that your piano will be packaged properly, carefully moved, and tightly secured during transportation. No other mover company in Brampton does a better job at keeping your most valuable items safe during your move.
Home Moving Service in Brampton

We move people to and from all types of homes, ranging from houses to apartments, townhomes, and condominiums. Whether you need help rearranging furniture from one room to another, local-moving, or doing a long-distance move, we give you convenient and affordable services for stress-free moving in Brampton.
Office Moving Service in Brampton

Minimizing downtime for your business is the most critical aspect of your office move. No matter if you're moving in Brampton within the same building or you're relocating your entire large group of employees, our business moving services will get the job done exactly to your specifications.
Reviews
Alfreda P.

"I had to move here: it's difficult to reconcile work and private life. Guys from GTA Moving helped me a lot. I can give them grade-A."
Brandon M.

"I was in urgent need of relocation. GTA Moving was able to make it smooth and fast - even faster than I had expected."
Blog
Toronto Movers - Book A Moving Company with care
Moving house is said to be one of life's most stressful experiences after dealing with death and divorce. It's also not cheap. Booking the right firm of Toronto movers to relocate your worldly goods from A to B can make all the difference. Your belongings will then be moved efficiently and expertly, and the cost won't break your budget.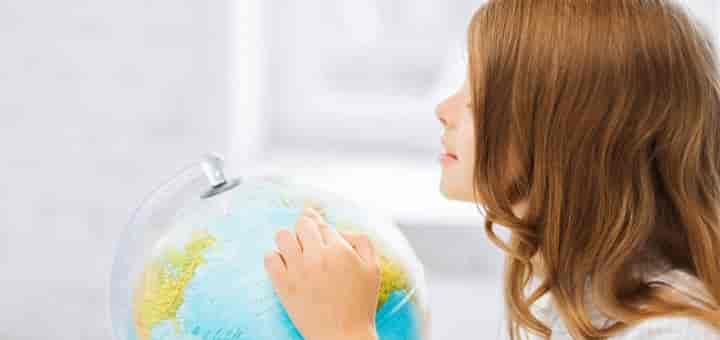 3 Preparation Tips for International Relocation from Toronto Moving Company
Even with professional international moving companies to take care of the move, the outcome will likely still be hugely dependent on the amount of preparation undertaken. Scheduling is often the first step when moving. It is not a luxury everyone enjoys, but those for who have the chance to schedule, the first thing they should think about is moving outside the peak season.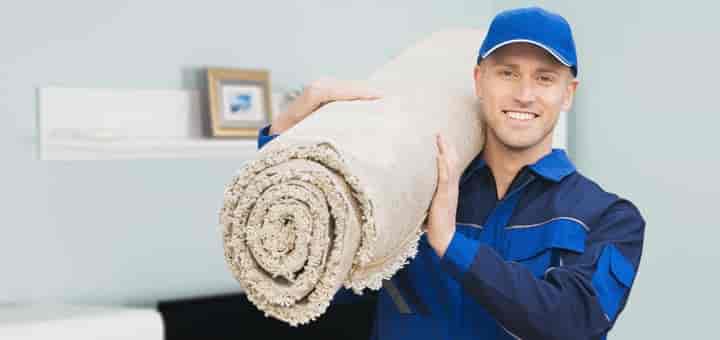 6 Reasons You Should Hire Professional Toronto Movers
If this is your first time hiring a moving company, you may have many questions. Where do you look for professional movers in Toronto? Who can be trusted with all your personal belongings? With so much at stake, you do not just want to hand your belongings over to the first moving company in Google search results.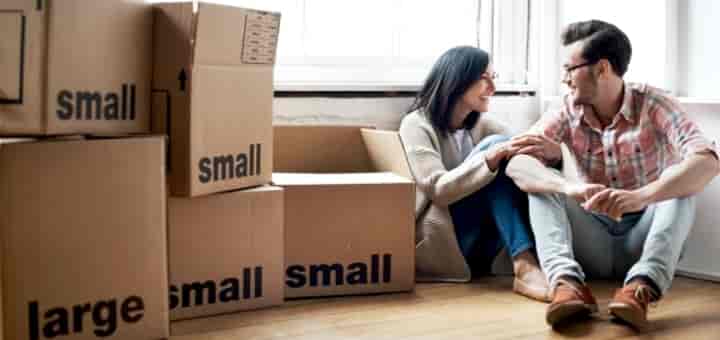 Important Tips for Residential Moving in Toronto
Normally, residential moving is something most people do not look forward to. A lot of hard work and preparation are involved, making this a stressful process. This is true, whether moving long distance or short. Knowing how to make your relocation easier is a way of reducing stress during this time.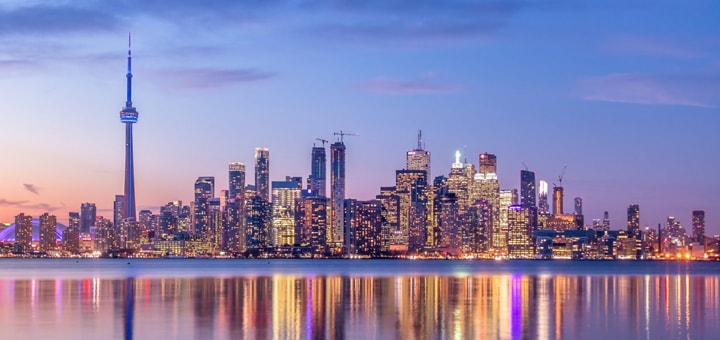 Which Toronto Mover To Choose Among 12 Best GTA Moving Servies
With a span of over 630km, there's plenty of Toronto to choose from - stunning skylines and wide open spaces offer the best of all worlds for young and old alike.
With such a large area to cover, choosing a moving company in Toronto can be tricky.
Movers in Brampton: Free Estimate
GTA Moving Services is the company you can trust to perform whatever storage or moving services in Brampton you require. Call GTA Moving at (416)523-6683 or fill out an inquiry form on our website today.