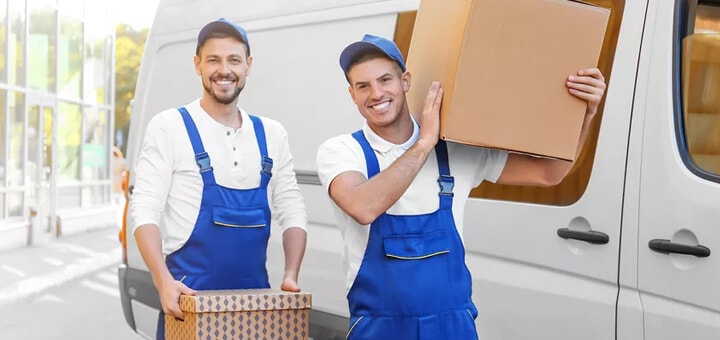 Why choose our team of movers
GTA Moving Services stands out among all other moving companies in Hamilton for several reasons:

Affordable and transparent prices, as well as working exclusively with professional movers, are only some of our strengths to name.
Moving with us means getting a guaranteed safe service. We know all there is to know about packing and moving throughout Canada. Our company complies with all Carriage of Goods Acts regulations and uses safe business practices at all stages.
Your items will be stored and transported in the safest conditions, and all our staff is covered by WSIB.
We offer free estimates for all our services, reasonable prices, and an efficient communication system so you'll always be informed about the moving process and procedures.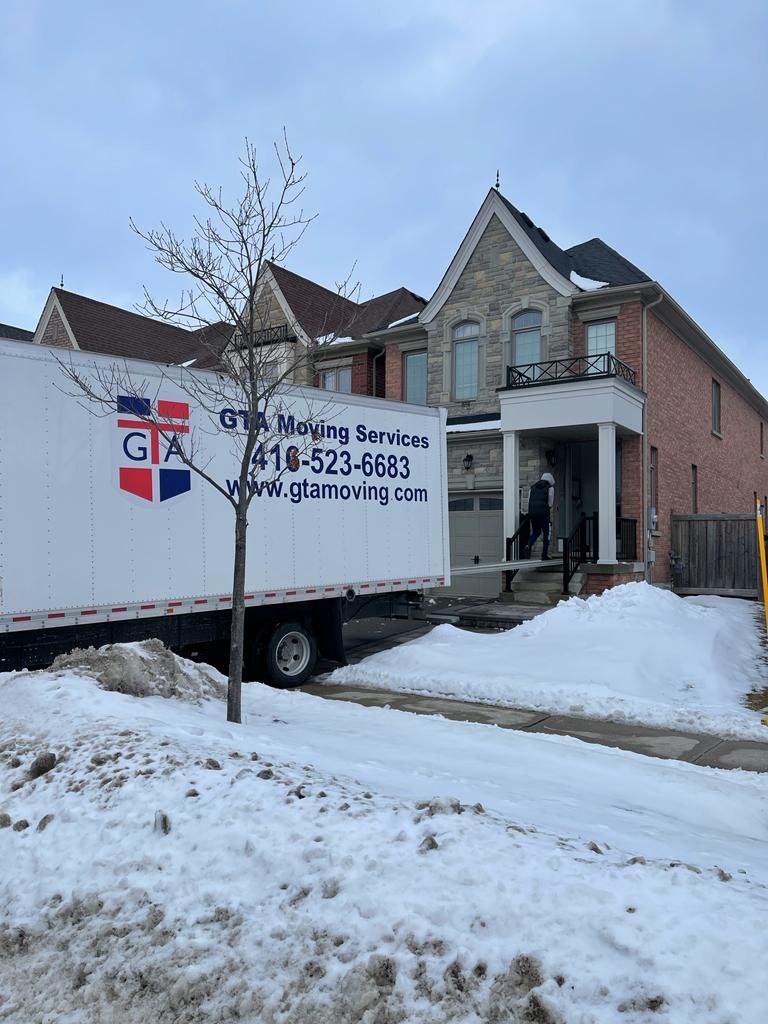 We'll disassemble furniture and pack your items
From disassembling and packing your items to taking your stuff to the destination to unloading, the moving team has got you covered. Our movers in Hamilton even go the extra mile by placing each piece of furniture and your other belongings into the room where it belongs. Moreover, the team will even reassemble the furniture before they leave, so you won't have to bother with anything other than unpacking your boxes. Standing for the quality of moving and packing services, we closely monitor the actions of our employees and make sure the service you receive passes the internal quality testing. All of your items: boxes and furniture will be protected from loss or damage by competitive insurance policies.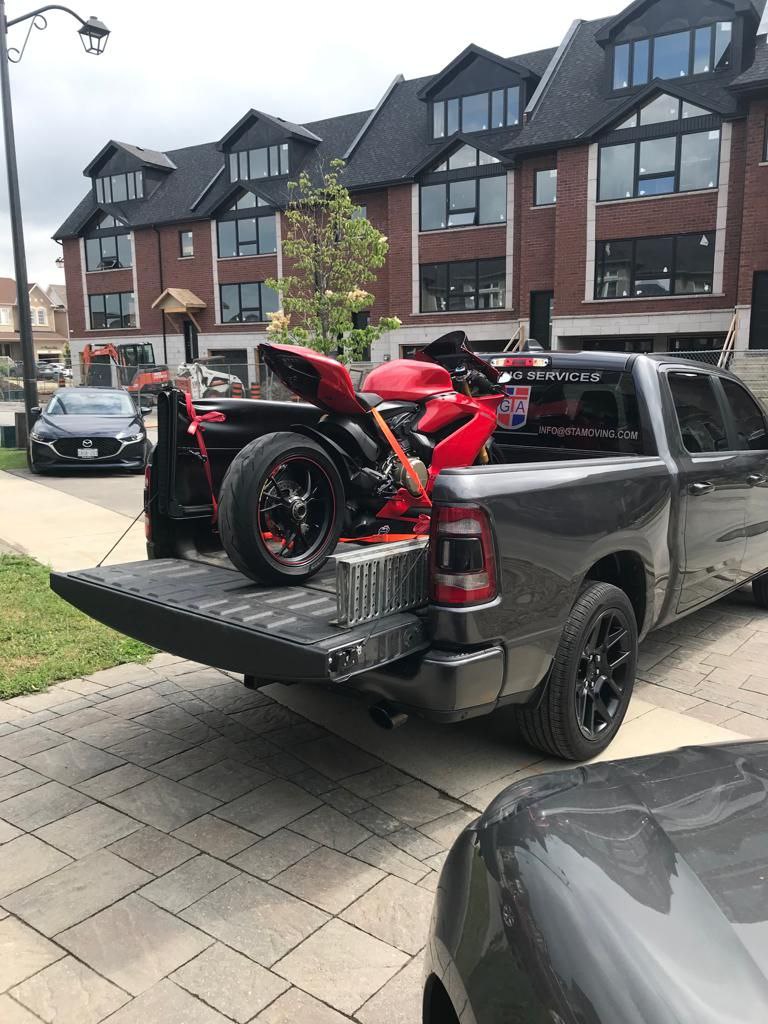 We ensure the highest quality of moving
If you've already sold your house but haven't found the perfect alternative yet, at GTA Moving Services, we can also store your items in our spacious and secure warehouse. Should you want to be part of the move and travel with your stuff, know that with GTA Moving Services, that's also possible. Our friendly Hamilton movers will be happy to offer you a place in the front cabin if there is room for an extra person in the truck so you can get a first-hand moving experience. To benefit from competitive prices and perks, contact our highly experienced team today and ask for a quote. We guarantee that any prices negotiated with us will stay the same from the request until service day.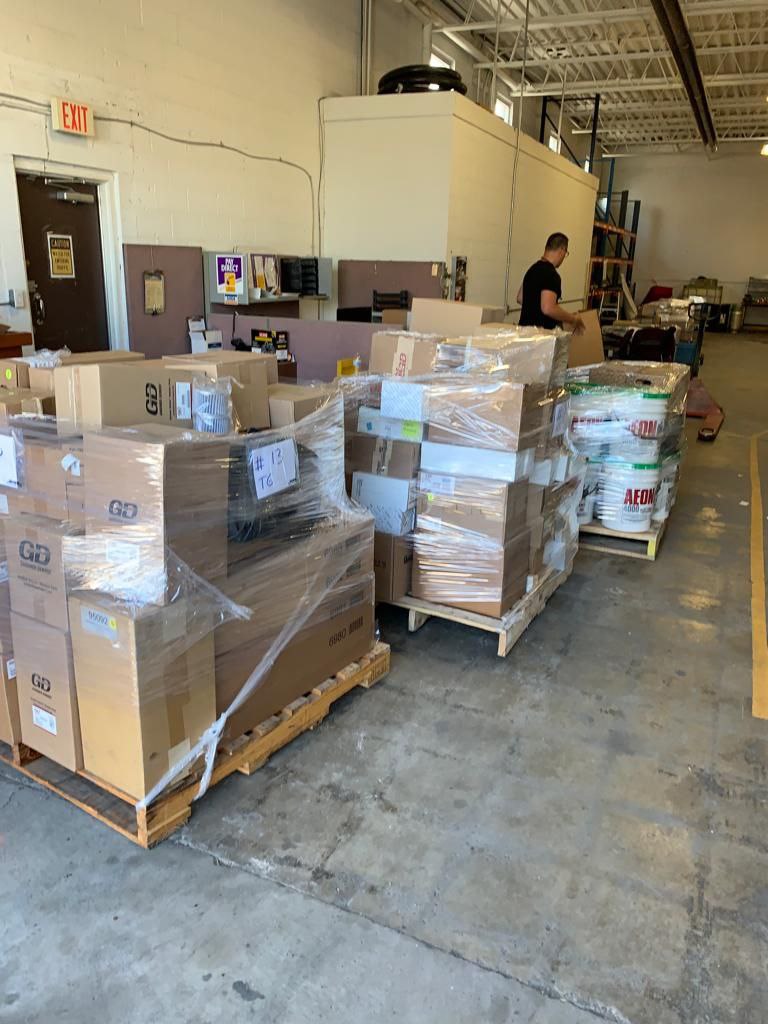 You can rely on our storage facilities
At GTA Moving Services, we provide our customers with a full-service moving and storage experience. Whether you haven't found the right place yet or don't have the necessary space for some of your items in your new home, you can make good use of our warehouse. Storage prices go from as low as $60 a month for a 5' x 5' storage unit to $360 for a large 10' x 30' unit.
Hiring good movers in Hamilton doesn't have to be expensive
This might be a difficult question for some companies, but not for GTA Moving Services. We have a simple and transparent pricing policy. The several factors that can influence the final quote include:

load weight and distance. In case of long-distance moves, our prices are recalculated if we're taking you over 450km (280 miles) away.
the amount of time and labor required to pack, load, deliver and eventually unpack your shipment.
the required truck size.
the required number of movers.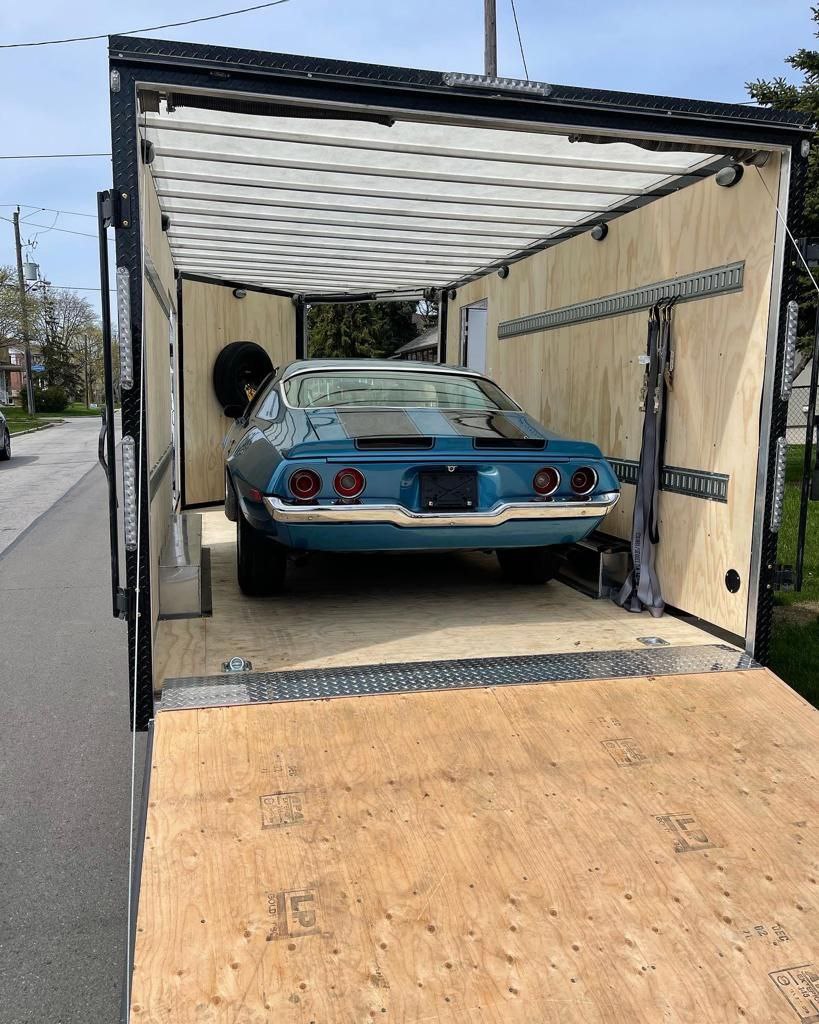 Pay only for what you get
For packing and moving within the Greater Toronto area, a regular small move costs only $349.99 for the first two hours, with an additional fee of $54.99 for every subsequent 30 minutes. Unlike other companies, we impose no limits on the items to be moved: as long as they fit into our vehicle, we'll take them to your new home or office. Assembly and disassembly of furniture and equipment, as well as transportation of heavy appliances up and/or down the stairs, may be subject to extra charges.
We are a full service moving company
We offer the full range of moving services.

We do piano moving
Piano moving in Hamilton is one of the company's most sought-after services. A team of experienced piano movers will take care of your valuable instrument while securely moving it from one place to another. Our professionals have hands-on experience with moving all kinds of pianos so you can rest assured your instrument will not suffer any damage.

We do packing
Do packing and unpacking get on your nerves? Now you don't have to bother anymore. At GTA Moving Services, our Hamilton packers and movers are trained to securely pack all your stuff so it can travel safely in our cargo. Each box will be labeled for easy unpacking, and we will use the suitable boxes and packing supplies, including shrink wrap, all at more than affordable prices.          

We do commercial moving
We are a Hamilton moving company that has taken the concept of local moving to the next level. We know that residential moving is only part of the game; that's why our services also include commercial and office move services. Our team will move all your office furniture and equipment quickly and meticulously so you can get back to work in no time. Contact our friendly customer service team today to learn more about our office relocation and business moving offers.

We do long-distance moving
If you need a company to plan your big move in the province of Ontario and beyond, know that our Hamilton house movers can take you anywhere — or almost. Based in the Stoney Creek area, our moving company serves all areas within a 100km radius and can offer moving services up to 700 km away from Toronto. We currently operate exclusively in Canada.
Get a free estimate for your move
Do not hesitate to call us right now at (416)523-6683 if you are planning to move to Hamilton, Toronto, or Kleinburg! Our experienced movers in Toronto, skilled Hamilton movers, and professional Kleinburg movers would love to help you to move to a new place with minimum efforts from your side!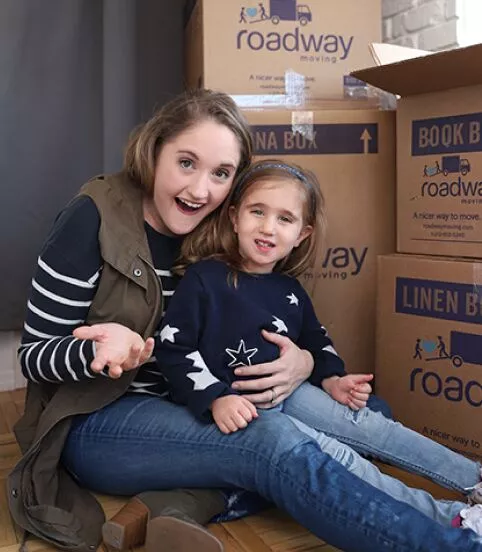 On time
Our movers will arrive on time.

Fair price
GTA Moving Services will give you the best and most accurate estimate beforehand.

Helpful customer support team
To find out the exact cost of hiring our movers in Hamilton, please contact our support team at (416) 523-6683.
Move Me!