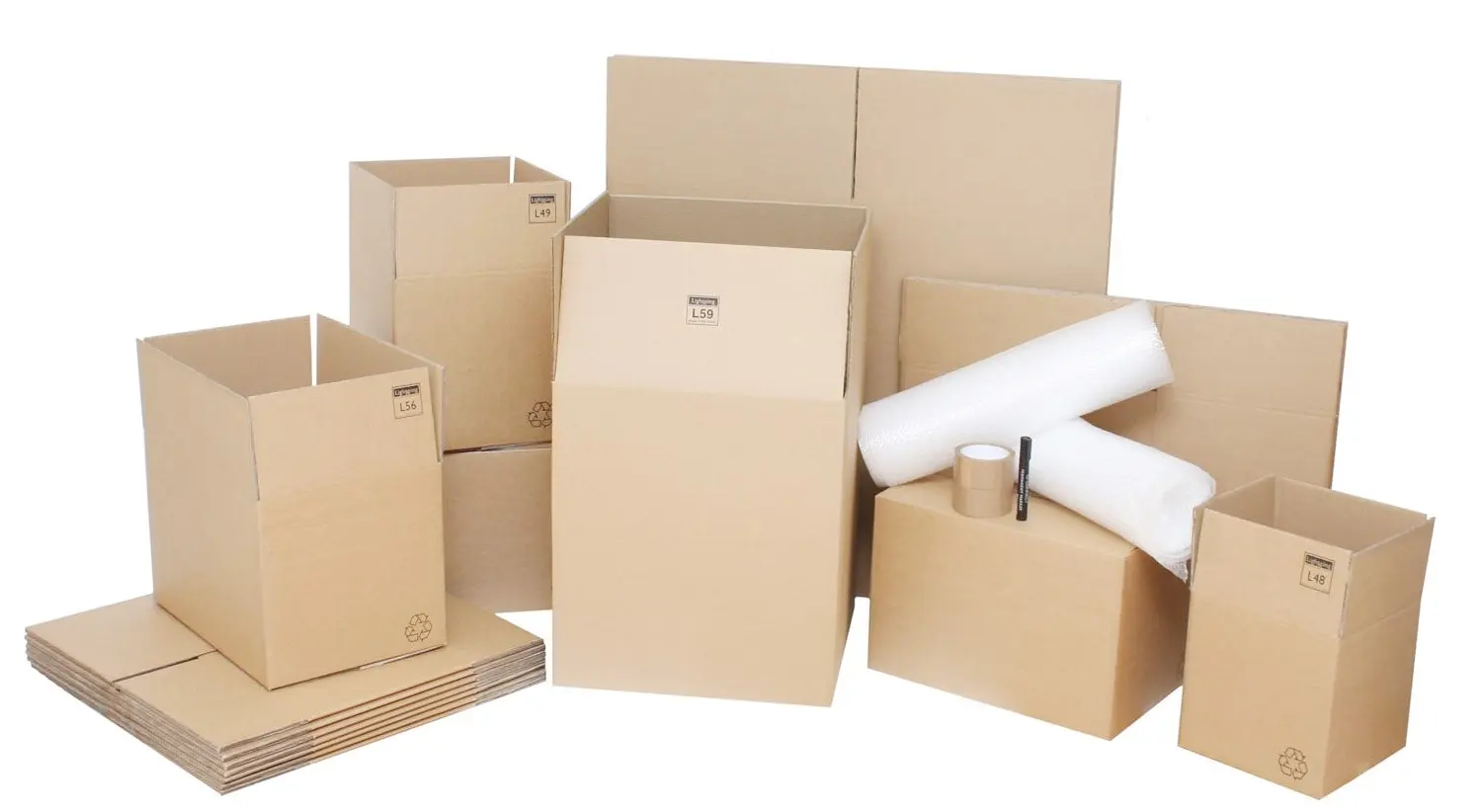 Hire GTA Moving Services as your team of packers
It is natural for you to feel anxious before moving. This process can make people feel tired, worried, and irritated. All this combined can often lead to problems during the move, including damaged or misplaced items. Professional packers will solve this problem.
We'll make sure that you receive the best packing services
The best way to be safe is to work with a professional packing and moving company like GTA Moving Services. We are a team of friendly, skilled, and experienced staff members who will listen to all your requirements and ensure your items are packed and delivered in a safe and secure manner within the Greater Toronto Area and beyond.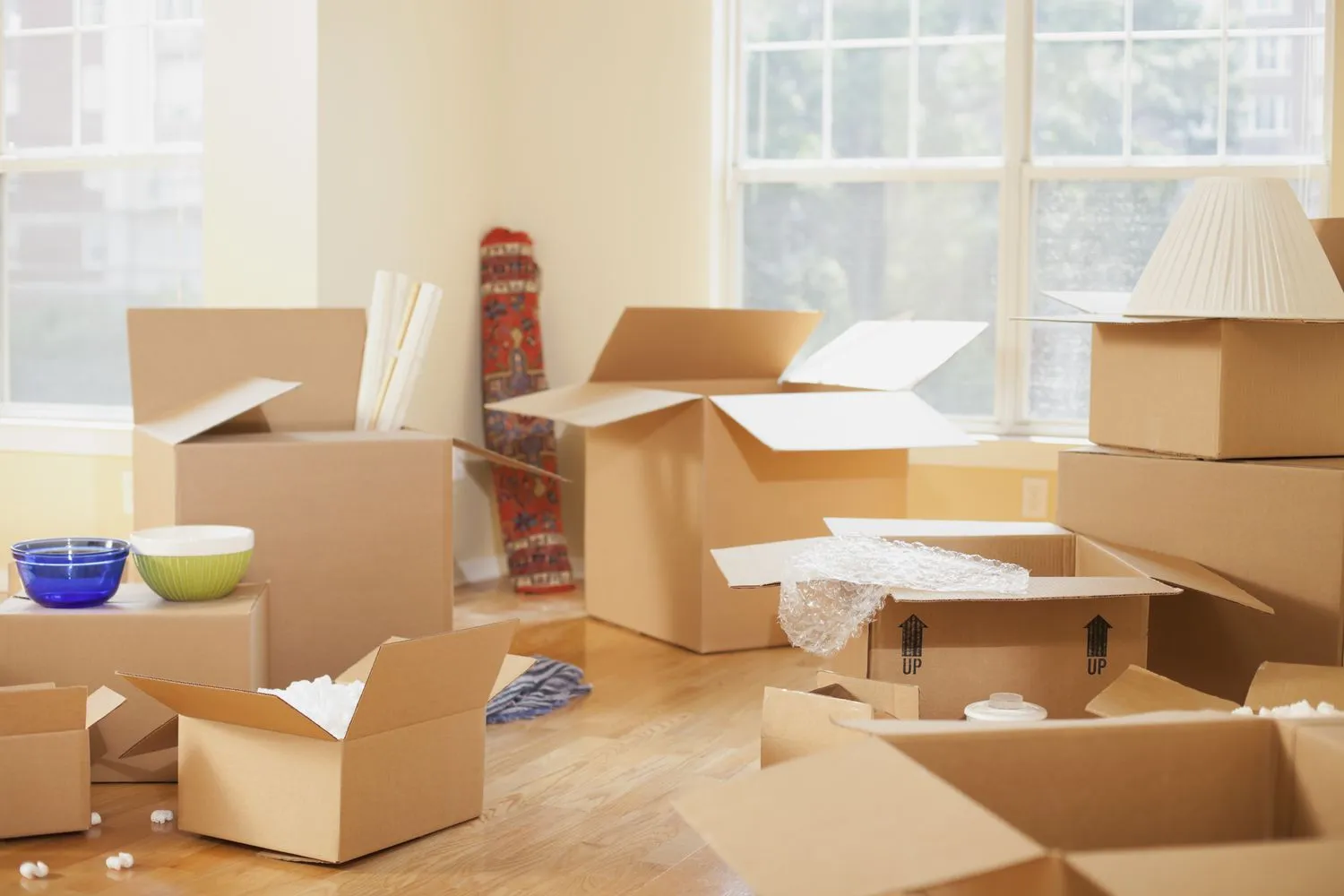 We'll provide you with reliable high-quality packing supplies
No more worrying about a late delivery, damaged goods, or a helping hand. We have a selection of moving supplies that'll make moving in Mississauga a piece of cake, no matter how fragile or heavy they are.
GTA Moving Services will help you move your appliances safely from your home to your office using high-quality bubble wrap and packing tape to ensure the items remain stable. You'll be very impressed with the outcome.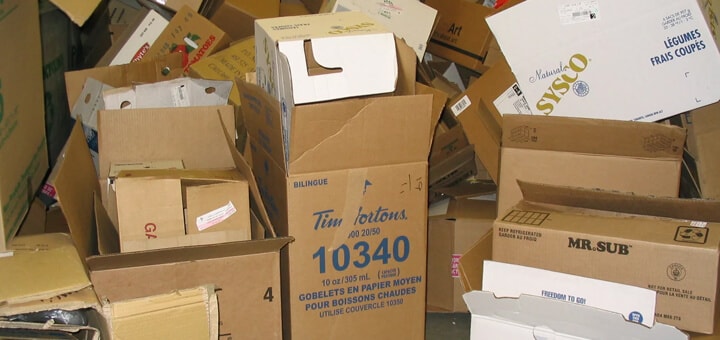 Get affordable moving boxes and supplies in Mississauga
We, as professional packers and movers, provide the right packaging supplies in Mississauga to handle all types of moves. Our rates are affordable and dependent on the size of the box you need:
Small boxes - $4.49
Medium boxes - $4.99
Large boxes - $7.99
Wardrobe boxes - $34.99
TV boxes - $34.99
Tape - $4.99
Shrink wrap - $29.99
Packing paper 25LB - $39.99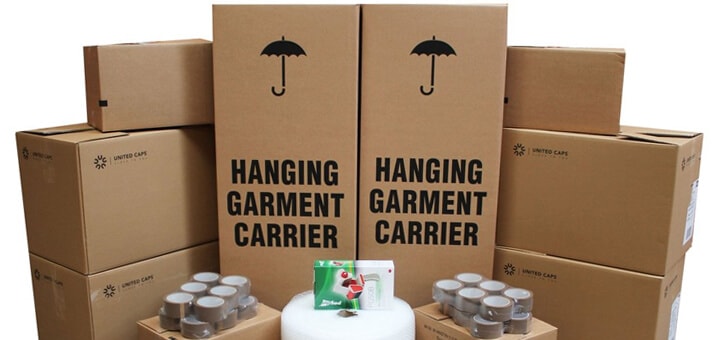 Our team of packers has years of experience
It is important to properly pack things by choosing the appropriate containers, boxes, and supplies. It is necessary to pay attention to the way things are placed. Both inside the boxes and inside the vehicle.
Often, only specialists who have many years of experience in packing things of different sizes, materials, and even acceptable temperature conditions can cope with such time-consuming tasks. Packing services are used both in the case of an apartment move, and for moving a company to a new location.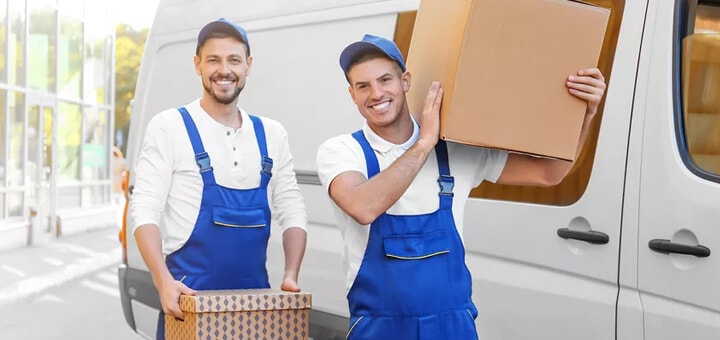 Our packers do their job without overcharging
The cost of packing services in Mississauga is calculated based on the amount of work to be performed. Our company is fully staffed with packers, so you do not have to wait for specialists to arrive at the site to complete the order. Even with a huge workload, we do not waste the client's time. Our employees cope with the task within the time limits set beforehand.

Our company guarantees the highest quality of fulfilling the requirements, we use packaging materials not only at our own discretion, but we also take into account the desire of the client to additionally secure any item from damage.
Contact us to get professional packing services in Mississauga
We will provide you with all the necessary information, tell you how the process is going on, whether you can take part in it, etc. If you want to negotiate the terms and order the services of packers, then call (416)523-6683. We'll guarantee you that all your belongings, even the most fragile and demanding special conditions, will be safe.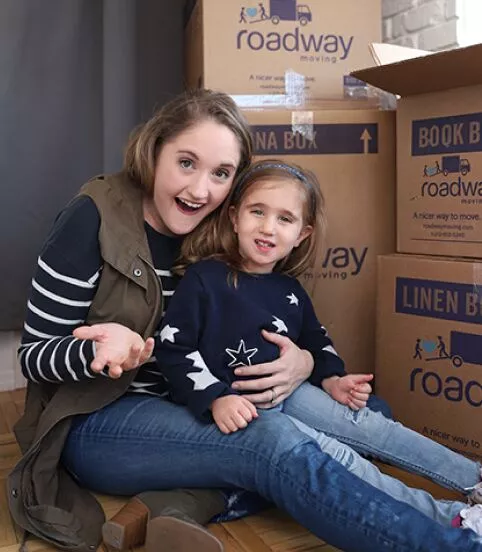 On time
Our packing team will arrive within 60-90 minutes after the confirmation. We will provide you with the right number of specialists and supplies just in time.

Fair price
Our moving supplies as well as the job itself will not cost you more than you are ready to pay. Get a free estimate by contacting our customer service team!

Years of experience
When hiring our packers for a move of any size in Mississauga, you can be sure of the quality of work because of the years of experience we have.
Move Me!