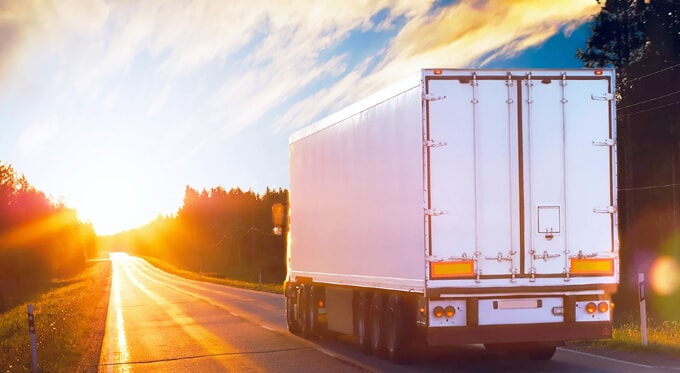 Hire long distance movers that will make your move easy
Hours of sorting through mementos and stuff you no longer need are involved, and this can be quite a task to complete. Short-distance moves are bad enough, but long-distance moves are the real terror. Just picture driving kilometers upon kilometers back to your old house just to pick up the teddy bear your child left at the balcony.
We'll help you avoid much of moving-related hassle
Much of moving-related hassle can be circumvented by hiring professionals that know how to properly handle the essentials and make your moving day stress-free. If you are in the Greater Toronto Area, GTA Moving Services, the best long distance moving company, fits the bill.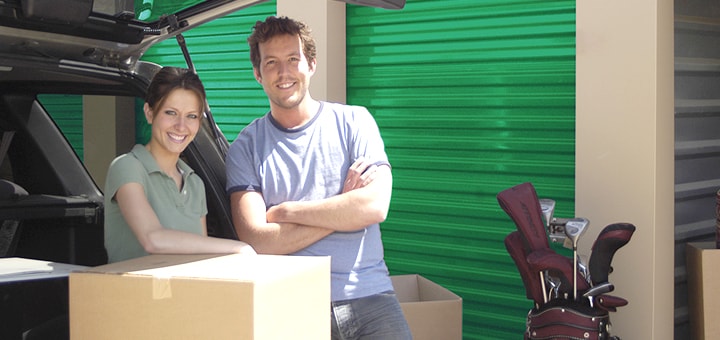 Over the years a huge number of customers have chosen us
Why do Mississauga residents choose our company to arrange a perfect long distance move? The answer is trust. GTA Moving Services is a company doing its best to inspire the maximum amount of trust in its customers. We know how important the decision to move can be, especially when it comes to long-distance moves.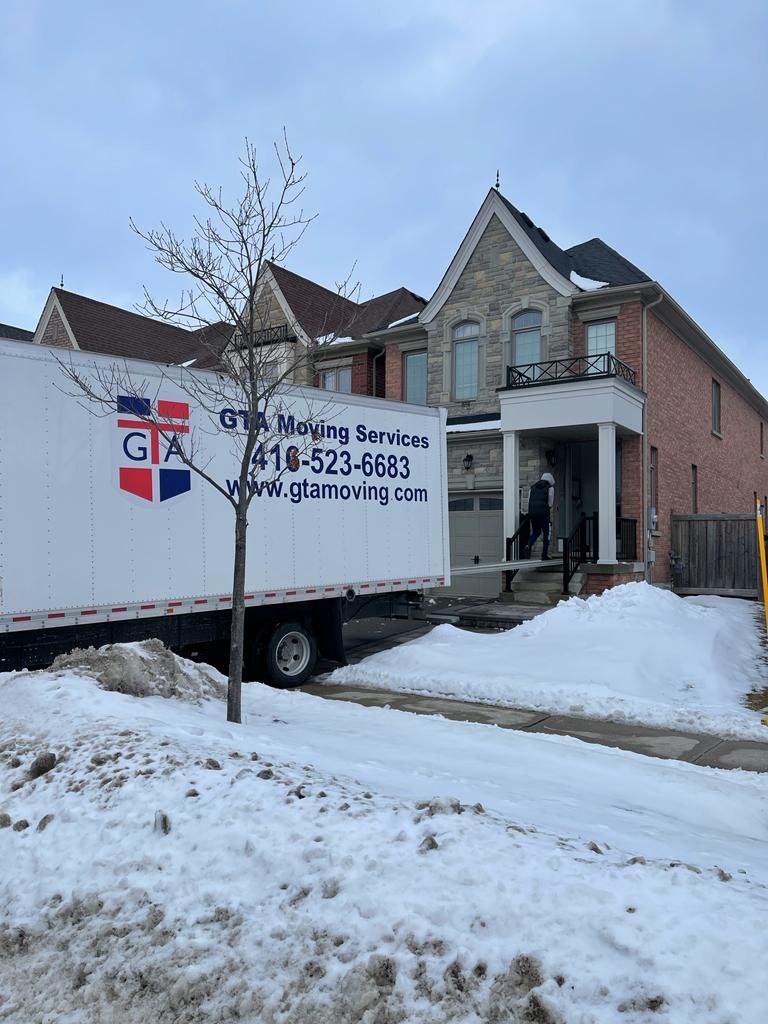 We are reliable — our company has the license and insurance
We are covered by the Workplace Safety and Insurance Board. This means you can expect full service from our professional movers, and all potential damages are covered.

We provide some of the most professional moving services you may ever see as we adhere to the Carriage of Goods Act and prioritize safe business practices. What this implies is that any and all goods that are passed through us are in the safest of hands.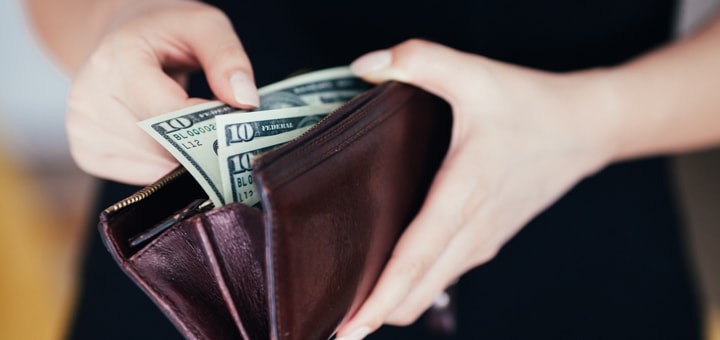 You won't have to spend a fortune on a move with us
Our Mississauga movers are also budget-friendly, doling out great value for every dollar paid. In addition, you can get an in-house personalized free estimate of how much your moving would cost.
Want efficient, affordable, and time-conscious moving? Call our customer service team in order to process your questions about your upcoming move or support requests in a substantive and timely manner!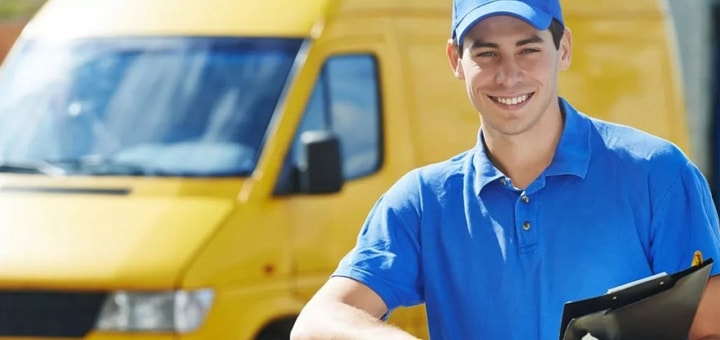 Ready to move long distance with us? Get a free estimate!
Feel free to connect with our managers either by telephone or by clicking the button. One of our consultants will provide you with an estimate of how much it will cost you to hire long distance Mississauga movers. This estimate is totally free and places you under no obligation whatsoever to use our services. Call us today at (416) 523-6683 if you need a long-distance relocation or storage services in Mississauga!


Our efficient communication system ensures the shortest time period between when you first contact us and when we arrive to help you with your long distance move. You can trust us to be safe, affordable, and fast.
Moving long distance with us is the best choice
Many customers commend the professional attitude of the movers from GTA Moving Services. Why? Because these movers can turn something that is perhaps one of the most stressful moments of life into a moment of peace and joy.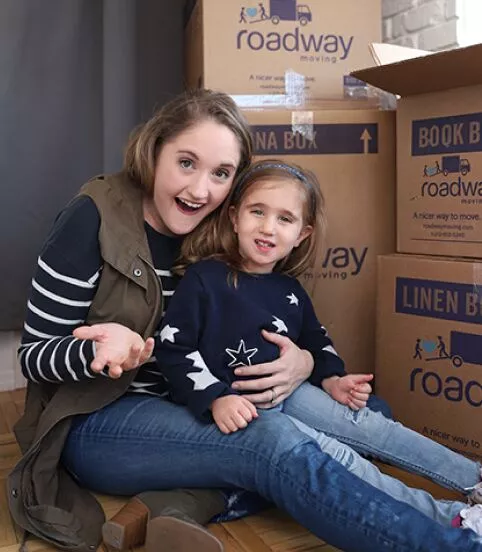 On time
Within 60-90 minutes after we confirm your order, our team of movers will arrive at your place.

Fair price
Moving to a new place that is located far away can cost too much. However, that is not the case when the move is arranged by us.

Years of experience
Our company has been providing the services of long distance movers in Mississauga and nearby areas for many years.
Move Me!