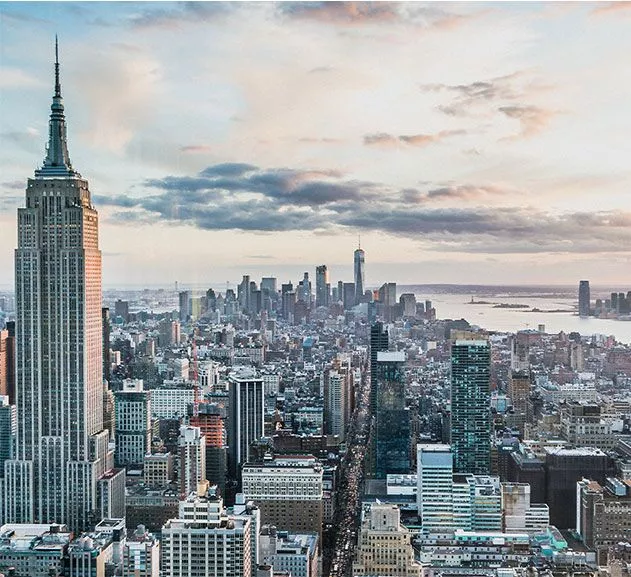 Why choose our team of long distance movers
It is important to compare the many long distance moving companies in the GTA before selecting the best company for the job. You will want to find a company that has the best price, has good customer reviews, and is reliable. Our company meets all three parameters.

The most important thing to remember is to be well prepared beforehand. That's why we offer packing materials that will make your long distance move safer. This will save you time, energy, and possibly money. This includes packing and labeling boxes with proper labels, using the appropriate materials for packing, and using the proper moving box sizes.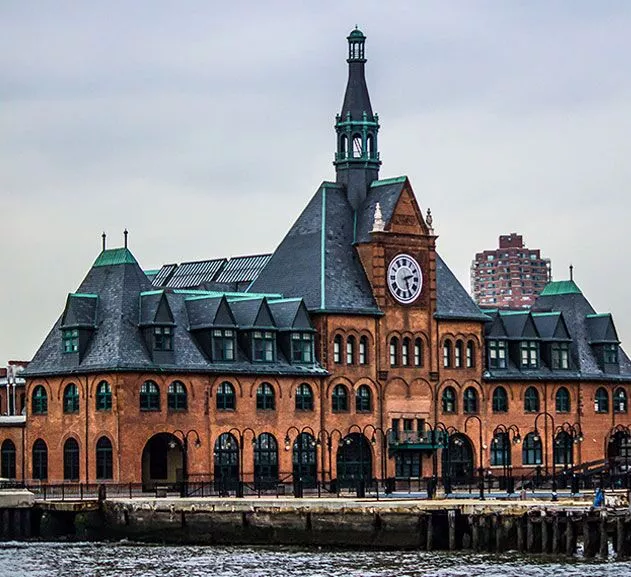 We are a full service moving company
In addition to long distance moving services, a full service moving company can also offer pre-moving cleaning, storage units in Richmond Hill, and packing services. GTA Moving Services can do all of the above and will save you time and energy. We will also be able to help you choose a moving truck and packing materials.

The best part of hiring full services movers is that they will take care of all the moving, and they will even do the heavy lifting! Our moving company will also have the right size box for a large item and the appropriate dollies for smaller or heavy items.
Get a free estimate for your long distance move
The first step in the process is to get a free moving estimate. This will give you an idea of how much you will be spending, and it will allow you to adjust your budget if needed. GTA Moving Services will give you a list of moving services.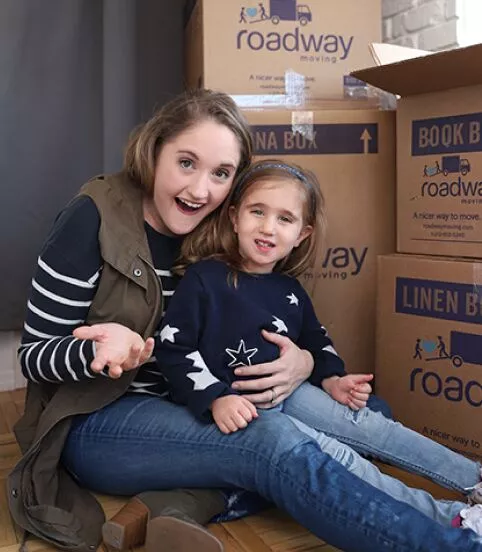 On time
There are a number of companies that offer long distance moving services in Richmond Hill, Ontario. But not all of them are as punctual as we are.

Fair price
We are a moving company that has the knowledge to give you a moving estimate that will fit your budget.

Packing materials
If you have any valuable items, you may want to consider using a blanket to protect them.
Move Me!