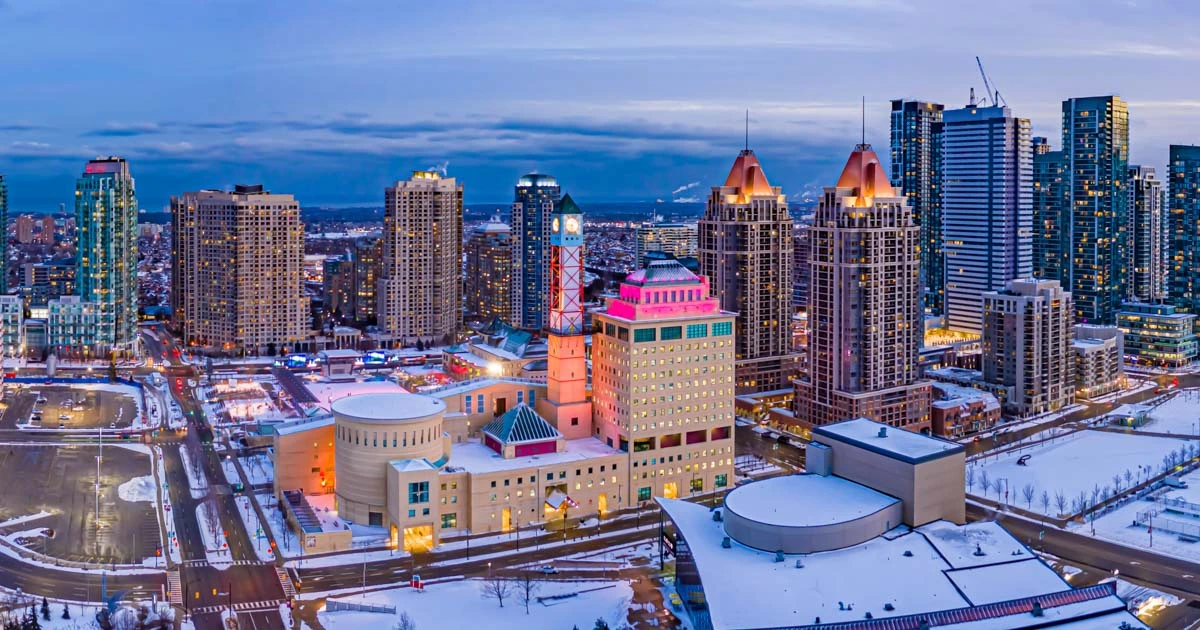 Mississauga movers price
How much does it cost to move in Mississauga? Depends. Our regular small move is cheap — only $349.99 for the first two hours. We charge $54.99 for every extra 30 minutes. All prices include packing and transit fees within the Greater Toronto Area.

At the time of quoting, we will notify you about any extra charges that might be there in cases when you need us to disassemble and reassemble equipment or furniture and move heavy items using stairs. At GTA Moving Services, we never impose a limit on the items to be relocated. We'll move as much as you need us to, but if you have a lot of furniture, you may need more than one truck to move it all.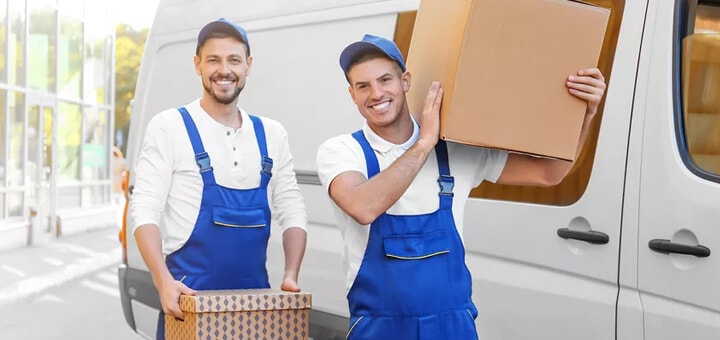 Pay only for what you get
You will find the best prices for relocation at GTA Moving Services. We'll quote for your move after taking a number of factors into consideration. The price will depend on:

The total weight of the load to be moved
The total distance (over 450 km or 280 ml)
The size of the team required
Packing and unpacking time required
The number and size of trucks required
The number of boxes and other packing materials you need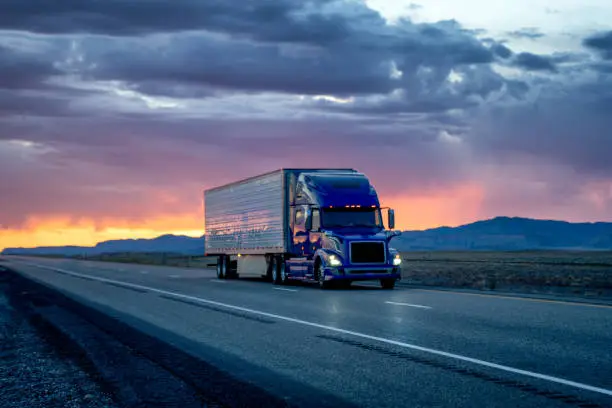 Move long-distance with us
Our Mississauga movers can arrange your relocation to a number of other destinations in Ontario or Quebec. What is considered a long distance move? Those are the ones over 450 km (280 ml), but we can also organize long-distance moves up to 700 km! Generally, our movers will arrive within 60-90 minutes after you place an order, with when you have to move to a far away place, then the preparation time may take longer. Our movers are proficient in the careful packing, moving and unpacking of all furniture and equipment so your belongings will be able to get to the new place safely.
Hire the Best Movers in Mississauga
We understand that your items are valuable and should be transported carefully. Our team staff is expertly trained in disassembling, packing and reassembling furniture to guarantee that it is delivered in the same condition it was in when you left the old house. Also, we provide high-quality moving supplies.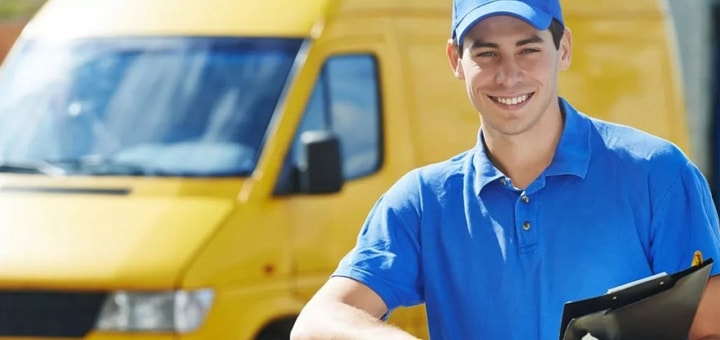 Experienced movers and helpful customer service team
Our experienced and fully trained staff of movers allows us to offer you complete peace of mind during your residential or office relocation whether you're moving to a different street or county.

Our customer service team can arrange local or long-distance moves, expert moving staff for the relocation of delicate and valuable items and a full packing and unpacking service.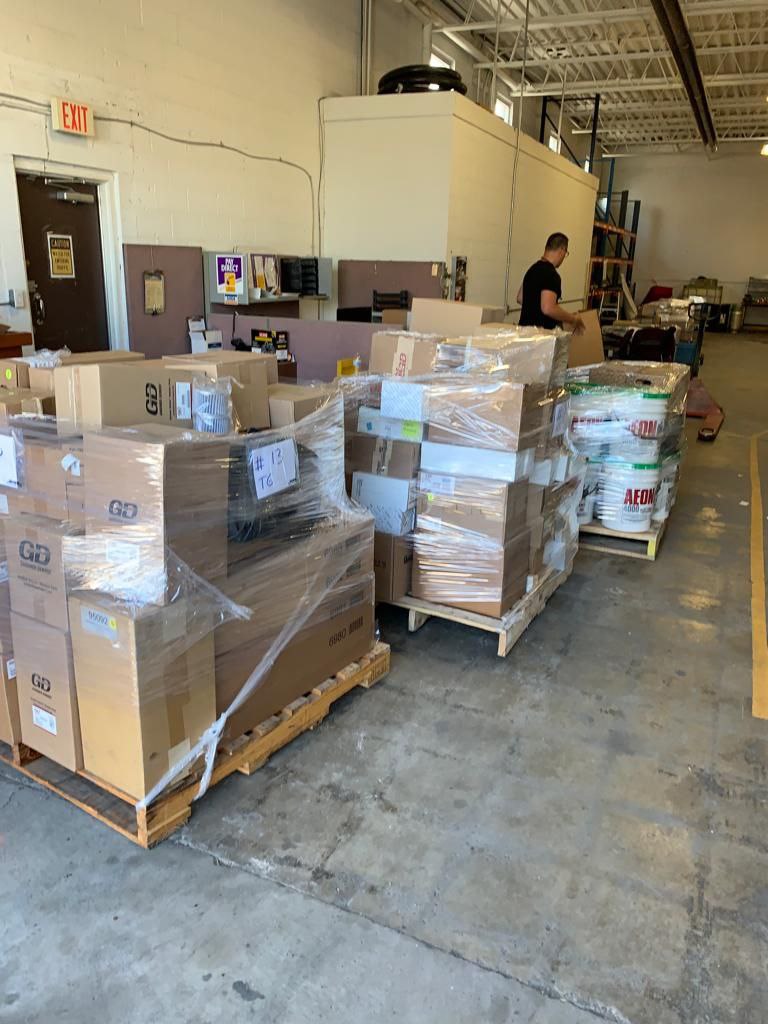 Packing and storage services in Mississauga
We know that things don't always go as planned when you're relocating home or office, and we will also handle the collection, storage, and delivery of any items that you're not quite ready to move to your new place.

Our experience and conveniently located storage facilities will make your move stress-free. GTA Moving Services takes the stress out of every aspect of your relocation: from initial planning to organizing your furniture and equipment in your new premises. You won't find a better service or price with any other moving or storage company in Mississauga.
Let real experts help with your move in Mississauga
We've been providing professional moving help in Mississauga for years. That's one of the reasons why moving with our team is so appealing to so many.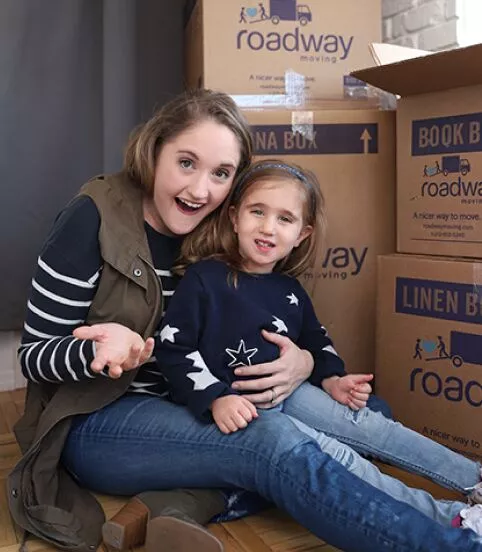 On time
Arriving on time is important especially when it comes to moving. We fully understand how much effort you put into preparation for the move, and we value your time and money.

Fair price
We do our business transparently. You'll stay in tune from the moment we arrive until we unpack it in your new home. The price confirmed beforehand is not to change any time during the move or afterwards. We accept Visa, Mastercard, money orders, certified cheques as well as cash.

Years of experience
Our movers in Mississauga are specially trained in the expert packing and transporting of even the largest and heaviest of items such as the piano.For more information, please do not hesitate to contact our customer support team.
Move Me!