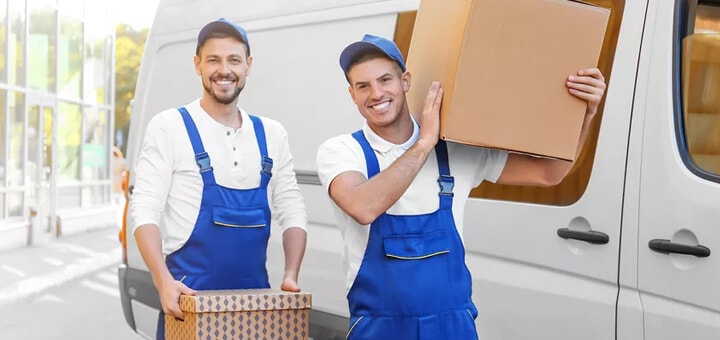 Why choose our team of movers
GTA Moving is a renowned company in the country with a network widespread in the major cities and even internationally. It is through the years of maintaining quality services that we have made such a strong name for ourselves in the industry. Equipped with all the resources and boasting a hard-working team of professionals, our movers in Richmond Hill, Ontario will take care of all your wishes and make the process convenient for you.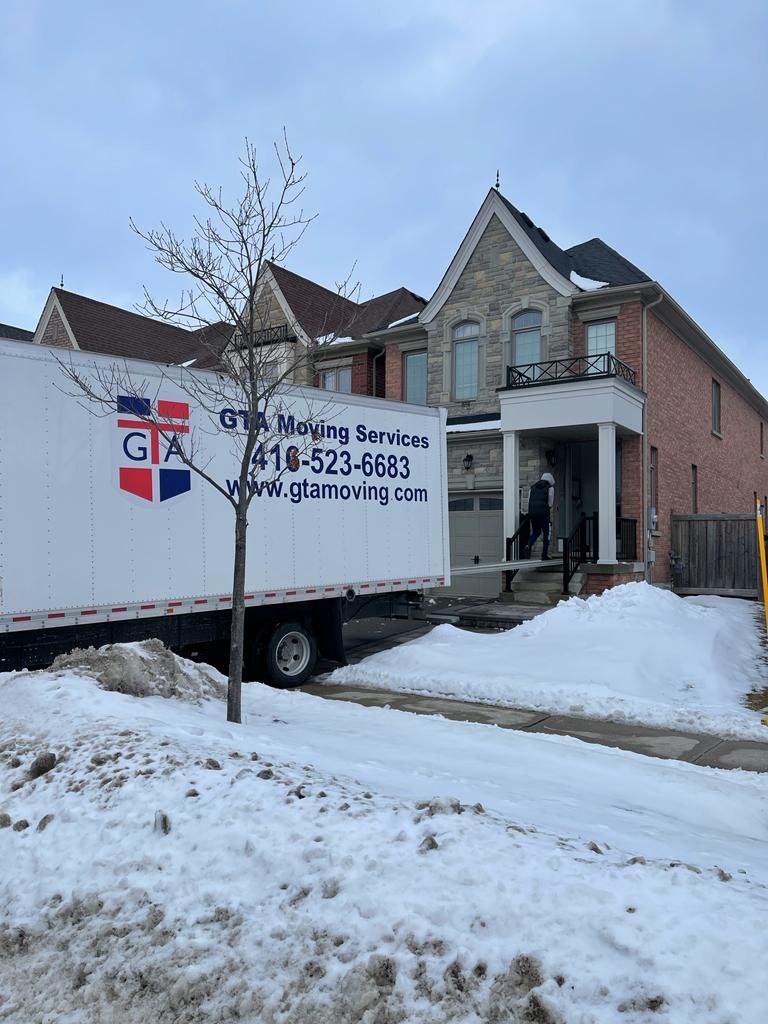 Let us make the moving process a breeze for you
Moving comes with a lot of stress and anxiety about the new place. To top it all, there are so many chores related to disassembling and packing the items that anyone would be frustrated with just the idea of moving. To escape this distress, consult the top Richmond Hill movers and let us make the process a breeze for you. Firstly, we arrange a casual meeting where you may lay all your requirements in front of us. After proper planning, we start off the moving process and utilize our resources to make it quicker and easier. We pack your equipment neatly and place similar items together so that transportation becomes easy. We provide special care to the sensitive items and even present our self-storage in Richmond Hill to the clients for their extra items. Our clean trucks, competitive rates, and timely services make us an option not to be missed.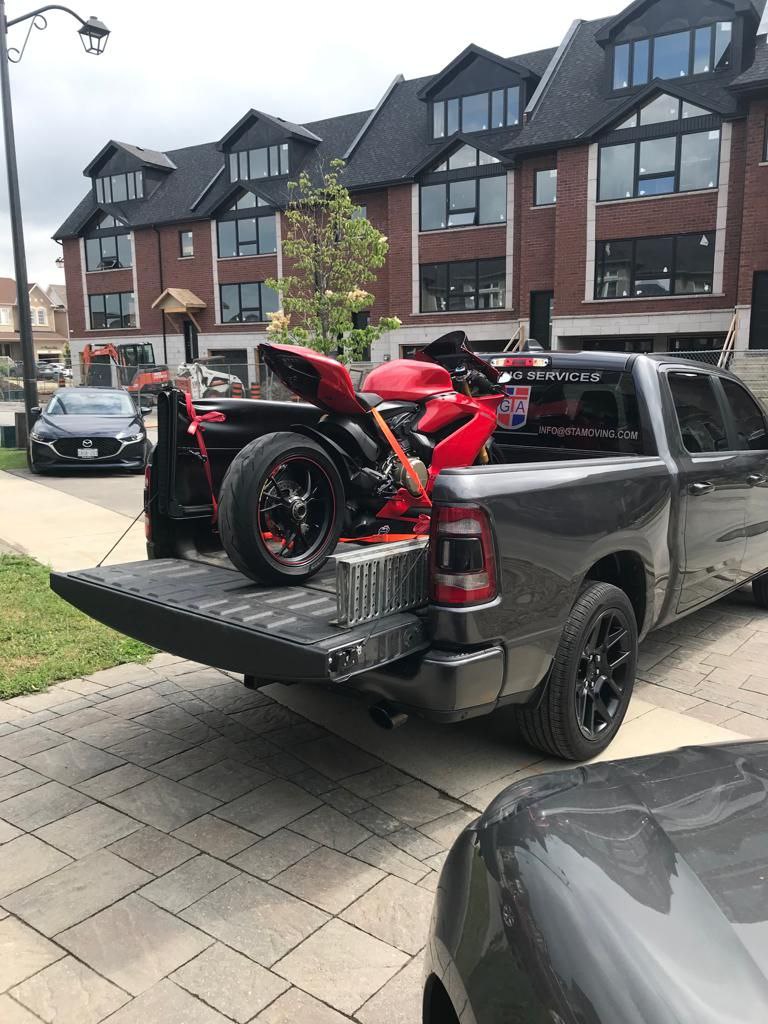 We ensure the highest quality of moving
Providing cost-effective and timely services is our priority. We plan out the moves ahead of time and being one of the best Richmond Hill moving companies, we do not waste the time and money of our clients. If the truck is already on the road, it may even reach you within 60 to 90 minutes of making the call. The process is pretty organized with a Quality Assurance Agent present at the spot at all times and observing the performance of the staff.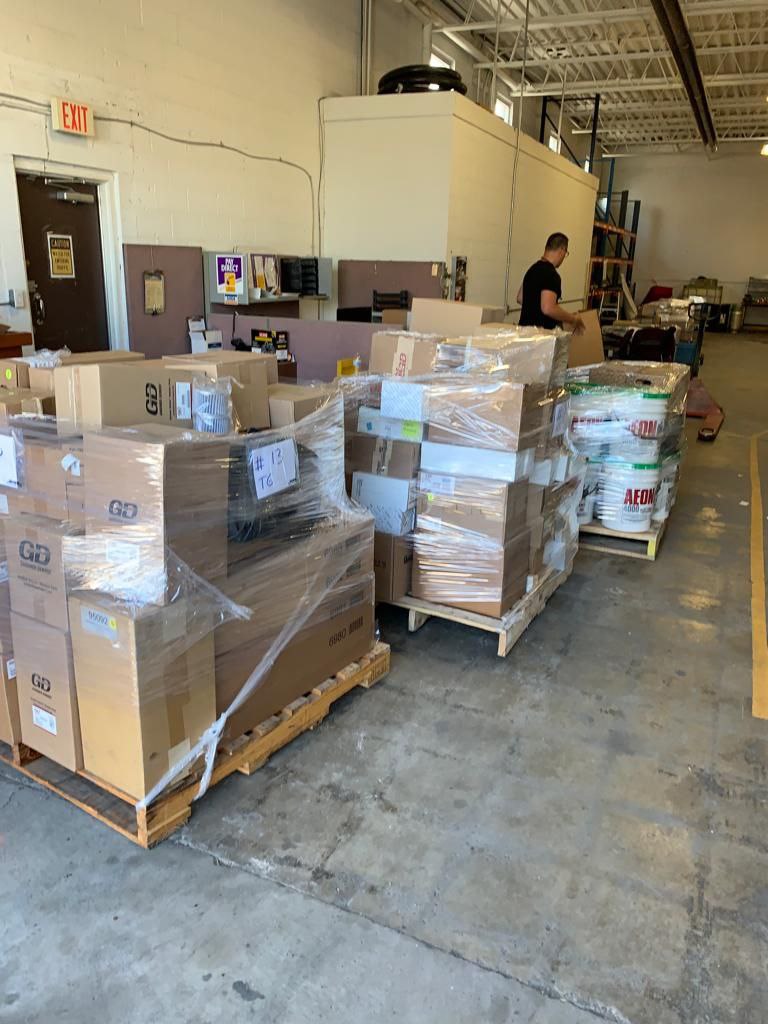 Need a home move in Richmond Hill? We can do the job quickly!
There is a lot of stress involved in residential moving, which tends to increase with the number of items. One of the hardest tasks is convincing yourself to adjust in the new house and bear through the troubles of moving. A prior meeting with our Richmond Hill moving experts can help you in planning your residential move so that the entire process is carried out smoothly and swiftly.
Hiring good movers in Richmond Hill doesn't have to be expensive
We cover a regular small move only for $349.99 for the first two hours, and $54.99 are added for every subsequent 30 minutes. Also, please remember that the disassembly and assembly of equipment and transportation of heavy equipment are subject to extra charges.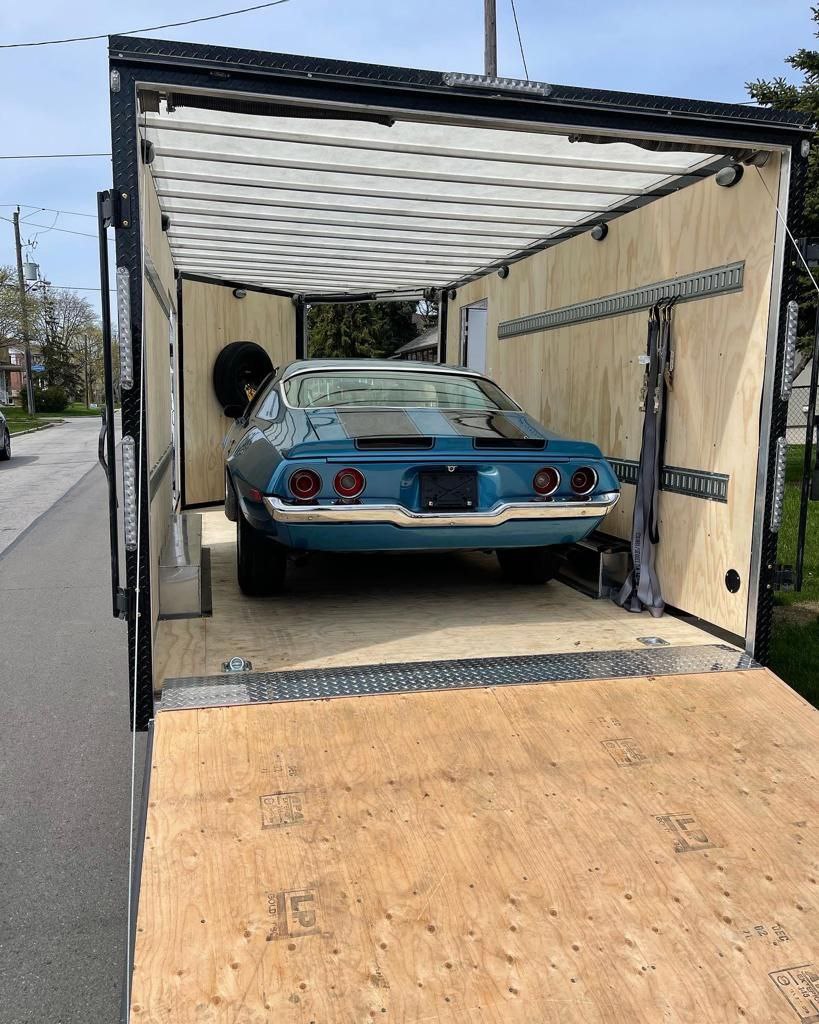 Pay only for what you get
Our prices in Richmond Hill vary depending on the needs of our clients. To brief you about them, some of the important price-influencing factors include:

Load weight and distance traveled (over 450 km or 280 ml)
The number of labors assigned to a move
The time required for packing, unpacking, loading, and delivering
Size of the truck
The number of movers
We are a full service moving company
We offer the full range of moving services.

We do piano moving
You might be tempted to move your valuable piano yourself but there are high chances of you mishandling this expensive item. Instead of having any doubts, hire the best piano movers in Richmond Hill and don't be a victim of your own insecurities. Pianos are sensitive and the staff at GTA Moving knows how to handle this piece of artwork without causing even a slight damage.

We do packing
Relocating your home is exciting but it also brings about a number of challenges – the foremost being packing all the items neatly. We have a complete range of moving supplies and moving boxes so Richmond Hill relocation won't be hectic anymore. Our workers help in organizing the stuff in the boxes and ensuring their safety. So, even if you need to travel hundreds of miles, your belongings will not face the hazards of being moved from one place to another.          

We do commercial moving
Being in the business for such a long time allows us to complete the tasks way ahead of time without any disruption. While people may usually forget to check the drawers and cabinets in the office moving, we never miss even a corner. We have specialized staff for handling the technical equipment to avoid any potential damage. It's better not to create troubles for yourself by trying to do everything on your own when you want to move your office. Hire our trained movers in Richmond hill!

We do long-distance moving
From careful packing of your items to assembling them in your new house, we have got it all covered in the long-distance moves. Throughout the moving to, from or within Richmond Hill, Ontario your items will be monitored by the Quality Assurance Agent. If you're not satisfied, you are always welcome to sit in the truck and ensure that your stuff is being transported safely to its destination.
Get a free estimate for your move
Do not hesitate to call us right now at (416)523-6683 if you are planning to move to Toronto or Vaughan! Our competent movers in Toronto and skilled Vaughan movers would love to help you to move to a new place without stress!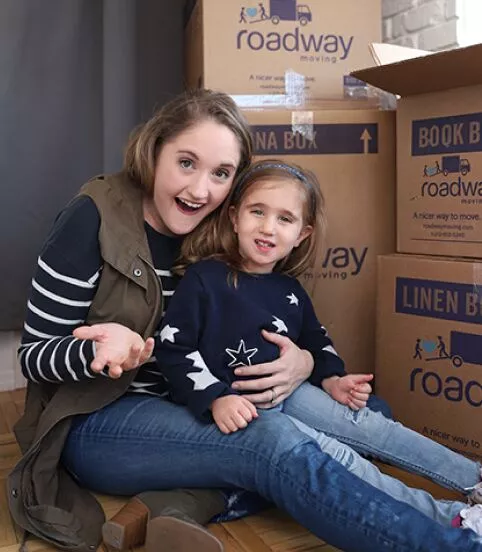 On time
Our movers will arrive on time.

Fair price
GTA Moving Services will give you the best and most accurate estimate beforehand.

Helpful customer support team
In order to know the exact cost of hiring our movers in Richmond Hill, please contact our support team at (416) 523-6683.
Move Me!