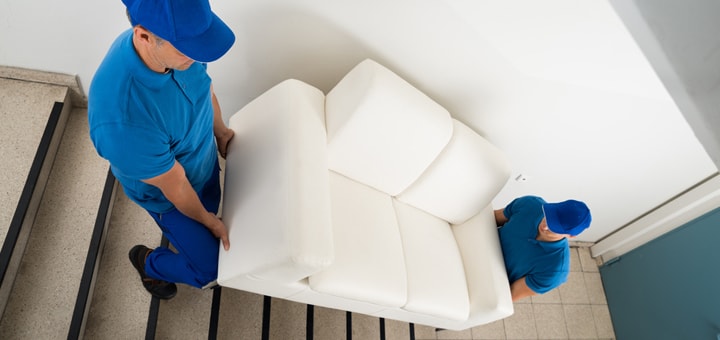 Why choose our team of home movers
You may be wondering why you should choose GTA Moving Services over other home movers in Mississauga, but there are many reasons. The most important reason is that we follow the Carriage of Goods Acts, meaning that we value the safety of your items throughout the process of moving.

Our employees are also covered by WSIB so you are guaranteed a safe experience. We also offer reasonable and competitive prices for our services. For a regular residential move, our prices include $349.99 for the first two hours with an addition of extra $54.99 for every following 30 minutes.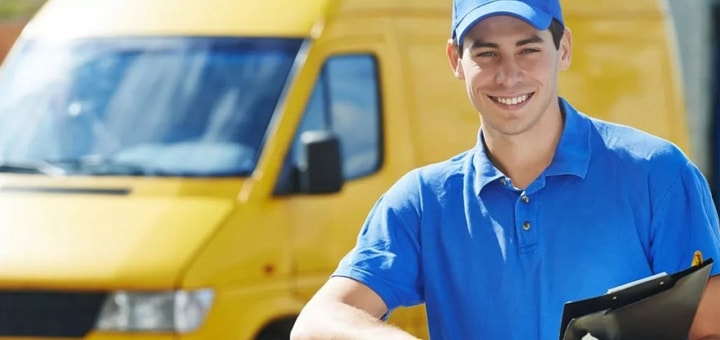 We are a full service moving company
Your moving day can be completely stress-free. Hire a team of house movers in Mississauga that are professional and polite as well as very efficient at what they are doing. We offer the full range of services:

House and apartment moving;
Storage services;
Clear and up-front packaging estimates;
The supply of the packaging materials for the move;
Professional and efficient team;
Breakage coverage for moving boxes that we pack;
Local moves within Mississauga;
Long-distance moves within Ontario and beyond;
Assistance with packing electronics and extra valuable items.
Get a free estimate for your residential move
One of our best features as a company is that we offer a free in-house estimate. Call our managers at GTA Moving Services today in case you need home or office moving services in Mississauga or want any of your questions answered. Find out more about our services at (416) 523-6683. This also means that you don't have to commit to anything until you are convinced that we are the right moving company for you!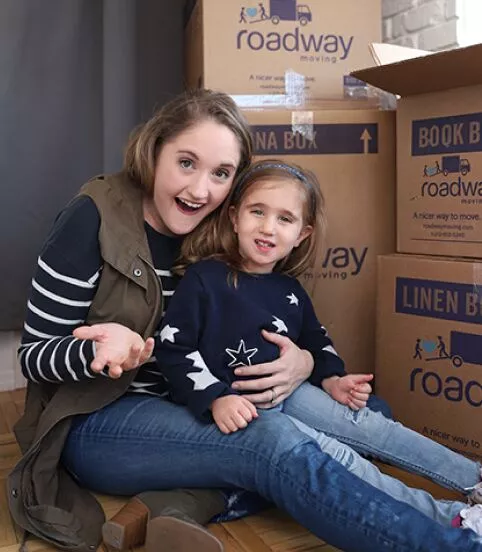 On time
You won't have to wait longer than planned. Our Mississauga residential movers will arrive on time.

Fair price
A timely free estimate can be a life-saver! It's not hard to choose the right residential moving company with the right prices when you have GTA Moving Services.

Experience in moving
We've gathered a team of skilled movers who know how to move from one home to another the best way.
Move Me!