Customer Service First
What makes Roadway a great moving company? It's a lot more than our trucks and boxes. It's the service we provide for our customers. That means being responsive when your need us. Give us a shout!
General inquiry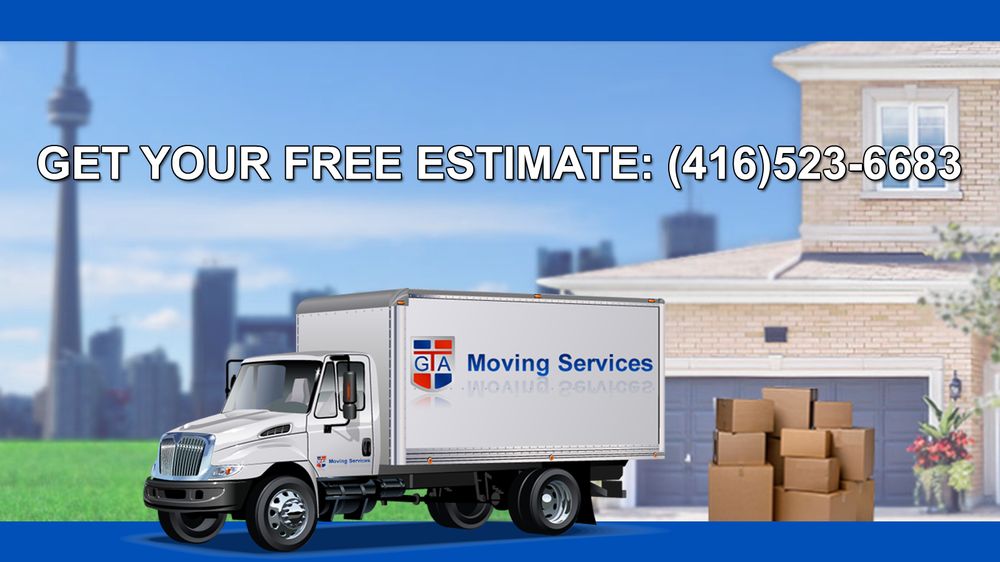 Need to move? Want to know how much a move costs? Where we service? Have a question about what services we offer? Need storage? Not sure what a COI is? If you have questions about moving, we have answers.
Your message has been sent sucessfully
You're moving with Roadway today.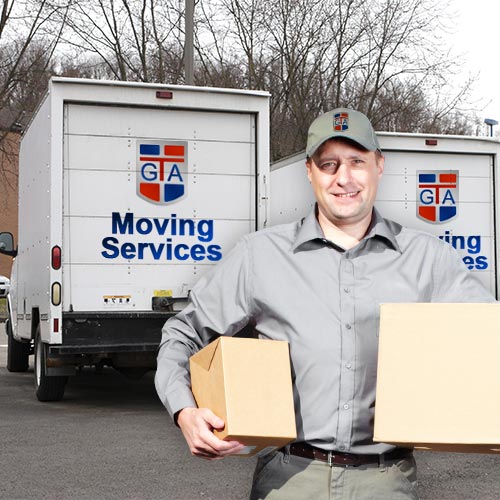 It's the big day. If you have any questions, we're here to make today as stress-free as possible. Contact us to confirm when your team will arrive. Hit us if your doorman is giving you a problem. Elevator not working today? Let us know!
Need to schedule your move out of storage.
Ready to bring your belongings to their new home? Let us know. We've been keeping everything safe in our state-of-the-art storage facilities. Our team will deliver them safely to their new destination.
Your message has been sent sucessfully