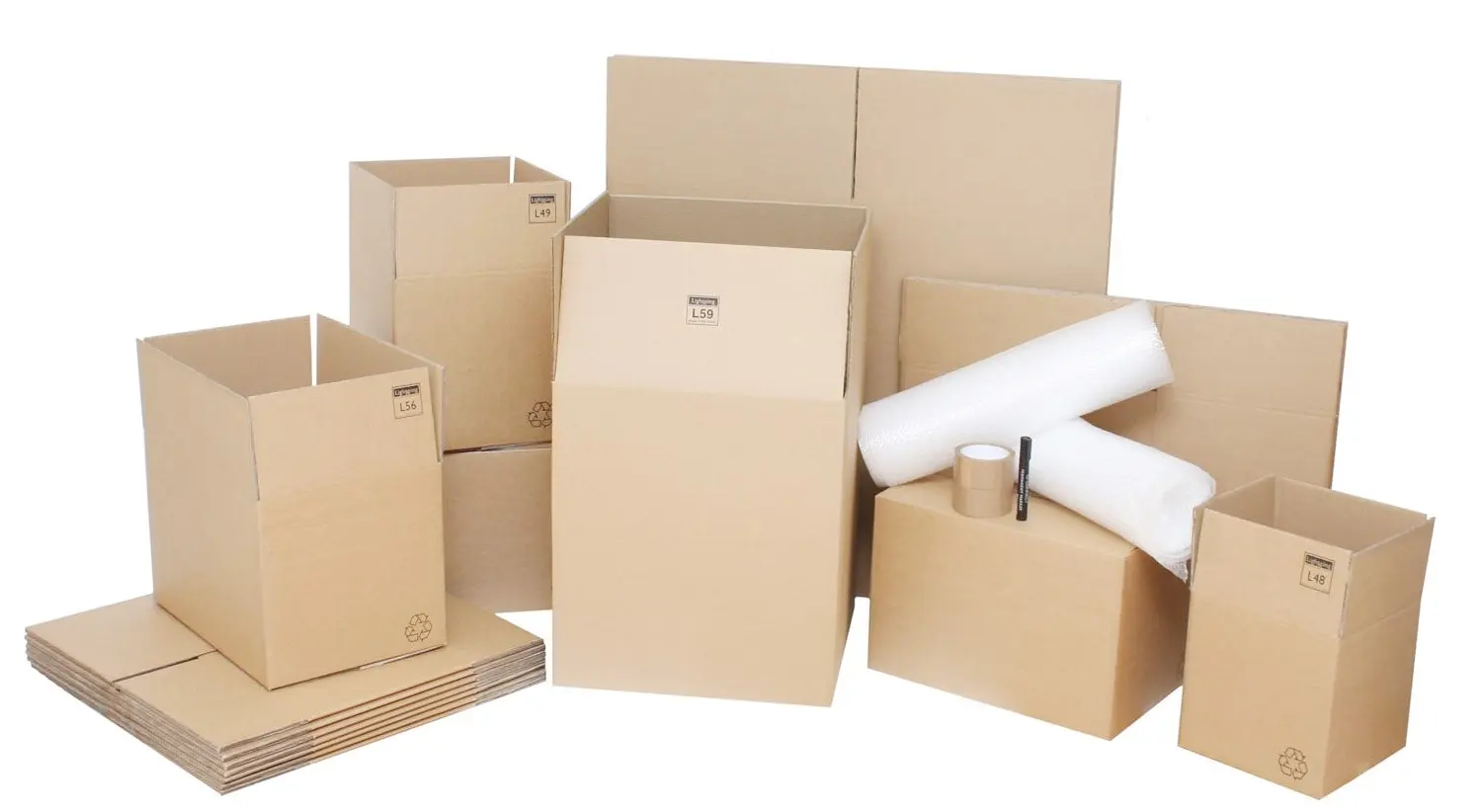 We'll make your move safe
Instead of going through the hassle yourself, you can hire the services of Toronto professional packers who can do the job for you professionally. GTA Moving is equipped with all the packing supplies and will treat your fragile items with the utmost care. Each new packing job is carried out with a distinct and well-thought plan.

We work with packing experts who are friendly and efficient. The best moving boxes are provided for delicate equipment, art, and electronics. We also provide clear and up-front estimates for our packing services so that our clients could plan their budget accordingly.
We'll make sure that you receive the best packing services
We strictly follow the Carriage of Goods Acts and observe safe business practices at all stages of moving and packing.

Your items are given guaranteed safety while they are in our possession. Whether the items need to be transported or stored in our facilities, we ensure their protection.
Our employees and the work they do for us is covered by WSIB.
Apart from providing moving and packers services, we are also pioneers in climate-control storage facilities.
We offer reasonable prices for our exceptional services.
Before you hire us as your movers and packers, we will provide an estimated quote according to the services you want to get.
Our staff consists of professional movers and packers.
We are equipped with high-quality packing supplies and can do the job in minimum time.
Our staff is very polite and will adhere to your needs and demands.
We provide special assistance in packing electronics and art items.
We provide breakage-coverage for the boxes which are packed by our team.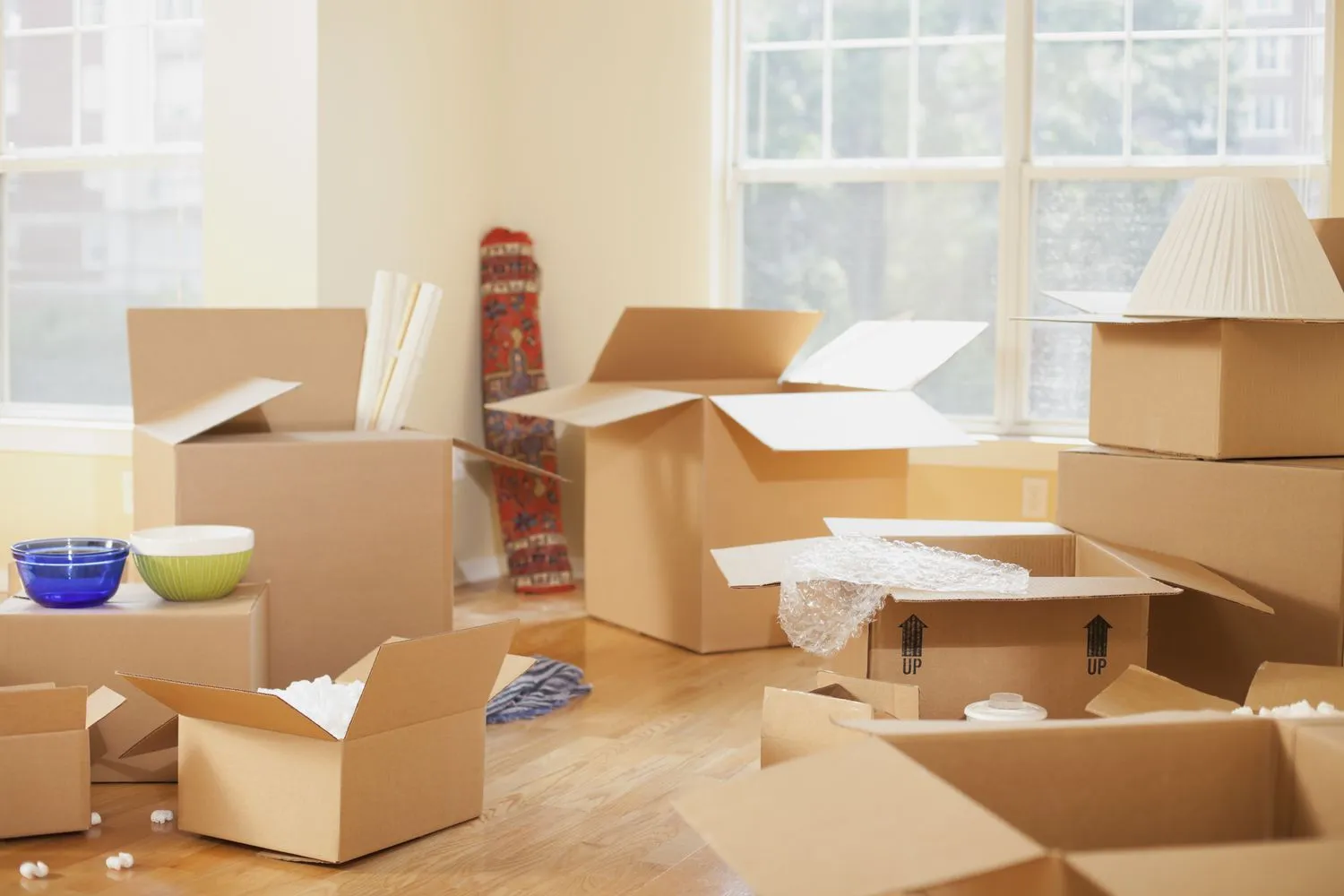 We know exactly how to pack your items
As you hire us for packing and moving, we will perform the following services for you:

Our staff is pro at disassembling equipment and placing it carefully in cardboard boxes.
Once the items are placed in the boxes, each box is labeled so that it becomes easier to put them on the right spot in the new place.
The arrangements for elevator service are made in advance, and it is the responsibility of the manager to inform you about the elevator requirements.
All your cupboards and drawers are checked carefully, and the contents are emptied and put in a carton.
The breakables are wrapped in paper before they are placed in a carton.
Small items such as pins and paper clips are put in envelopes.
Papers, pens, and other loose items are wrapped with rubber bands.
Other items are packed in plastic wrap prior to the move.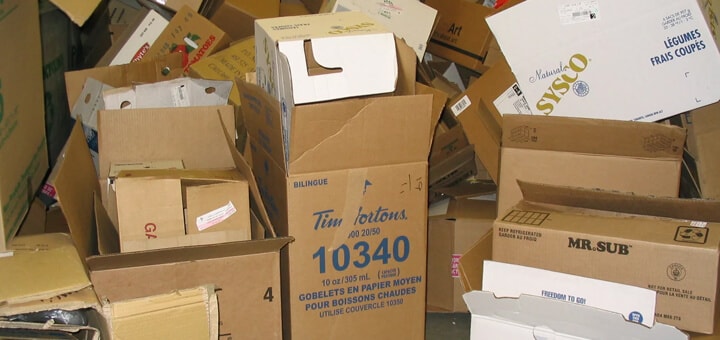 Get affordable moving boxes and supplies
We have the best packing and moving supplies to do our job in the most appropriate manner. It guarantees that our clients have stress-free moving experiences and get all the things done as per their wish.
We start our residential moving process by getting one of our specialists in contact with you. This helps in discussing the demands and concerns of each and every client and planning the move accordingly. A dedicated team of movers with packing supplies is then allotted to cover the entire move.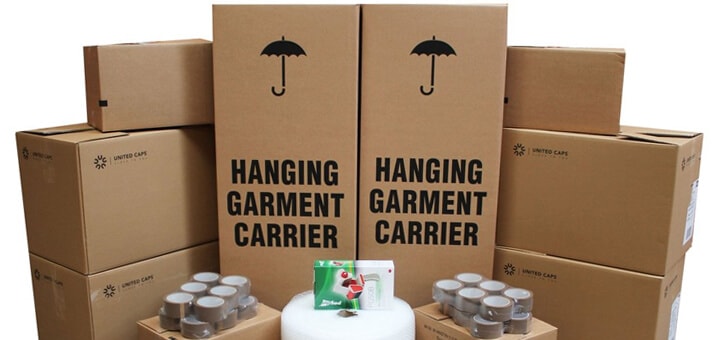 Our team of packers has years of experience
With years of experience being professional packers in Toronto and the Greater Toronto Area, GTA Moving Services has hands-on knowledge regarding each and every aspect of packing.

Our trained professionals have a reputation for providing only top-notch services. They are regularly trained to ensure that they are equipped with the necessary skills to pack, load, and move your items. An on-location manager makes sure that the team follows all the guidelines on the moving day.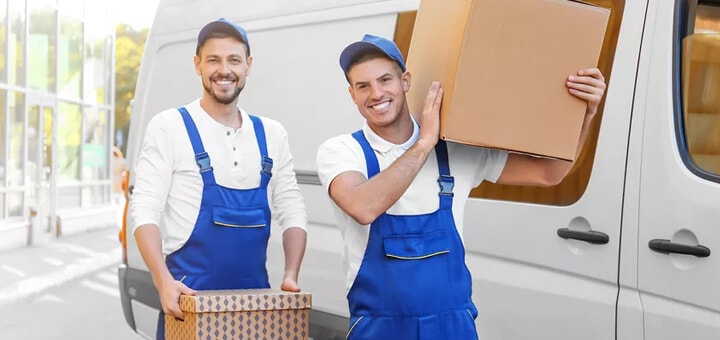 We do our job without overcharging
The charges involved in home packing services vary according to each move. There are various factors that influence it and to get an estimate, you should contact the company managers. The prices of the most commonly used items such as moving boxes and packing paper are given below:

Small box - $4.49
Medium box - $4.99
Large box - $7.99
Wardrobe box - $34.99
TV box - $34.99
Tape - $4.99
Shrink wrap - $29.99
Packing paper 25LB - $39.99
We provide an accurate quote of the move as the clients present their distinct requirements. After the deal is done with GTA Moving, there can be no changes in the price.
We are a full service moving and packing company
We offer the full range of moving services.
Contact us to get professional packing services in the GTA
It is really easy to get in touch with our managers by calling us by the phone (416)523-6683 or by filling in the form. We offer a free estimate without any further obligations for all types of moves and packing you need. Contact us for more information and your free quote today!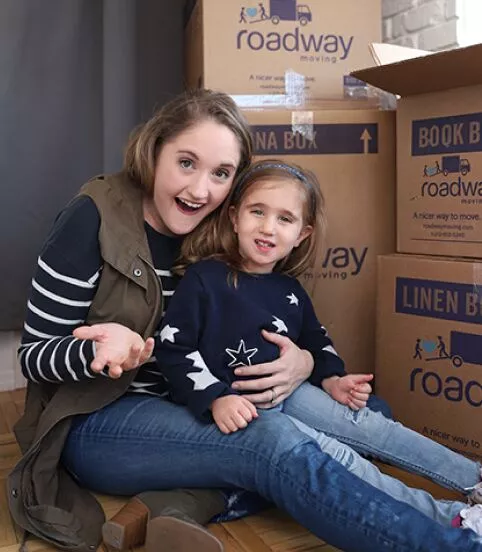 On time
Our packing team will arrive within 60-90 minutes after the confirmation.

Fair price
Get a free estimate by contacting our customer service team!

Years of experience
Our experience enables our packers in Toronto and the GTA do their job efficiently.
Move Me!