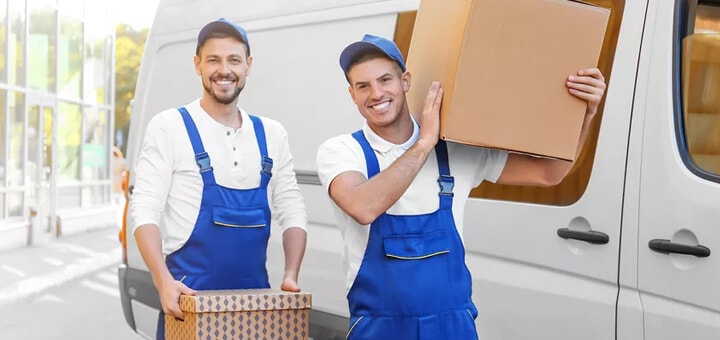 Why choose our team of movers
Everything we move for you at our Vaughan moving company will be fully insured by us, so you never need to worry about the headache of loss or damage. Everything in your home or office, from a TV to a piano will be carefully packed by us. And if you're not moving into your new home or office right away, don't worry because we have a solution for you there as well. Every client has the option to store their items in our company warehouse if necessary. And if you're feeling a bit anxious? Let us know. We'll be happy to have you ride alongside the driver in the cab of the truck! We want you to know that your move is in good hands with us. That's why we believe that we might just be the friendliest, most reliable movers in GTA, from Vaughan to Woodbridge, Ontario!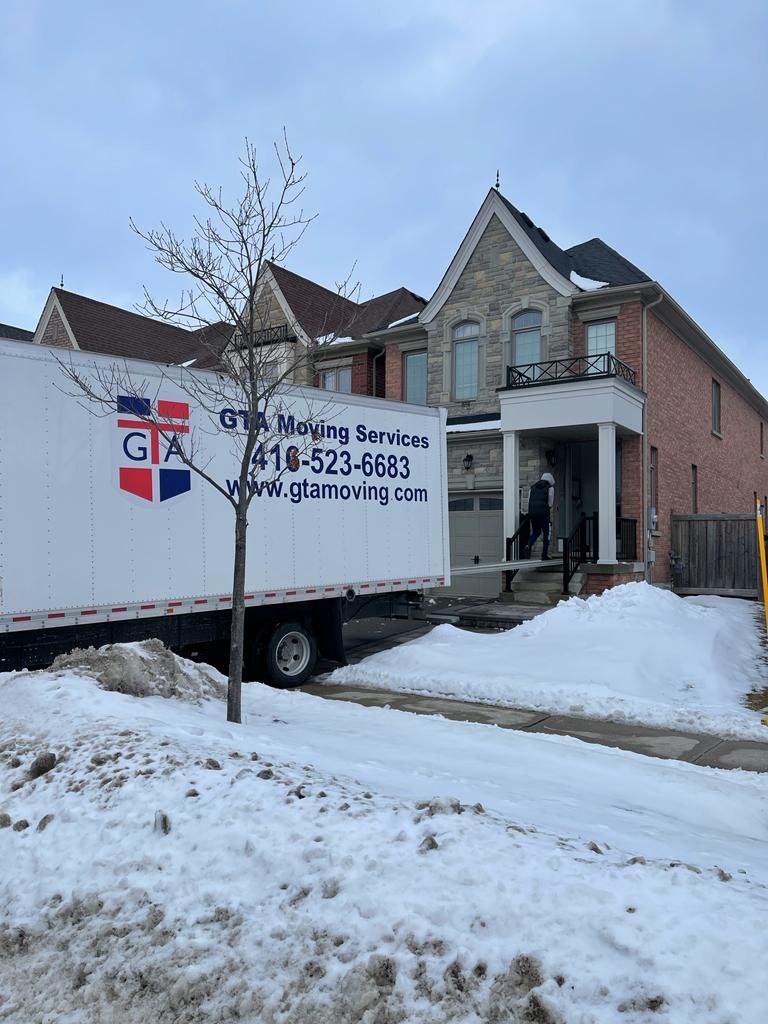 We ensure the highest quality of moving
We aim to help reduce all the stress of moving. For instance, have you ever worried that the price you're quoted on the phone will suddenly be changed when it comes time to pay? Not with us. We guarantee that the price you hear is fixed and never gets raised. That's our promise to you. And we never make you wait. When you call us if we have a team of Vaughan movers available we will be at your location within 60-90 minutes after you've placed your order. Our expert team at GTA Moving is trained to fully disassemble your belongings and take them out of your home or office, and then to put them back together perfectly after the move is complete. We believe in accountability, so every one of our employees is meticulously monitored by our special Quality Assurance Agent. That means your move is thorough and accurate.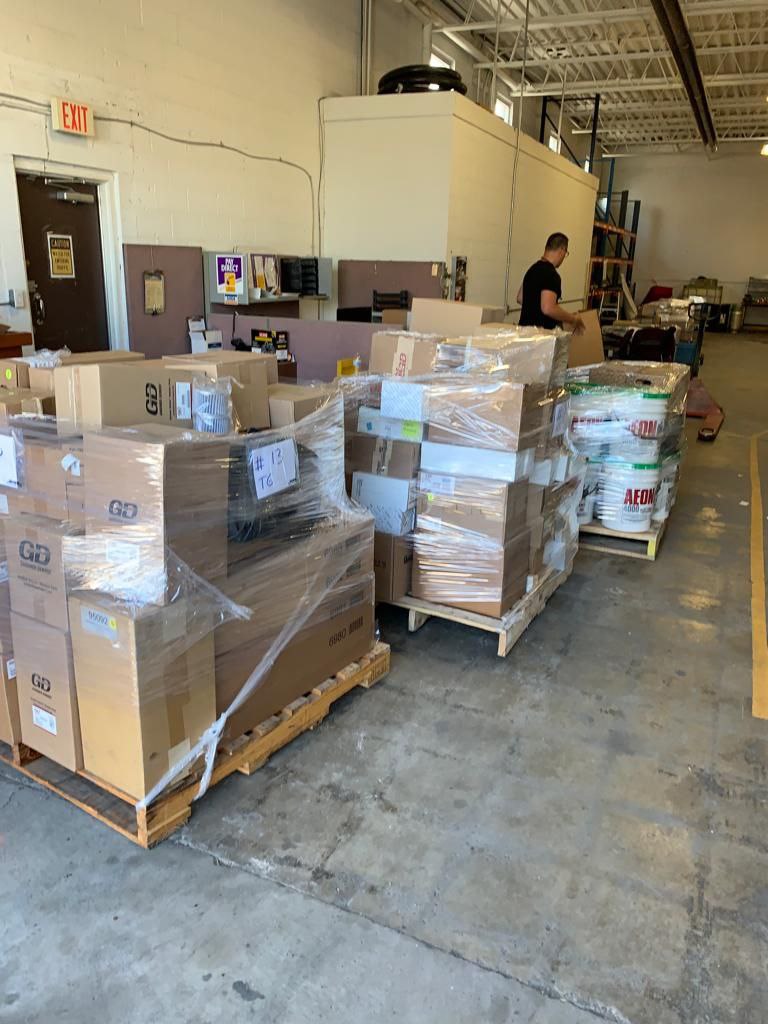 You can get a secure storage in Vaughan with us
If you are moving your home or office, it is important to know that all your belongings will stay safe and secure. We are happy to offer storage services at our Vaughan moving company warehouses. If you cannot move items into a new place yet, we can store them for you in clean and spacious units. Our moving storage service is available for a very reasonable price.
Hiring movers in Vaughan doesn't have to be expensive
This is how much your Vaughan move will cost. Prices include all packing and transportation fees within the Greater Toronto Area. The following services can require extra charges:
Disassembly and assembly of equipment and furniture.
Transportation of heavy items up or down additional flights of stairs.
Depending on the kind of move you need, these are the factors that can influence the final price:
the weight of the load and the distance for a long-distance move (over 450 km or 280 ml)
the amount of labor and the time it will take to pack, load, and deliver your shipment for a local move
the size of the truck required
the number of movers involved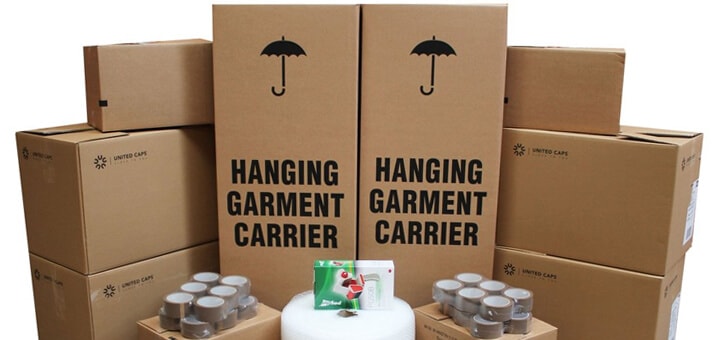 We provide moving boxes and other packing supplies
Our moving company can offer a good selection of boxes and other packing supplies at very competitive prices. According to personal preferences, you can pack yourself and use our materials and boxes or ask our professionals to help you handle this process. Your move will be as simple and hassle-free as possible.
We are a full service moving company
We offer the full range of moving services.

We do piano moving
They're big and heavy, but sometimes they must go! There are unique needs for every item that you need to move whether it's clothing or a piano. There are many movers in Vaughan, Ontario, but our professional movers at GTA Moving are trained in packing a piano properly and moving it carefully and securely to your new location.

We do packing
When it's time to think about finding moving services in Vaughan, you don't have to dread packing anymore. Our moving staff are trained at packing, and they provide this great service at absolutely no extra cost. A solid packing will keep your items safe. And don't worry about losing track of things: we mark every box so it'll be easy to find everything quickly.          

We do commercial moving
Time is money, as one says. Minimizing downtime is key to your success. That's why we know that the job needs to be done and right. As one of Vaughan's best moving companies, we can assist with an internal office move or relocating hundreds of employees. Our comprehensive commercial moving services make the move ahead of you peaceful and stress-free.

We do long-distance moving
Whether you live in a house, an apartment, or a condo, we have what you need to move. We can help rearrange your furniture between rooms or ship the entire contents of your house on a long-distance move. Our Vaughan moving company offers affordable, convenient residential moving services, and we make sure you get a stress-free moving experience.
Get a free estimate for your move
Get in touch with us today if you are planning to move to Aurora or Toronto. Our professional team of movers in Toronto or experienced Aurora movers will do their best to make your relocation comfortable!

If you need a moving service in Vaughan, we highly recommend that you call our customer service representatives now at (416)523-6683 for a free no obligation estimate or fill out an inquiry form to learn more about the services we provide.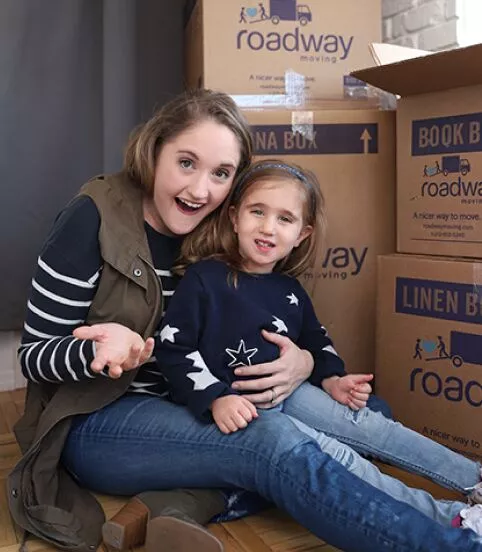 On time
Our movers will arrive on time and move your stuff to the destination without delay.

Fair price
GTA Moving Services will give you the best and most accurate estimate beforehand.

Helpful customer support team
To find out the exact cost of hiring our movers in Vaughan, please contact our support team at (416) 523-6683.
Move Me!