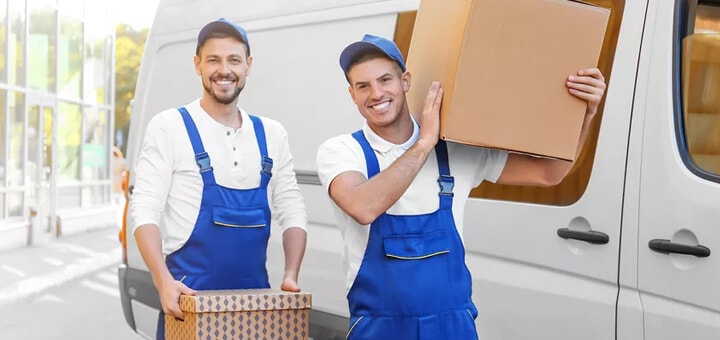 Why choose our team of movers
From disassembling the furniture to putting it in the new house after reassembling it, everything becomes our responsibility from start to finish. All your belongings are transported safely, and storage services are provided for the items you do not want to give away but don't have enough space for them in the new house.

We are such a moving company in Pickering, which monitors the actions of its employees and ensures their high-quality services through our Quality Assurance Agents. Once we've negotiated a price with our customer, there is no change in it. When you place an order, our team reaches your location as soon as 60-90 minutes. We are reliable movers in Pickering, and our services are covered by insurance through our selected protection plans. We charge reasonable prices and provide an opportunity to get a free in-house estimate. Because of our efficient communication system, the quality of our services becomes unmatchable.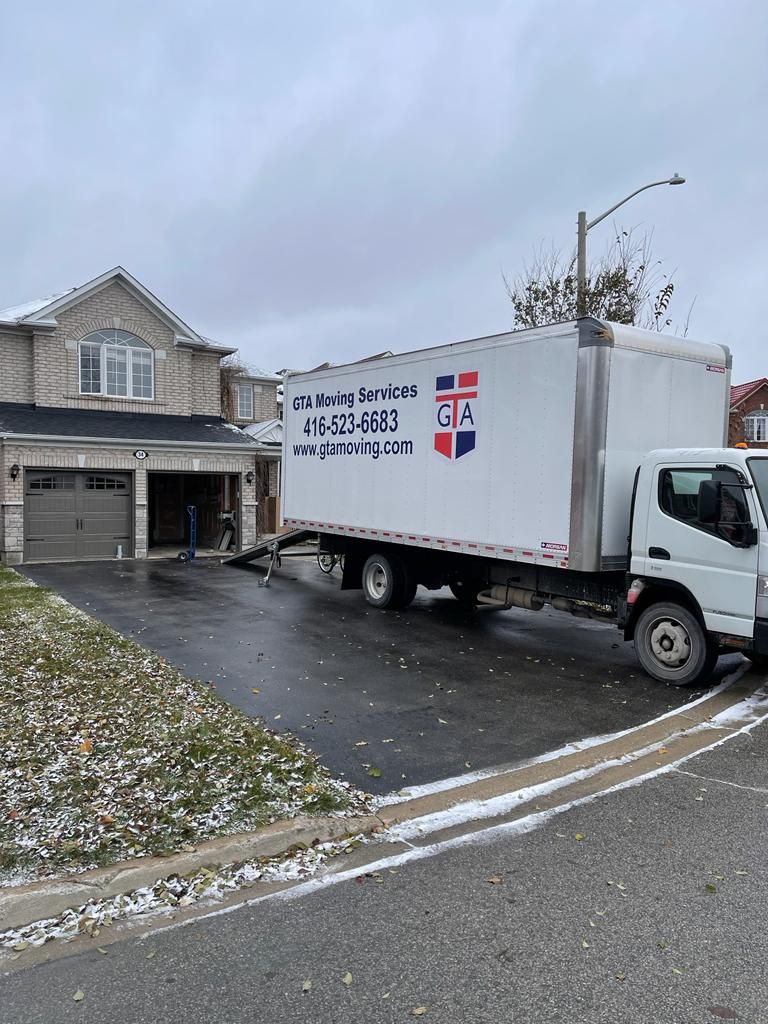 We can help you move to Pickering
Covering Toronto's eastern border, the city of Pickering consists of a multicultural community and has around 91,000 residents. Offering a number of affordable real estate options, the city has lured many homebuyers and businessmen. Ontario Power Generation is one of the largest employers in the city.
The city of Pickering offers picturesque shores of Lake Ontario and is a treat for people who love beautiful natural views. On the other hand, it also has a vibrant downtown. Those who enjoy city life can visit the neighboring city of Toronto and enjoy all the amenities that it has.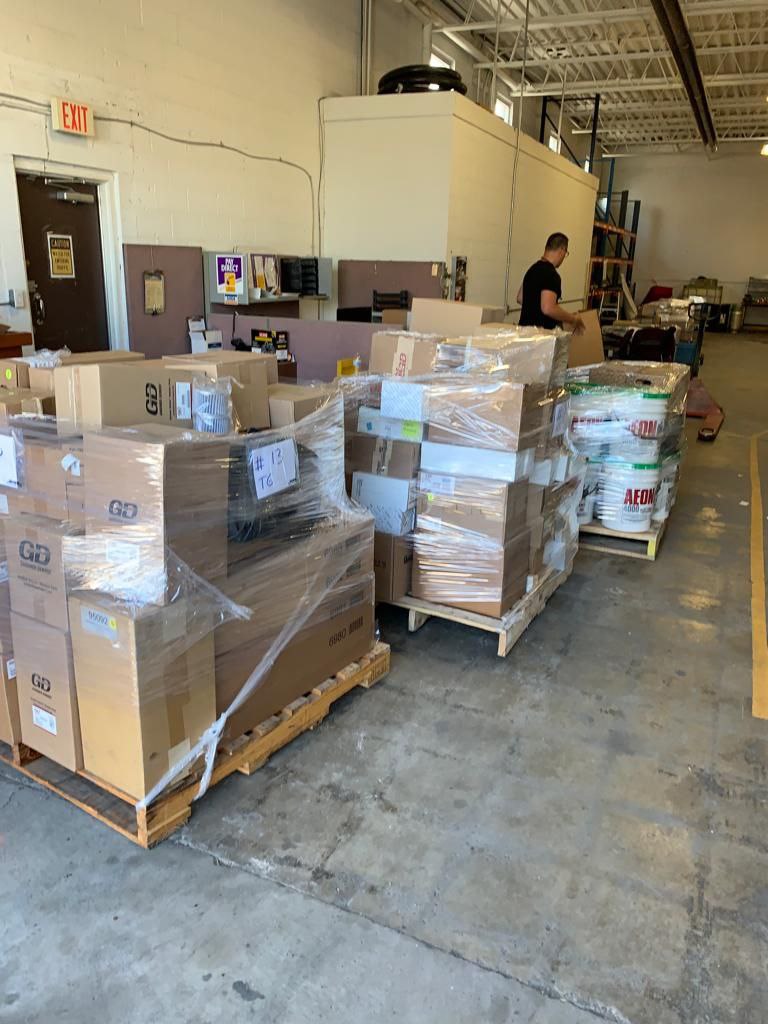 You can rely on our storage facilities
If you are looking for a storage facility that provides multiple options in storage unit size, no one is better than GTA Moving. We have the most organized and cleanest Pickering storage units that are guarded 24/7 through video surveillance. You can request climate-controlled storage for belongings that need to be kept at certain temperatures.
Hiring good movers in Pickering doesn't have to be expensive
Plenty of relocation services are offered by our Pickering moving company, so the final price depends on how you have customized the plan. Depending on your requirements for the move, here are a few factors that determine the cost of the move:

The entire weight of the load.
The total distance covered during the move.
The time and labor required to pack, load, and deliver the belongings from one place to another.
The size of vehicle required for the move.
The number of staff involved during the moving day.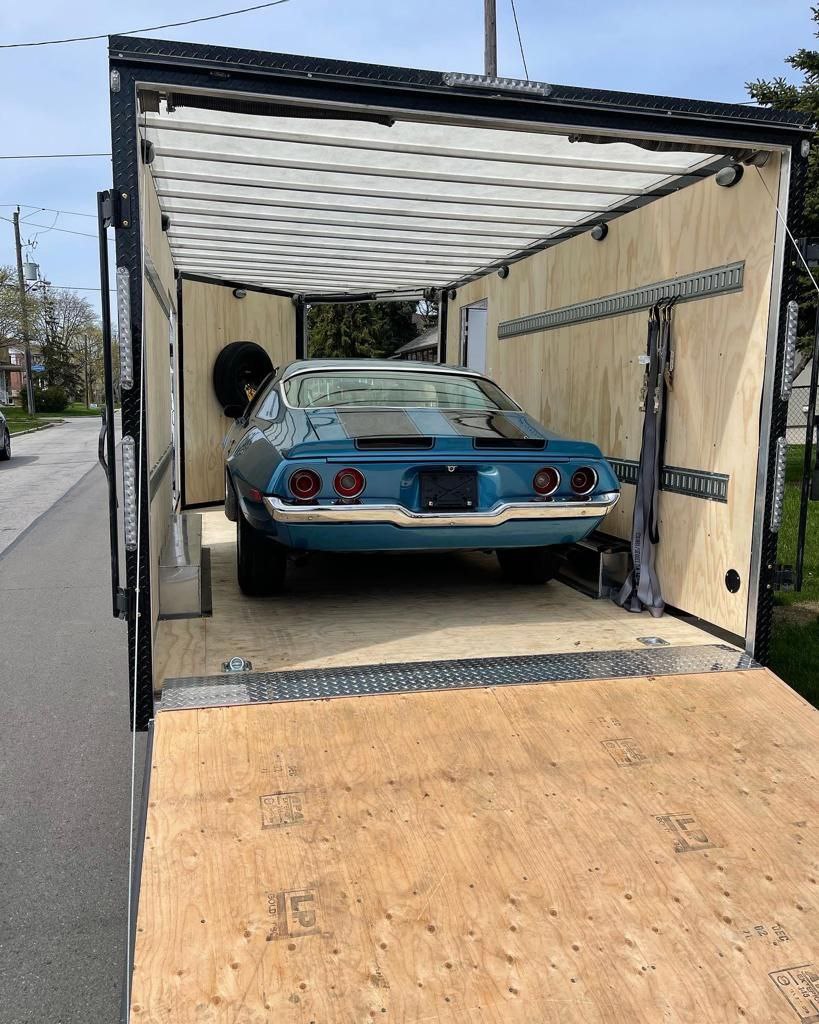 Pay only for what you get
Regular small local moves cost about $349.99 for the first two hours. If the process exceeds this time, then a nominal amount of $54.99 is charged for every subsequent 30 minutes. The price includes all packing and moving responsibilities without any hidden fees, but the following services may be subject to extra charges:

Assembling and disassembling large furniture items.
Moving heavy appliances across different floors.

For more accurate prices and free estimate of your move, contact our customer service by phone: (416) 523-6683.
We are a full service moving company
We offer the full range of moving services.
Get a free estimate for your move
Feel free to call us now at (416)523-6683 if you are planning to relocate to Pickering, Ontario, or any other city in GTA! Our experienced movers in Pickering, Bolton, or Brampton will be happy to help you move to your new location with minimal effort on your part!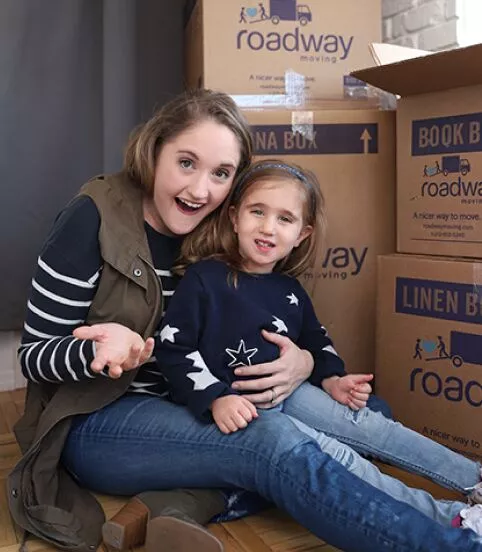 On time
Our movers will arrive on time.

Fair price
GTA Moving Services will give you the best and most accurate estimate beforehand.

Helpful customer support team
To find out the exact cost of hiring our movers in Pickering, please contact our support team at (416) 523-6683.
Move Me!