We are the most careful piano movers

We are proud of our well-established and reliable piano moving services that guarantee the safe and careful transportation of any instrument no matter the size or weight. Transporting a professional piano is an extremely delicate process, with one wrong move being able to destroy the beautiful instrument beyond repair. This is why it is very important to trust experts with the packing and transportation of your piano. The removal and transportation of a piano depend largely on the size and type of instrument, from uprights to grands, baby grands, and huge German pianos. Due to the different sizes, weights, alignment of strings, and even seasonal temperatures, we know the perfect way to transport each individual piano in the perfect way to avoid any damage.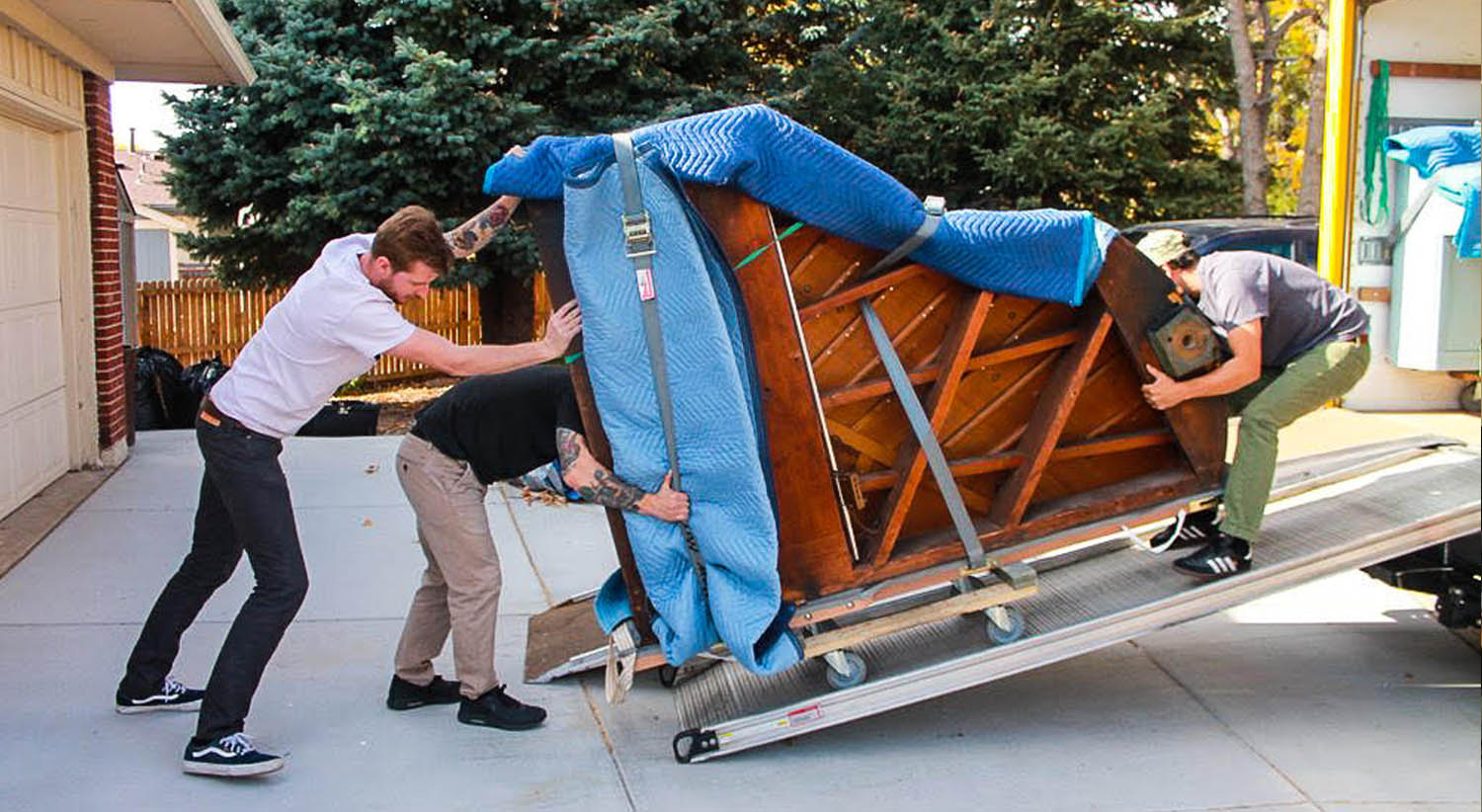 The 8 Steps to Move Your Piano
Packaging to ensure the piano is safe from damage.
A skid board is used to transport.
The piano is then transferred to a flat board.
Belts are used to pin the piano down to the flat board.

The piano is then loaded onto the truck.
Your instrument is transported to your given location.
Lifting mechanisms are used to unload the piano.
Your piano will be unpacked and positioned in a new space.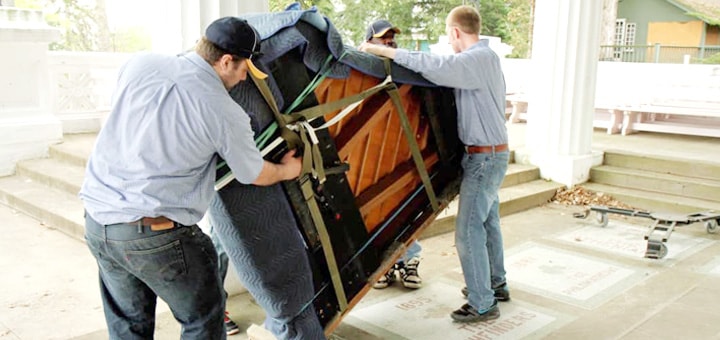 Why Choose Our Team to Move Your Piano?
We work around the core foundation that the service provided can only possibly be as good as the piano movers in charge of the job. As a result, we only employ experienced, qualified, and careful workers in our dedicated team, each with a fantastic track record of damage-free delivery. If they are not up to the job, they simply do not get a chance to become a part of our moving team. We are proud of our team of expert piano movers and the standard of perfection upheld in each and every job we complete.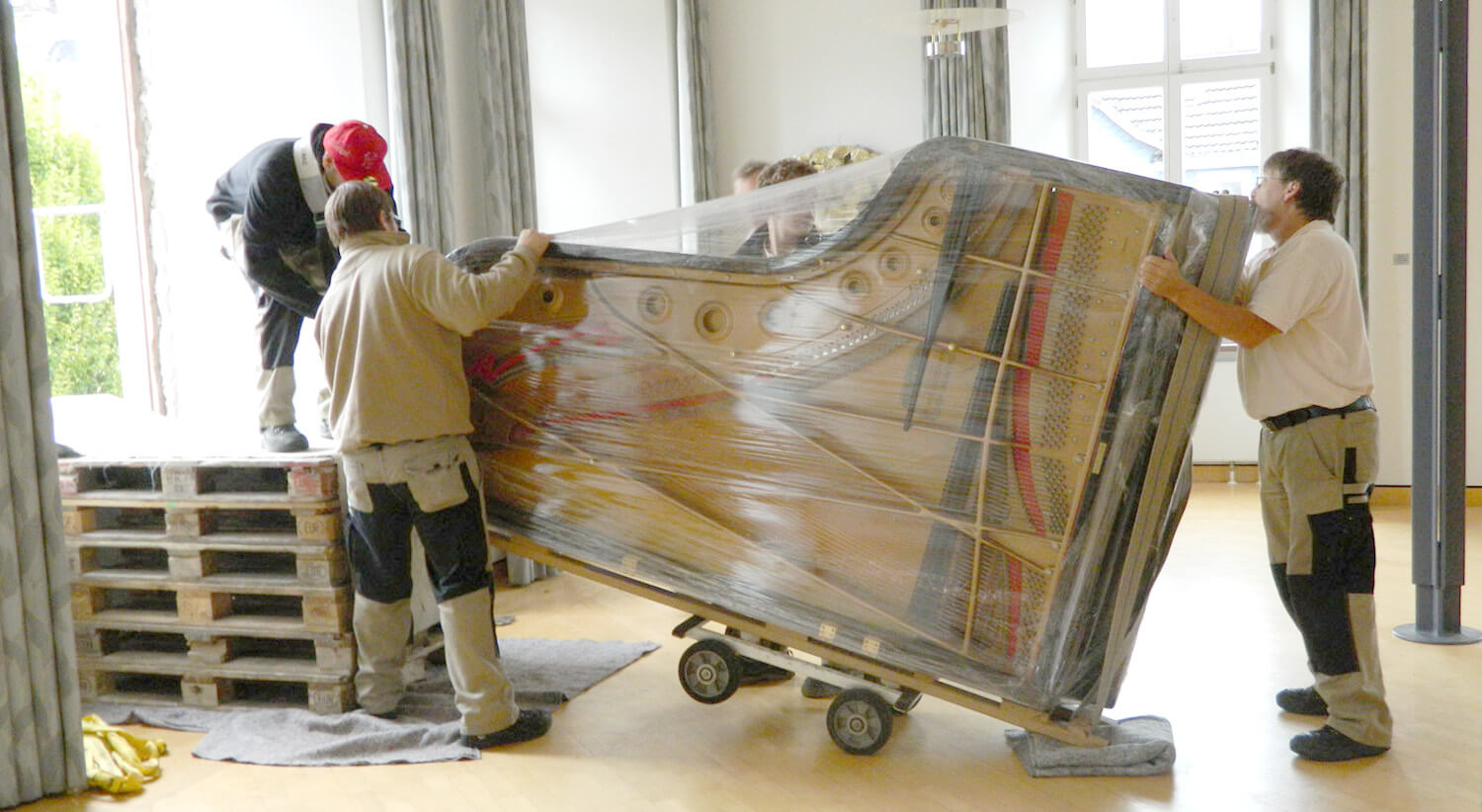 Oklahoma
We will help you to safely and securely pack any piano you need to move, supplying the materials required to ensure a damage-free move.
Although the company is based in the Greater Toronto Area, our dedicated team of professionals is able to assist in any move up to 700km away.
If your property is not yet ready to store your valuables, we offer storage units to house your items until you're good to go.
Florida
For the first two hours of a typical house move, we charge only $349.99 with an additional $54.99 for every extra 30 minutes. Prices for moving a piano depend mostly on the type of piano and the distance.
We are the ones you call first when it comes to moving a piano. Our team of professionals is able to not only transport your musical instruments carefully but to put it exactly where it belongs in your new place.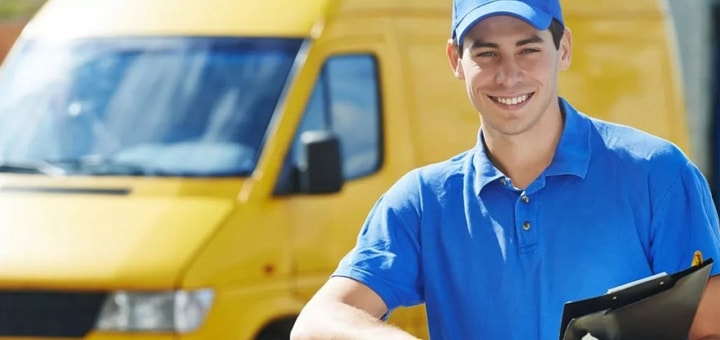 Colorado
It was an easy choice when we picked Colorado, the crisp air, mountain views, and the eclectic people of Denver. It was obvious our expertise in moving was what Colorado needed. Roadway is highly equipped to take care of all your moving needs, even with the most delicate job; we provide a white glove service.
A nicer way to move locations.
No matter what city you're starting in, our team is devoted to making your move stress-free. Give us a call. We'd love to tell you about how we'll do exactly that.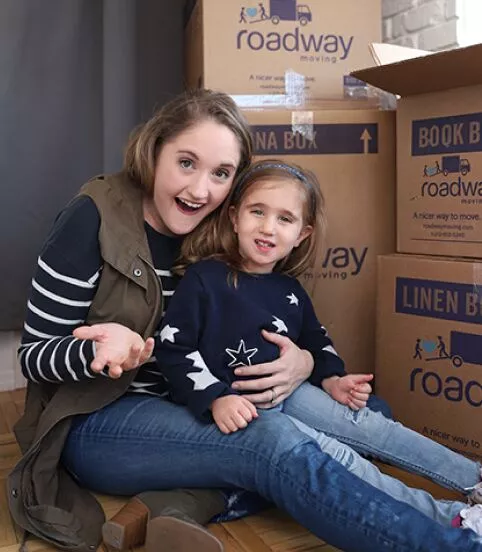 The Science of Moving
We don't leave anything up to chance. We employ state-of-the-art technology on all our moves, including scanning and inventory control, as well as GPS tracking and cameras in all our vehicles. No matter where you are moving, your items are safe and secure.

Pain Removal
You, the customer, are the most important person to us. We focus all our efforts on making you happy and relaxed. No question is too silly, no concern too outrageous. We are here for you.

Great People
Every single person on our team of 280 professionals is dedicated to making your move as smooth and stress-free as possible. We really aim to please.
Move Me!