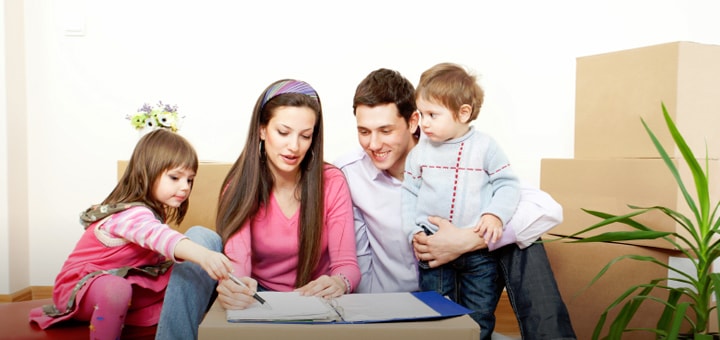 How to Find Reliable Movers in Toronto
Ask for Recommendations
The majority of people have experience with moving at least once in their lifetime. Ask family, friends, and co-workers what movers in Toronto they have used in the past. Local real estate agents have knowledge of moving companies and would be happy to answer your questions. Would they recommend these companies or is there a one they would not recommend? Knowing both of these can be invaluable information.
Call Moving Companies for Estimates
Many movers in Toronto have websites listings what services they offer and contact information. Choose at least four recommended companies to consider, ensuring each one provides services you need. Next, call each one to get an estimate. Many companies offer free estimates with no obligation. Some movers will pack and unpack your belongings, along with disassembling and assembling furniture. When receiving your assessment, specify all of the Toronto moving services you will be needing. Be sure you understand the estimate.
Researching Toronto Movers
Before employing one of these moving companies, you should carefully examine it. Doing this part can save you thousands of dollars if the company you hire ends up being scammers. With technology today, finding reliable movers Toronto is easier than it seems. There are several online review websites available where you can search these possible moving companies.
Better Business Bureau
One place to check is with the Better Business Bureau (BBB), which you can easily search online. Through here, you can find out if any of the companies you are considering have any reports generated. Usually, information received contains whether there have been any grievances filed and how the company handles the matter. Keep in mind; it is sporadic to find a company that has never had an unhappy customer, an important factor is finding out if there were complaints made and if result satisfied the customer. Carefully read the report, and if considering hiring a company who had a grievance filed, speak to them about the case and how they resolved it. Depending on how severe the complaint was, you may want to consider not using this company.
Hire Trusted Professionals
Moving can be stressful, and not knowing who you are trusting your belongings to only adds to it, which is one reason why it is important finding reliable Toronto movers. Remove some of that stress by doing your homework, and hire professionals you can trust.