Prices for Storage Units in Toronto:
GTA moving storage facility offers a wide-range of private storage units, varying by size to accommodate your possessions. No matter what the size of your room will be, no one will have an access to your storage unit without your authorization.
5' X 5' Storage Unit

25 sq. ft. Hall closet

Unit recommended for storage: chest of drawers, office supplies, records, files, and small furniture items.

from
$60

5' X 10' Storage Unit

50 sq. ft. Walk-in closet

Recommended Storage: small mattress set, dining room set, chest of drawers, boxes, desks, lawn mower plus some miscellaneous items.

from
$120

5' X 15' Storage Unit

75 sq. ft Large walk-in closet

Recommended Storage: couches, washer/dryer stacked, patio furniture, some house furniture and boxes. Suitable for a one-bedroom apartment.

from
$140

10' X 10' Storage Unit

100 sq. ft. Average size bedroom

Recommended Storage: kitchen appliances, washer/dryer, patio furniture, some house furniture and many boxes. Suitable for a two-bedroom apartment.

from
$175

10' X 15' Storage Unit

150 sq. ft. Large bedroom

Recommended Storage: kitchen appliances, washer/dryer, patio furniture, some house furniture and many boxes. Suitable for a two-bedroom apartment.

from $210

10' X 20' Storage Unit

200 sq. ft One-car garage

Recommended Storage: all appliances, patio furniture, many boxes and extras or a car, truck or small boat. Suitable for a three-bedroom house.

from $275

10' X 25' Storage Unit

250 sq. ft Large one car garage

Recommended Storage: all appliances, patio furniture, garage extras and miscellaneous items plus a vehicle or small boat. Suitable for a four-bedroom house.

from $320

10' X 30' Storage Unit

300 sq. ft. Extra-large garage

Recommended Storage: all appliances, patio & household furniture, vehicle, boat, motorcycle,bicycles, garage extras plus some boxes.

from $360
PRIVATE SELF STORAGE UNITS:
GTA Moving offers a variety of units sizes: 10″X10″, 5″X6″, 5″X5″, 5″X4″ and 4″X4″, OUR SIZES ARE DIFFERENT which will determine the cost of your storage.
100% Safe Storage in Toronto
A regular self-storage in Toronto package will include the following:
A wide variety of unit sizes available in the storage facility to choose from.

The price will remain fixed so there are no unpredictable additional costs.

A thoroughly professional service which will relocate all your belongings with utmost care.

A personal key to the unit along with an option to keep it on-site with the manager.

Within a 24 hours' notice, you will get access to your belongings.

The units stay clean with the climate-control facility.

To facilitate better organization of your possessions, a shelving option is also available.
Storage Services in Toronto: Reviews from Clients
Louise W.

"Out of all the Toronto storage facilities, this one is clean and quite spacious. I have been using their services for quite some time and I was very happy with their consistent, reasonable fee. Lately, they have started giving an annual increase to it but since their services are outstanding, I am happy to pay the price. Moreover, I find public storage facilities to be pricier given their compromised services."
Ian G.

"There are a number of terrible practices in this industry, especially when companies occasionally lose your belongings. GTA Moving is an absolute delight to work with because of their professional attitude and competitive pricing. They are safe, provide exceptional customer service, and you can easily trust them with all your belongings."
Ethel R.

"During my last move, I had to store some large furniture items at the last moment. The guys at GTA Moving were very helpful and they set me up within 10 minutes. Not only did they ease my burden, but they also gave me a good price. I'll definitely recommend them to everyone!"
Tom N.

"The facility is clean, well-lit, and freshly painted. It can easily accommodate any bulky items and help you in getting rid of all the unnecessary stress. Anyone who needs cheap storage in Toronto should definitely consult GTA Moving."
Mildred O.

"The whole space is spotless, they have a controlled access to the units. This is for the safety of the customers' items so obliging by their security measures should be done religiously. The staff is helpful and they will always work with you to fulfill your needs. Avail their services and you will not be disappointed."
Blog
Toronto Movers - Book A Moving Company with care
Moving house is said to be one of life's most stressful experiences after dealing with death and divorce. It's also not cheap. Booking the right firm of Toronto movers to relocate your worldly goods from A to B can make all the difference. Your belongings will then be moved efficiently and expertly, and the cost won't break your budget.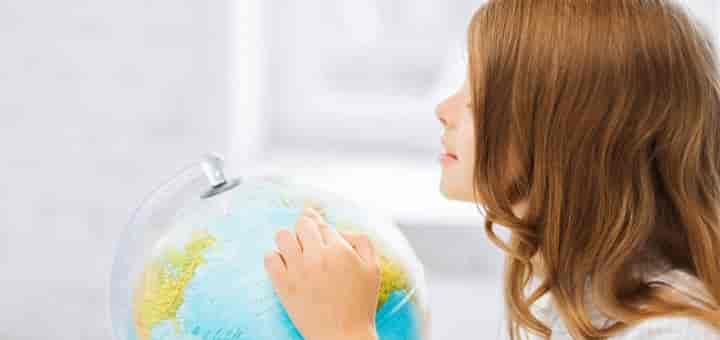 3 Preparation Tips for International Relocation from Toronto Moving Company
Even with professional international moving companies to take care of the move, the outcome will likely still be hugely dependent on the amount of preparation undertaken. Scheduling is often the first step when moving. It is not a luxury everyone enjoys, but those for who have the chance to schedule, the first thing they should think about is moving outside the peak season.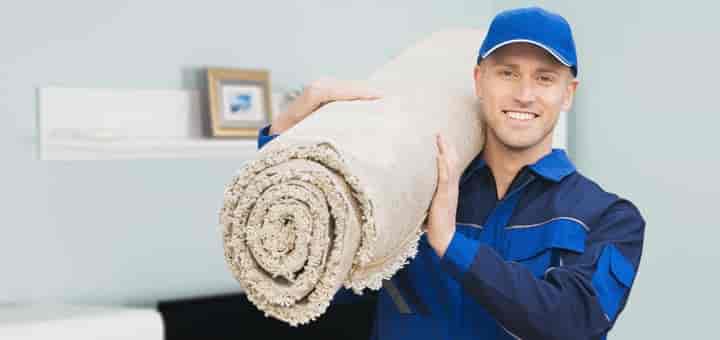 6 Reasons You Should Hire Professional Toronto Movers
If this is your first time hiring a moving company, you may have many questions. Where do you look for professional movers in Toronto? Who can be trusted with all your personal belongings? With so much at stake, you do not just want to hand your belongings over to the first moving company in Google search results.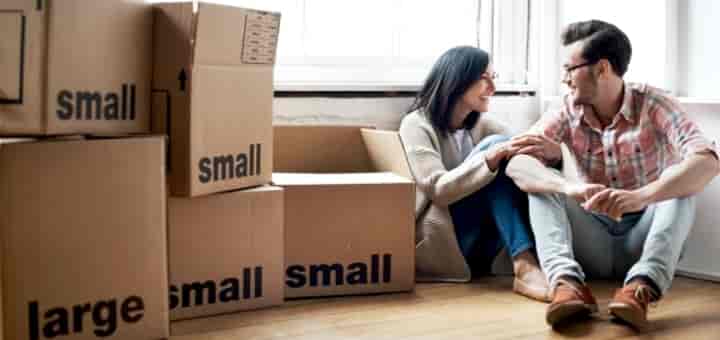 Important Tips for Residential Moving in Toronto
Normally, residential moving is something most people do not look forward to. A lot of hard work and preparation are involved, making this a stressful process. This is true, whether moving long distance or short. Knowing how to make your relocation easier is a way of reducing stress during this time.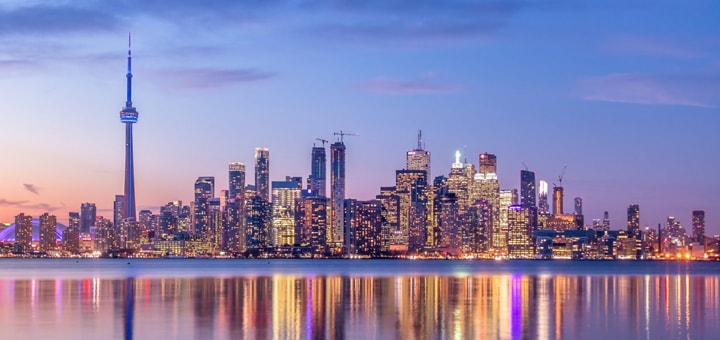 Which Toronto Mover To Choose Among 12 Best GTA Moving Servies
With a span of over 630km, there's plenty of Toronto to choose from - stunning skylines and wide open spaces offer the best of all worlds for young and old alike.
With such a large area to cover, choosing a moving company in Toronto can be tricky.
Looking for Self-Storage in Toronto?
All of us have some extra belongings, which we don't want to give away but can't even keep at our place. We would definitely choose a clean and spacious space to keep our possessions because nothing is more stressful than renting a dirty storage space.
GTA Moving's storage facility in Toronto is exemplary, and it meets the highest standards of cleanliness. With 100% of rooms equipped with climate control, our storage facility maintains stable temperatures around the year. This means that the weather outside will not be able to affect your belongings in any way.
Talk to our team about your situation, and we will make sure that all your needs and concerns are addressed through our storage solutions.