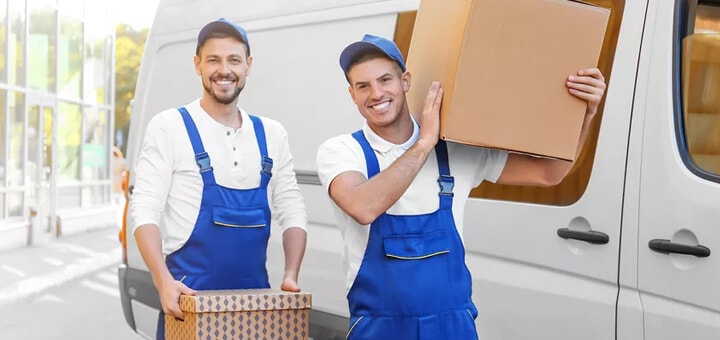 Why choose our team of movers
With our moving company you will get the best movers in North York who handle all aspects of your move from disassembling and reassembling your furniture. They then deliver all your items to the designated rooms in your new place. All of this North York moving is done with a quality assurance agent to give you the highest quality service. You will also receive true peace of mind with our insurance policy; We cover your belongings from the time our North York movers arrive until we unload the last item in your new place.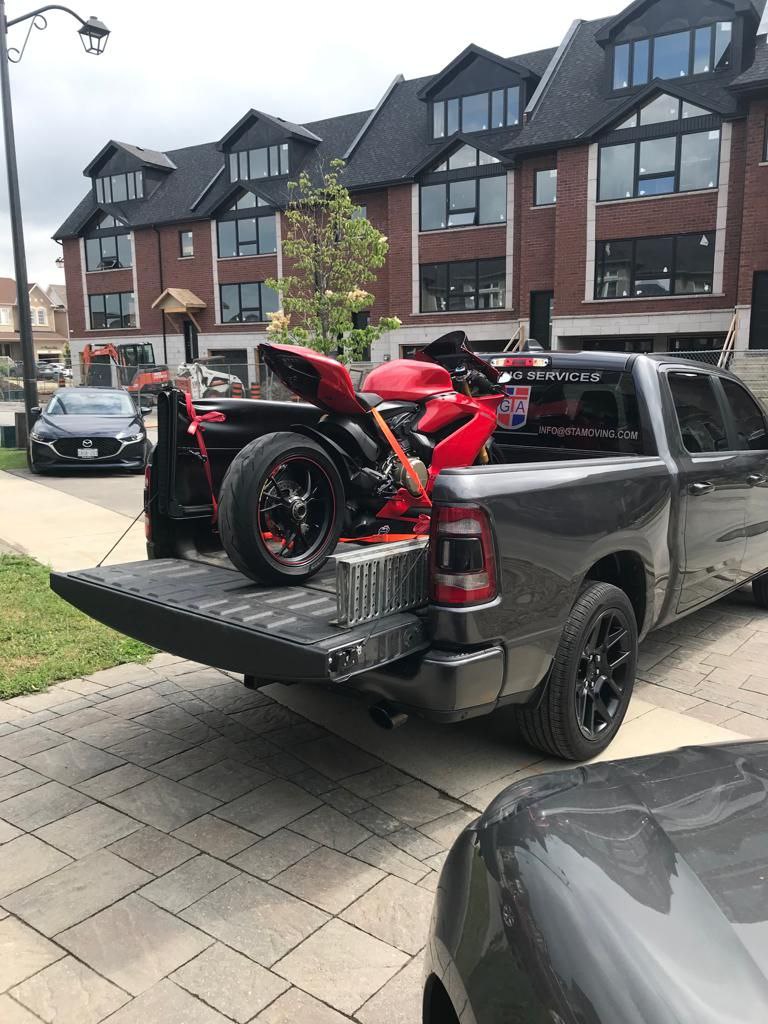 We ensure the highest quality of moving
The most important reason will be your peace of mind during what can be a stressful time.

It starts with communication. We use an efficient communication system so there is no second-guessing anything. This begins with our free in-house estimate so you know exactly what to expect for your residential move. With our moving team, you're not only getting all your packing needs met but any storage situation you may require.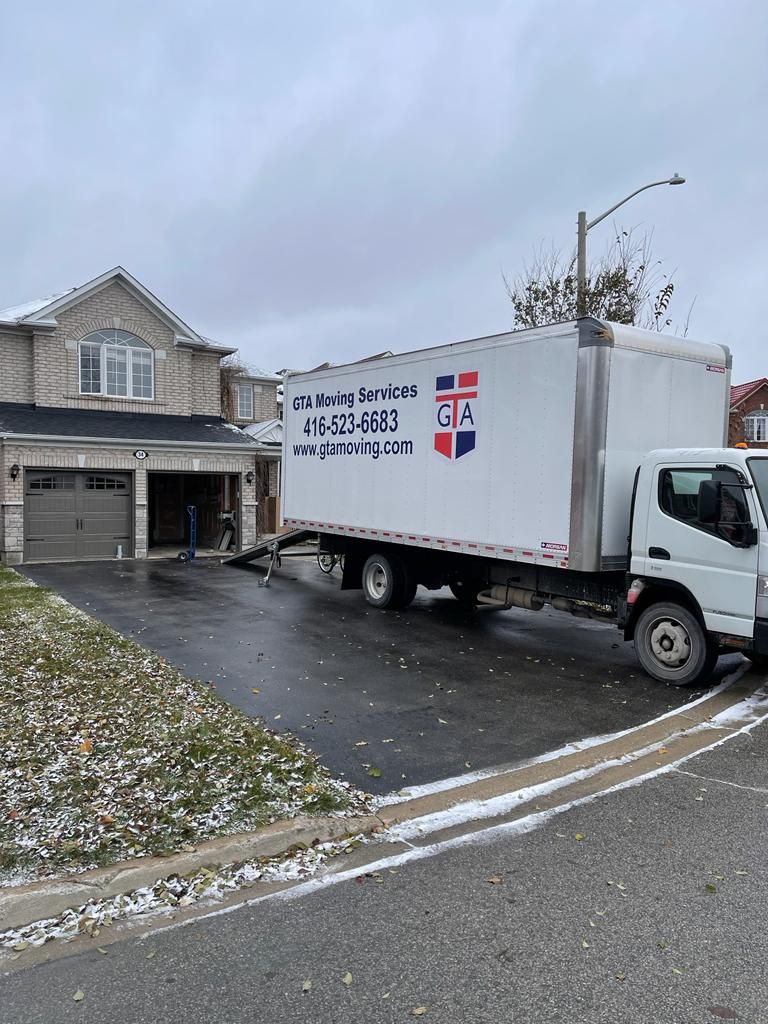 We can help you move to North York
Moving to North York is a desirable option for many Canadians. North York's scenery is beautiful, there are all kinds of maple trees, the air is very fresh, and the roads are clean. The economy of the district is highly developed, it is a wealthy area with lavish neighborhoods. There are quite a few large enterprises having headquarters here and a few celebrities having homes. It is one of the richest areas in Canada, its public security is among the best in the Greater Toronto Area. The crime rate here is very low and is one of the lowest in the whole of North America.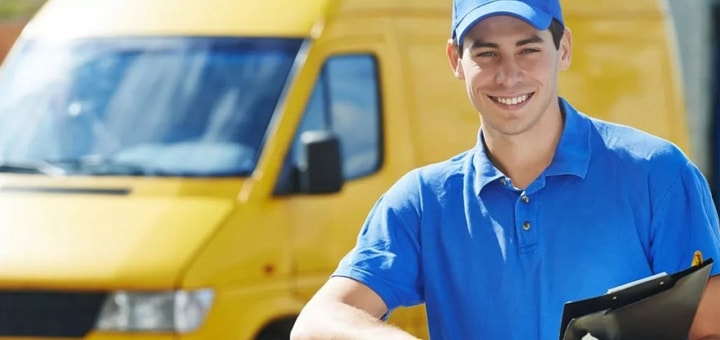 Our company has strict safety standards
Your belongings are extremely important to you - so their safety is crucial. With our movers, you'll be getting guaranteed safety. Besides being the most reliable packers and movers in Canada, we follow the Carriage of Goods Acts. This allows for safe business practices at all stages. The protection of your valuable items is ensured whether you need to transport or store them.

To ensure this safety, even more, our workers - and their secure working experience - are covered by WSIB (Workplace Safety and Insurance Board). With GTA Moving Services, you get the most high-quality movers in North York, elite customer service, and reasonable prices. Most importantly, you get the smoothest and most stress-free move you can find.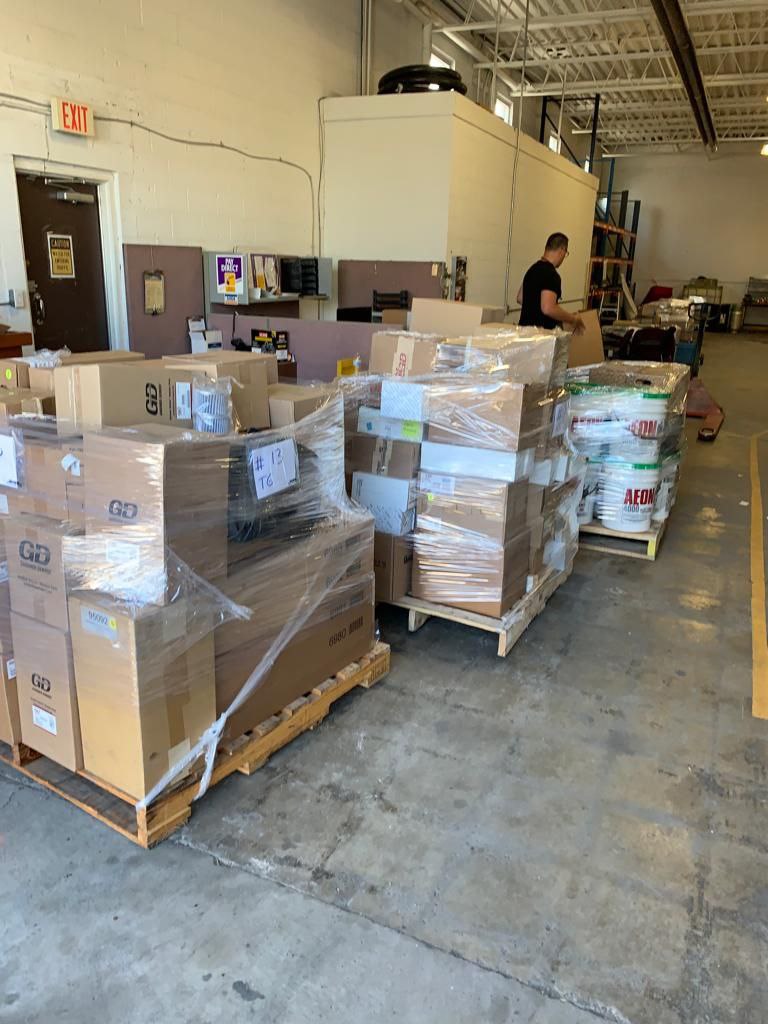 You can rely on our storage facilities
What if you don't have a new place yet? This is not an issue as you can store your belongings at our spacious storage units.

Our North York storage provides multiple options for anything you need to be kept in between moving. These safe, clean, and spacious storage units are not only convenient but also very affordable. We will have a unit to match your budget and needs with prices costing only $60 per month for a 5' X 5' unit, up to only $360 for a large 10' X 30' unit.
Hiring good movers in North York doesn't have to be expensive
There are several factors to consider as there are different types of moves. Some of the final prices will be determined by the weight and the load of what needs to be moved. Next, this distance needs to be considered - Is it a local, or long-distance move?

Some further things to consider when determining prices for a North York moving company is how much will need to be packed, loaded, and delivered if it's a local move. This will determine the amount of labor needed, how many workers are needed, and the size of the truck required. There are also no limits on the number of items you need to move; If it fits into the vehicle, we'll move it!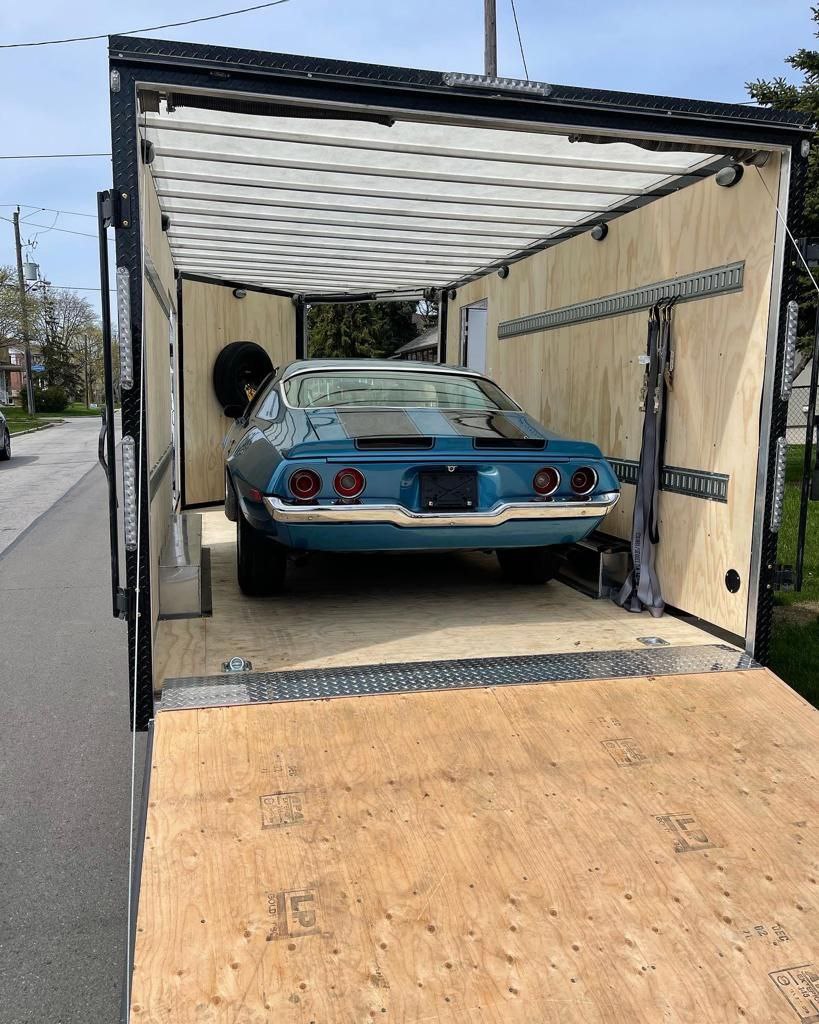 Pay only for what you get
For your basic small move in the Greater Toronto Area the price breakdown will be:

$349.99 for the first two hours
Only $54.99 for every subsequent 30 minutes

These prices include all the packaging and transportation fees within the GTA so you can relax and start getting set up in your new place.

There may be a few nominal extra charges for situations like the transportation of heavy appliances up or down additional stairs, but the best way to get an accurate price is to call us at (416) 523-6683 or fill a free estimate.
We are a full service moving company
We offer the full range of moving services.
Get a free estimate for your move
Looking for professional movers in the GTA? Our well-trained Toronto movers or moving team in Mississauga or in any other city in the GTA will do their best to make your relocation convenient. Do not hesitate to call us right now at (416) 523-6683!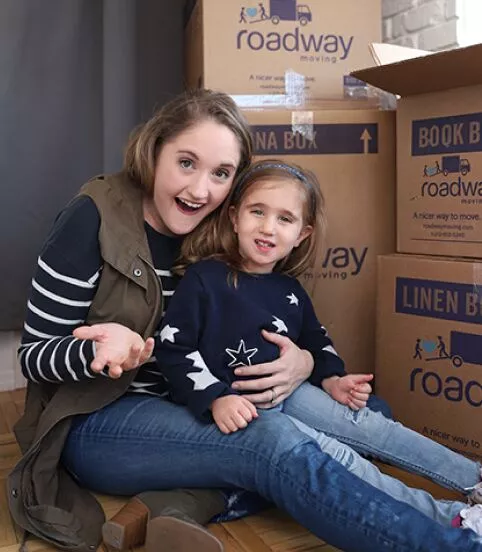 On time
Our movers will arrive on time.

Fair price
GTA Moving Services will give you the best and most accurate estimate beforehand.

Helpful customer support team
To find out the exact cost of hiring our movers in North York, please contact our support team at (416) 523-6683.
Move Me!