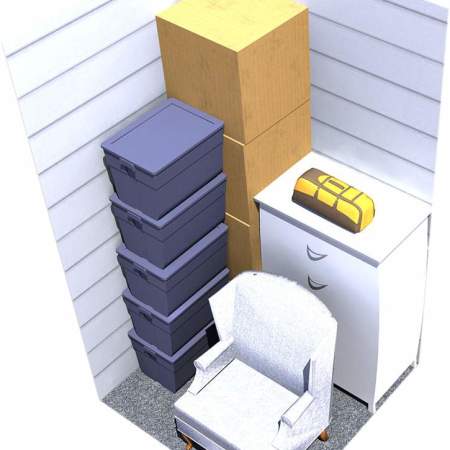 5' X 5' Storage Unit
25 sq. ft. Hall closet

Unit recommended for storage: chest of drawers, office supplies, records, files, and small furniture items.

from $60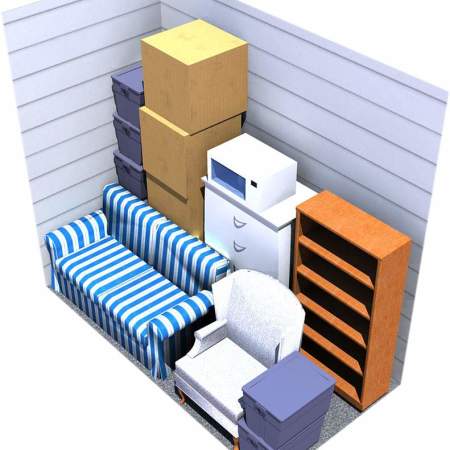 5' X 10' Storage Unit
50 sq. ft. Walk-in closet

Recommended Storage: small mattress set, dining room set, chest of drawers, boxes, desks, lawn mower plus some miscellaneous items.

from $120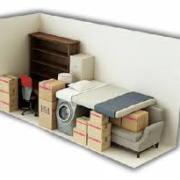 5' X 15' Storage Unit
75 sq. ft Large walk-in closet

Recommended Storage: couches, washer/dryer stacked, patio furniture, some house furniture and boxes. Suitable for a one-bedroom apartment.

from $140
10' X 10' Storage Unit
100 sq. ft. Average size bedroom

Recommended Storage: kitchen appliances, washer/dryer, patio furniture, some house furniture and many boxes. Suitable for a two-bedroom apartment.

from $175
10' X 15' Storage Unit
150 sq. ft. Large bedroom

Recommended Storage: kitchen appliances, washer/dryer, patio furniture, some house furniture and many boxes. Suitable for a two-bedroom apartment.

from $210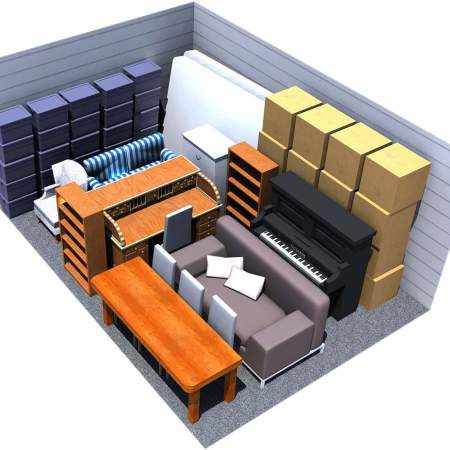 10' X 20' Storage Unit
200 sq. ft One-car garage

Recommended Storage: all appliances, patio furniture, many boxes and extras or a car, truck or small boat. Suitable for a three-bedroom house.

from $275
10' X 25' Storage Unit
250 sq. ft Large one car garage

Recommended Storage: all appliances, patio furniture, garage extras and miscellaneous items plus a vehicle or small boat. Suitable for a four-bedroom house.

from $320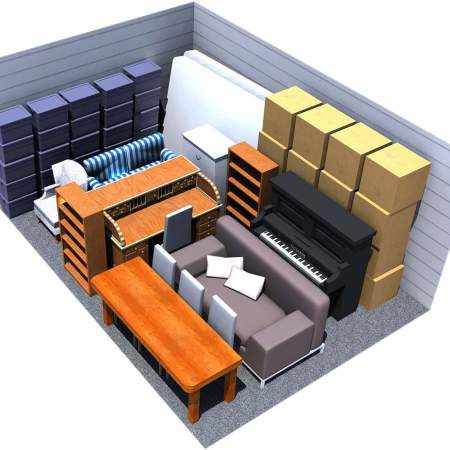 10' X 30' Storage Unit
300 sq. ft. Extra-large garage

Recommended Storage: all appliances, patio & household furniture, vehicle, boat, motorcycle,bicycles, garage extras plus some boxes.

from $360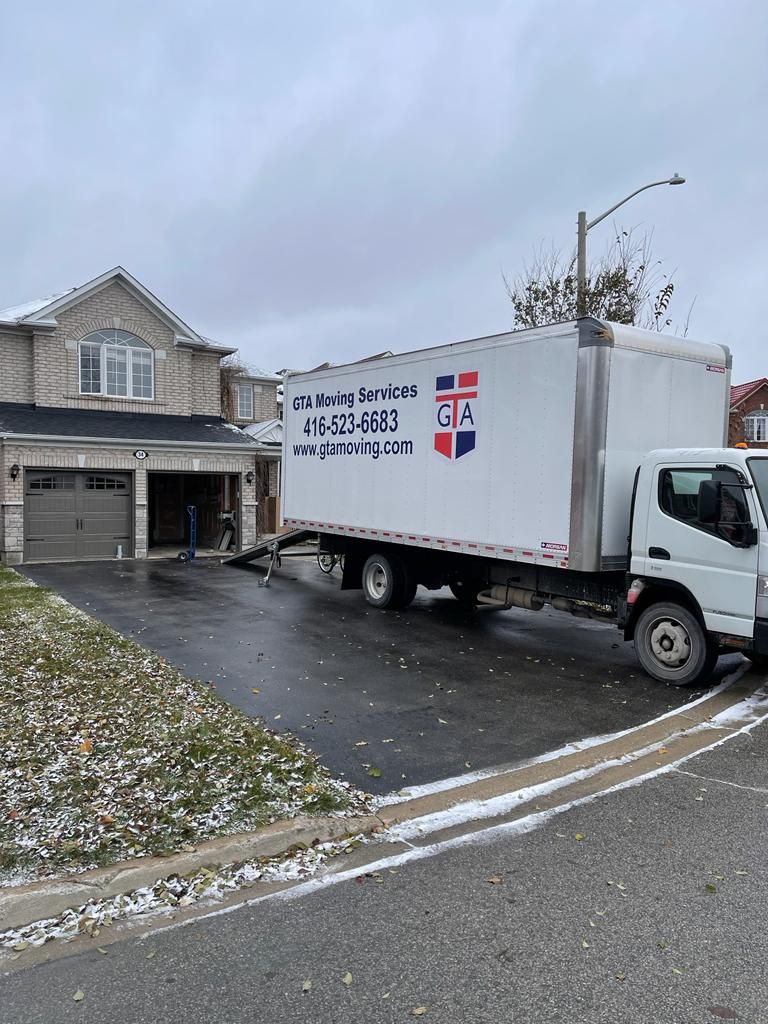 We offer 100% safe storage
Our regular self-storage package will include the following:

A wide variety of unit sizes available in the storage facility to choose from;
The price will remain fixed so there are no unpredictable additional costs;
A thoroughly professional service which will relocate all your belongings with utmost care;
A personal key to the unit along with an option to keep it on-site with the manager;
Within a 24 hours' notice, you will get access to your belongings;
The units stay clean with the climate-control facility;
To facilitate better organization of your possessions, a shelving option is also available.
Get a free estimate for your storage
All of us have some extra belongings, which we don't want to give away but can't even keep at our place. We would definitely choose a clean and spacious space to keep our possessions because nothing is more stressful than renting a dirty storage space. Talk to our team about your situation, and we will make sure that all your needs and concerns are addressed through our storage solutions.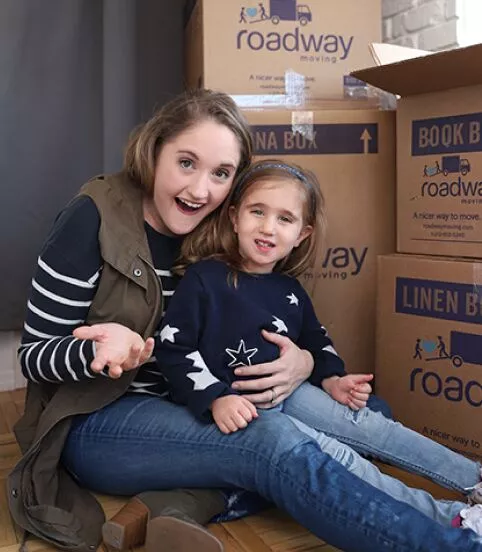 Secure facilities
You can rely on our secure CCTV-equipped storage facilities. Your belongings will be securely stored until you wish to take them back.

Fair price
GTA Moving Services will give you the best and most accurate estimate beforehand.

Helpful customer support team
In order to know the exact cost of our storage services in Toronto, please contact our support team at (416) 523-6683.
Move Me!