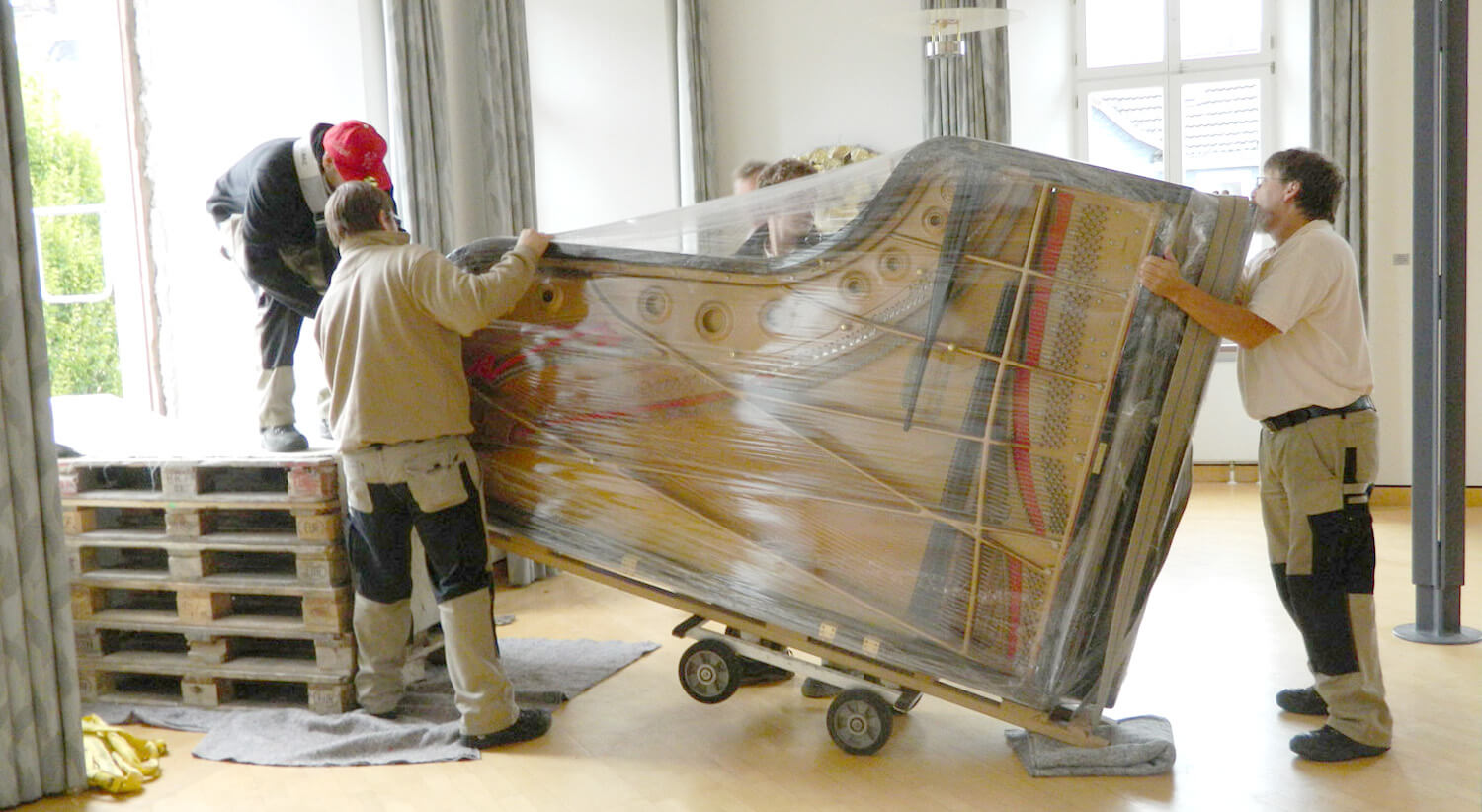 Why choose our team of movers
We have seen it many times in cartoons and movies when something goes wrong, and the grand piano is dropped from a flight of stairs causing significant damage to it. While you may find it hilarious on the screen, there will be no comedy involved if something happens to your beautiful instrument.

Given the size and weight of the object, pianos are undoubtedly notoriously difficult to move. Always remember that moving a grand piano yourself is quite a risky endeavor. Other property of the house or apartment may also require costly repairs if something goes wrong.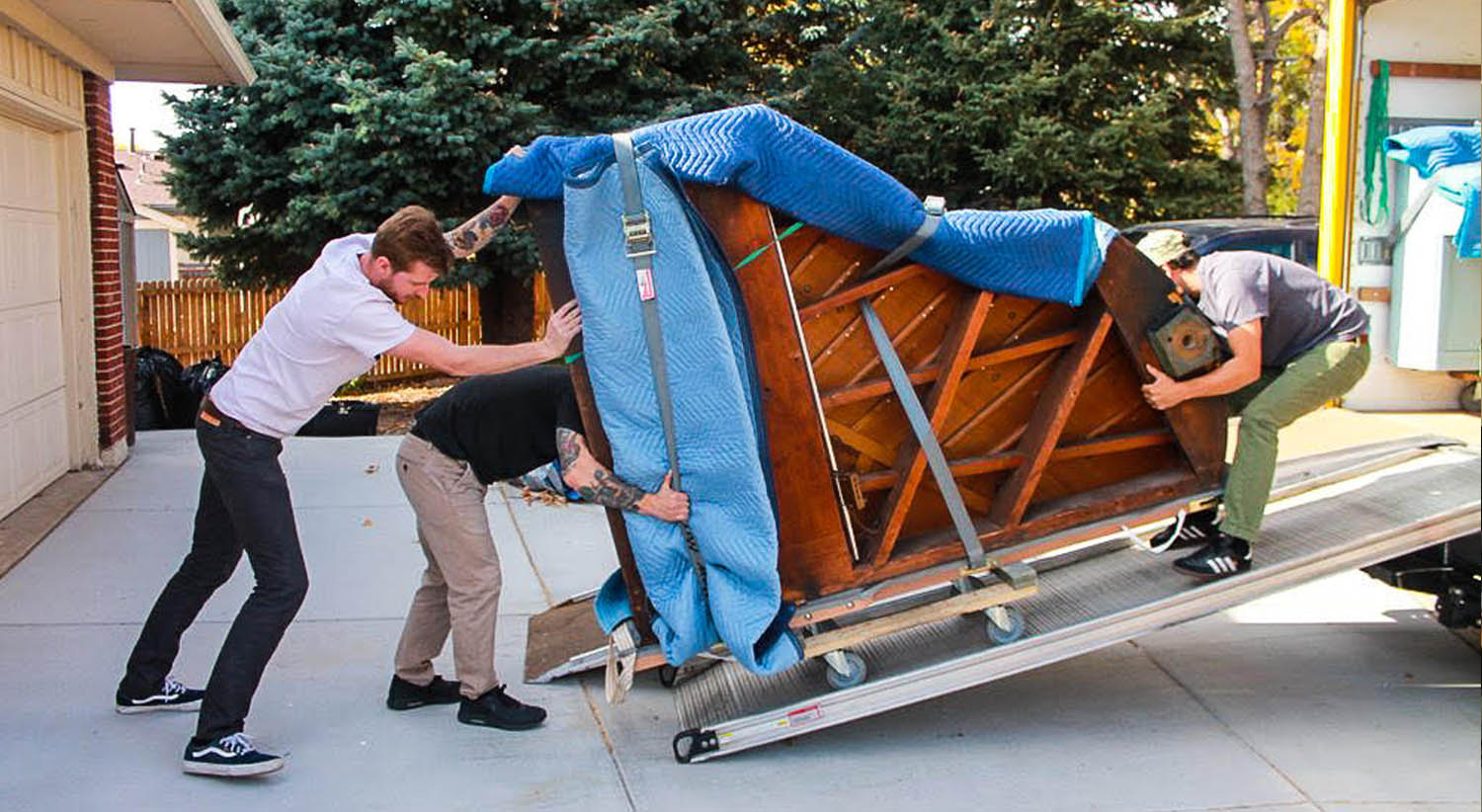 We ensure the highest quality of piano moving
Apart from the numerous property hazards involved, you are seriously risking your well-being and that of your loved ones. The brave decision of not hiring professional piano movers in Toronto can make you pay a lot more than you initially thought. Assessing all the risks beforehand will help you in making an informed and wise decision.

To ensure the best for yourself and your valuable musical instrument, the best way out is to seek the help of reputable piano moving services in your area. When it comes to Toronto, there's no one better than GTA Moving Services because of our well-trained staff and high-quality service standards.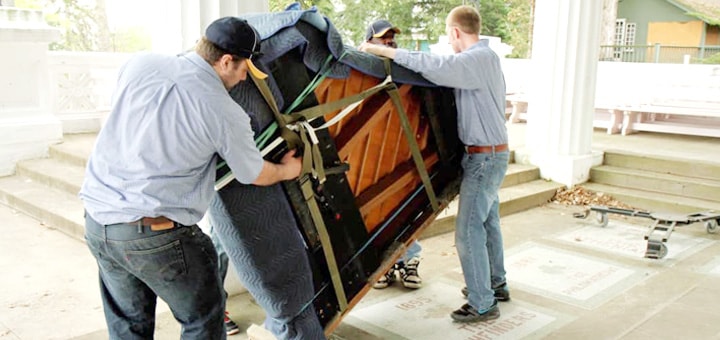 We can move all the types of pianos
Moving a piano is indeed a challenging task and only through knowing the right tactics that minimize the risk, one can accomplish it. Pianos may seem to be sturdy instruments, but they are very fragile. They are prone to breakage; thus, only the best piano movers can deliver your piano to the new location safely.

The foremost concern is to have the right kind of equipment to perform the job. Depending on the type of piano, the equipment required may vary. For example, for an upright piano, you would only need piano dollies. However, additional padding and strapping are required for a grand piano, so that its interior and exterior are protected from possible accidents.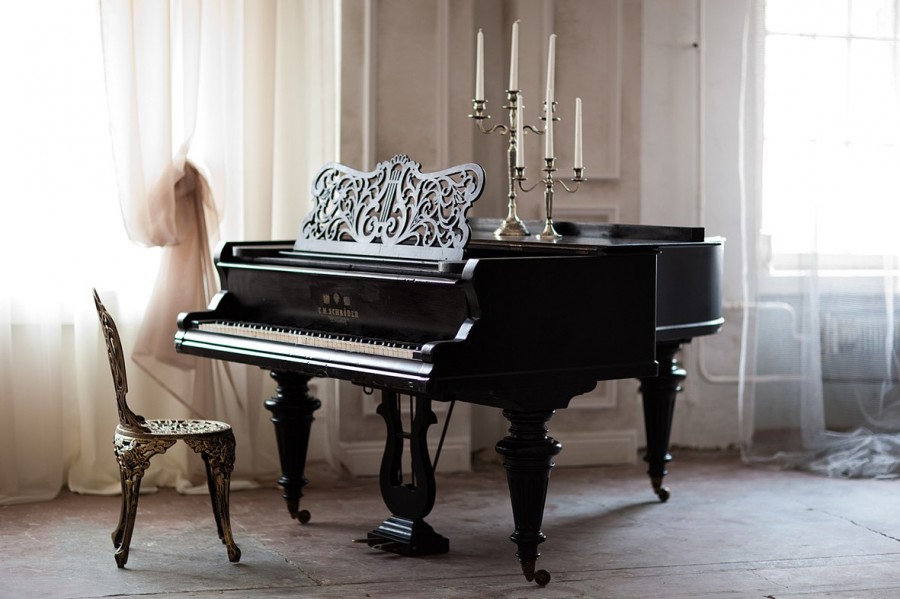 Hiring good piano movers doesn't have to be expensive
The professional piano movers will review the path they are taking and remove all the possible halts to ensure a smooth move. They will assess if the piano can easily move through the doors or if the stairs are strong enough to bear the weight of this heavy object.

Loading the piano safely in the truck and ensuring no movement during travel through proper strapping can only be done by professional piano movers. In the end, it is through expertise and experience that such a huge object can be transported securely.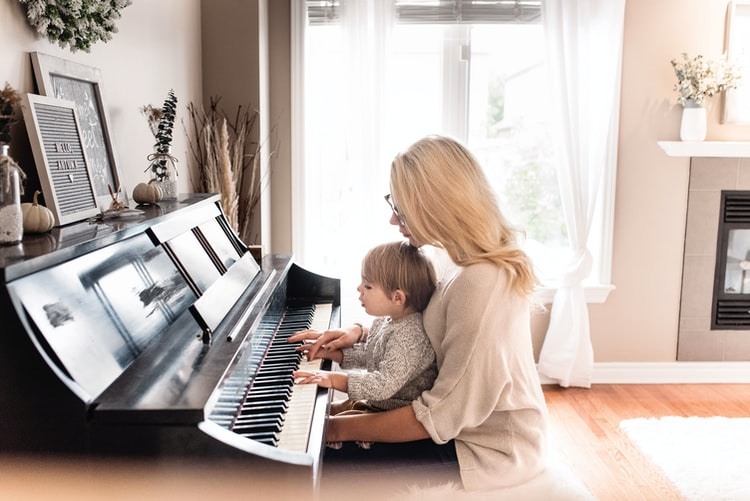 Pay only for what you get
How much does moving pianos cost? When moving a piano, don't let the DIY mindset make you deal with this huge and sensitive object yourself. The desire to save some money by not hiring a piano moving company can actually bring about more financial damage if something happens to the instrument during the move.

The lowest flat rates for moving a piano start from $349.99 but the final price is determined by keeping a number of factors in mind. The size of the piano, distance of the move, and the room in which the piano is located or needs to be placed are some of the essential concerns that play an integral role in the determination of moving cost.
We are a full service moving company
We offer the full range of moving services.

We do storage
GTA Moving's clean and modern storage facilities provide foolproof security to all your valuable devices. The gated entrance, 24-hour security, and video surveillance ensure that your stuff stays guarded at all times. The wide range of sizes gives the clients a choice to select the most suitable storage space. The prices are also very reasonable as 5' x 5' storage units can be acquired at $60 per month and the largest 10' x 30' is available at a month.

We do packing
Improper packing is the most common reason for disasters happening during the moving process as poorly packed items are more susceptible to damage. Organizing the items in the right manner can ease up the process of settling down in the new place. With all the right packing and storage equipment, GTA Moving Services has to be your perfect choice. Our packing service experts know how to handle fragile as well as heavy items, giving you a stress-free experience.         

We do commercial moving
The office moving services are among the most popular ones given the huge number of companies based in Toronto. You can get in contact with us at any time to lay down your requirements and get a free quote.

We do long-distance moving
GTA Moving carries out its operations in Canada and provides its services within 100 km vicinity of the Greater Toronto Area. Its long-distance moving services accommodate up to 700 km of moving distance from Toronto. Our expert team specializes in long-distance moving and offers such packing and storage services that your items stay guarded irrespective of how long the journey is.
Get a free estimate for your piano move
Find our piano movers in different areas of Greater Toronto. We provide services in various GTA areas — you might be interested in piano moving in Hamilton or piano moving in Mississauga. Give us a call at (416)523-6683 or fill in the online form If you have any questions or would like to receive a free estimate. We'll get back to you.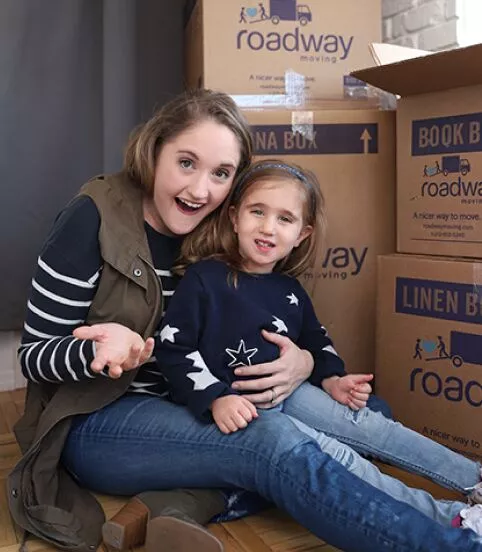 On time
Our movers will arrive on time.

Fair price
GTA Moving Services will give you the best and most accurate estimate beforehand.

Helpful customer support team
In order to know the exact cost of hiring our piano movers in Toronto and the GTA, please contact our support team at (416) 523-6683.
Move Me!