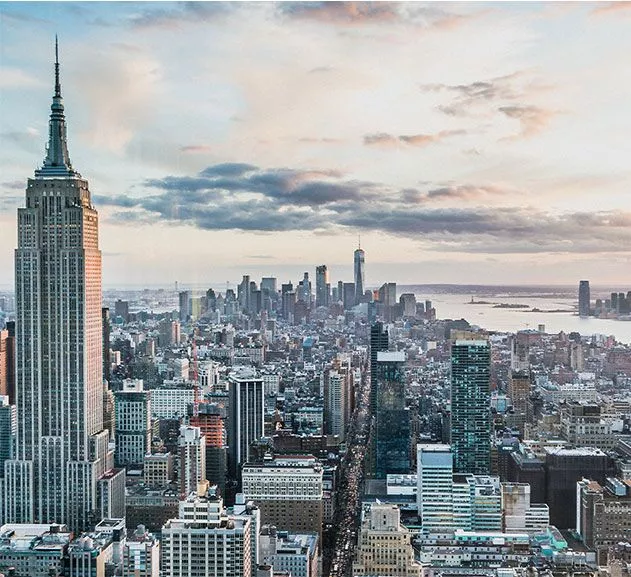 Why choose our team of long distance movers
The best way to figure out what you need is to get moving quotes from several different companies. Some Toronto-based companies offer free moving price estimates. Others will ask you to fill out a quote form, which allows them to calculate your needs. You can compare moving companies on price, services, and other factors. Once you've narrowed it down, you can then choose the moving company that will best meet your needs.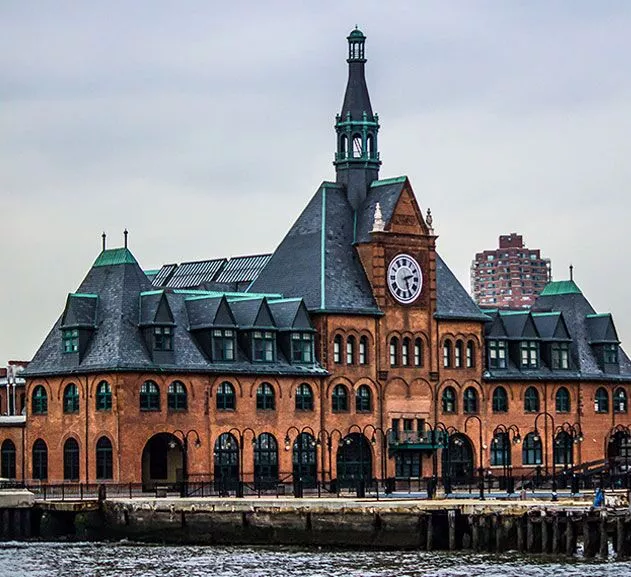 We are a full service moving company
Most long distance moving companies will be able to offer you the best quotes. They'll also be able to help you organize your belongings and haul your stuff to the new place. This is a great way to save time and reduce the hassle of moving from Vaughan, Ontario. For instance, full service movers will be able to help you pack, load, and unload your things. They can even provide you with moving insurance, a truck rental, and other services to make the entire process go smoothly. We offer the following services:

House and apartment moving;
Storage services;
The supply of the packaging materials for the move;
Professional packing.
Get a free estimate for your long distance move
Our long distance moving company offers a number of services that will save you time and money. Our movers can help you with your packing needs, provide you with a moving quote, and even store your items in a storage unit. Depending on your needs, we may also be able to offer specialized services, such as piano moving in Toronto.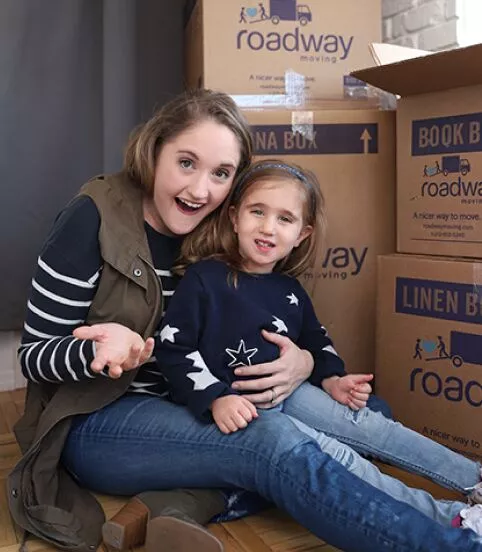 On time
Our long distance movers in Vaughan will arrive on time. We can pack your belongings for you, so that you have a safe and secure move.

Fair price
You want to make sure that you're able to get your items from one place to the next in a timely manner and for a reasonable price.

Experience in moving
We know that moving can be stressful. GTA Moving Services will transport your things to your new far-away home in a stress-free manner.
Move Me!