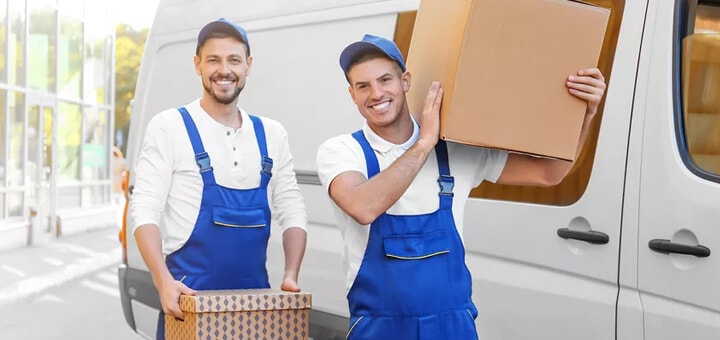 Why choose our team of movers
With GTA Moving you get the best movers in Newmarket Ontario. The years of experience, professionalism, and best customer services make the decision an easy one. The years of experience make us the most reliable choice who you can trust with on one of the most important days of your life. Your valuable items are protected whether they are stored or transported and our experienced movers are covered by WSIB.

You will get a complete package with GTA Moving as we are premium movers in Markham, Ontario offering moving services, packing services, and a storage facility. Our upfront pricing and trained labor always leave our customers feeling gratification.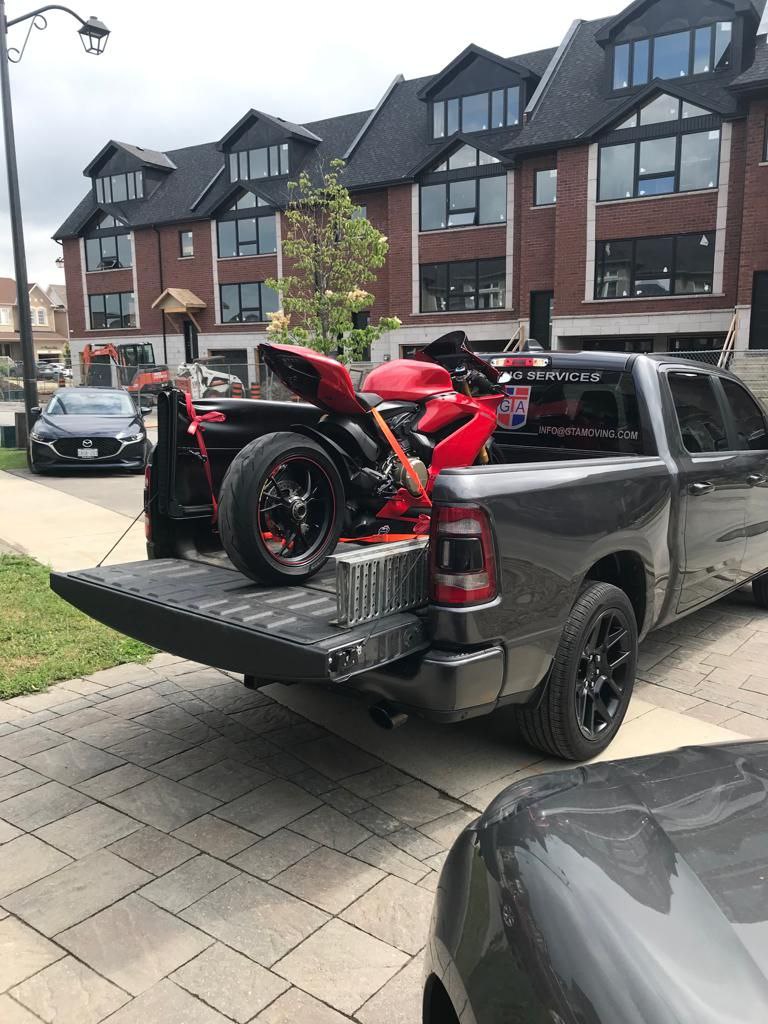 We ensure the highest quality of moving
Our Quality Assurance Agent travels with your belongings to ensure a smooth move and satisfaction of our customer. We are equipped with all the necessary moving and packing supplies and determine their use in a move after considering the individual needs of the client.

In all these years of being one of the most superior moving companies in Markham, we have built a strong trust with all our customers through our top-notch customer service. We take pride in serving our clientele and adhering to their demands with diligence and motivation.

Expect us to be on time on the day of the move and complete a walkthrough of your home so that you can instruct us regarding your items. We are thorough and quick, with a strong desire to provide you nothing but great service.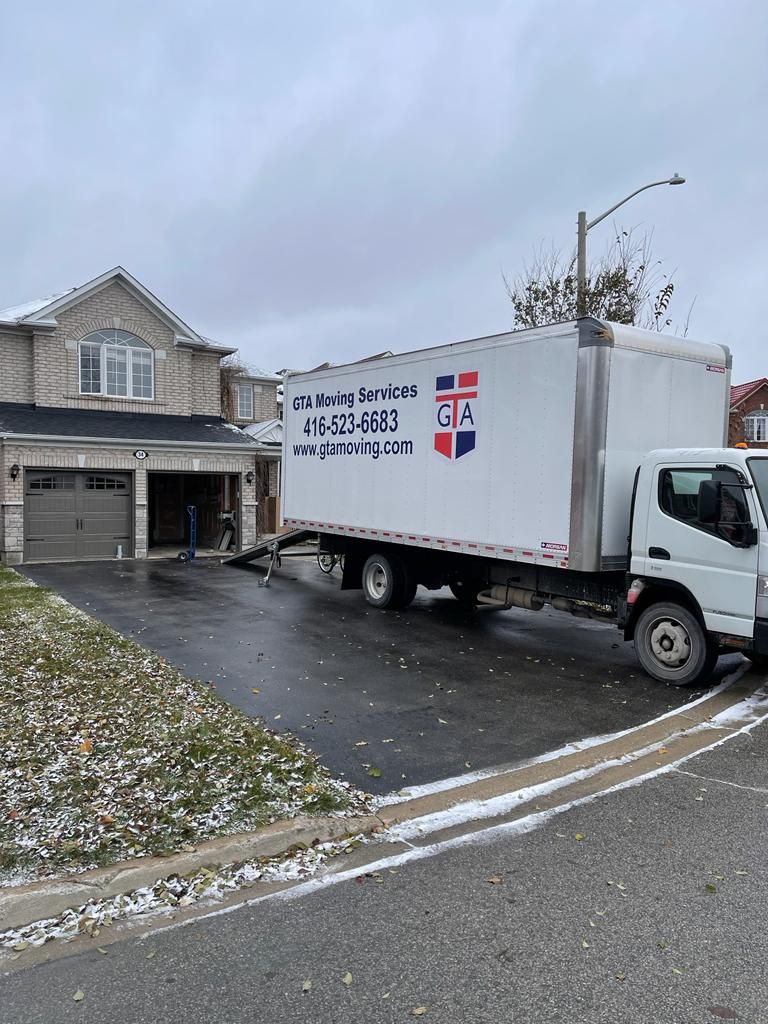 We offer moving services in various areas
Looking for skilled Oshawa movers or a qualified moving team in Toronto? Here we are! Contact our team today at (416)523-6683! We'd love to make your move worry-free!

As you move to a new place in Markham or any other area, you'll need the help of a moving company to arrange everything in the best possible way. You can always carry out all the moving tasks yourself but remember that this requires a huge investment of your time and energy. If you can't take all the pressure and a long time off from your workplace, it is better to hire professional movers.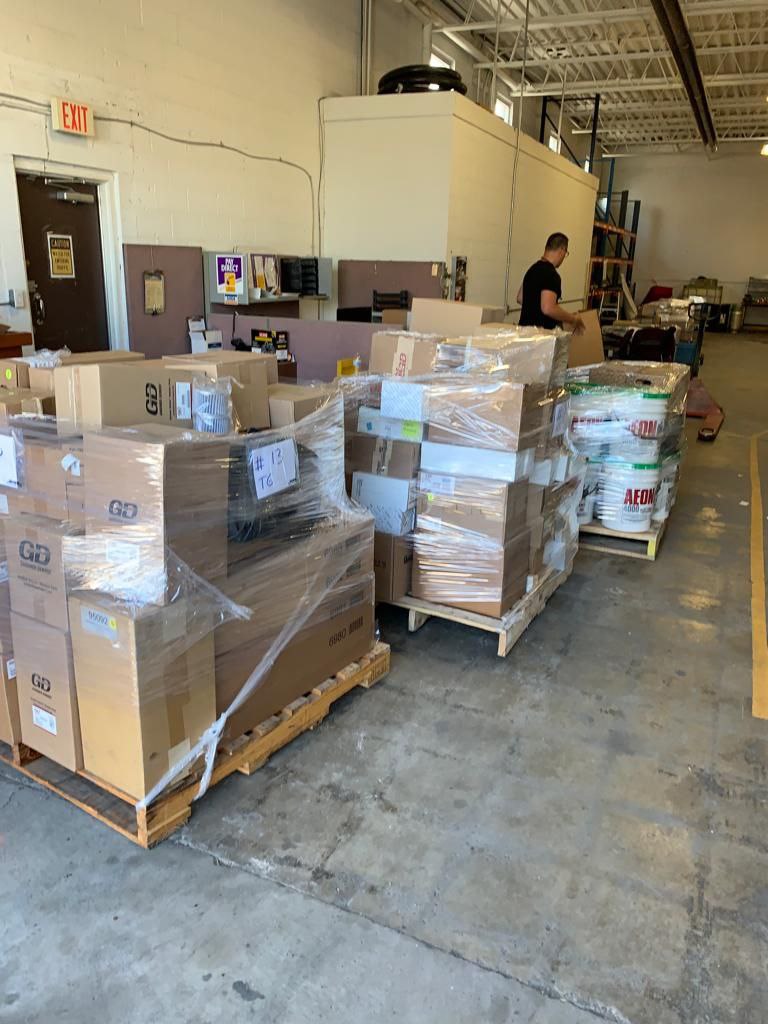 You can get a secure storage in Markham with us
If you are unable to decide the date of the move, we can keep your belongings safe in our storage facilities as long as you would like us to wait. The storage area has been divided into multiple sections of varied sizes. From the smallest 5' x 5' hall closets to 10' x 30' extra-large garage, we have got it all for you according to your specific needs.

Not all Markham moving companies offer both moving and storage facilities but GTA Moving does not fall in this list. All over GTA, we have multiple private storage units of different sizes to accommodate your belongings. Without your authorization, no individual can have access to your storage area irrespective of its size.
Moving locally in Markham? We can do the job quickly!
If you're moving down the block or across the town, you might deem it unnecessary to hire a moving service. Many people think that they can handle it all but end up wasting their time, money, and energy. Instead of making yourself sick and calling a day off from work, let us do the job for you. All the tasks will be done and dusted before you can even think of being tired.
Hiring movers in Markham doesn't have to be expensive
The price of a certain move is highly dependent on a number of factors governing it. We guarantee a stress-free experience to our respected customers and in return, expect a very reasonable price for our services.

We don't impose any limit on our customers but humbly request them to let us know of their requirements beforehand. When they share all the moving details with us, it becomes easier to give a fixed quote.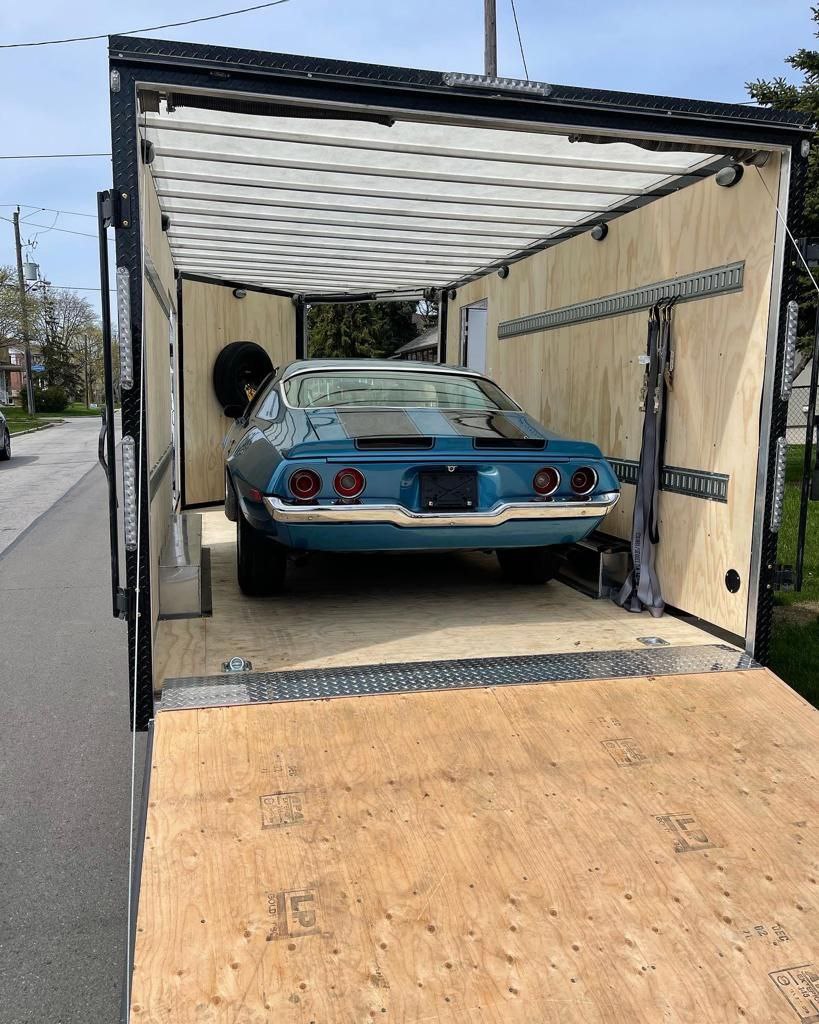 Pay only for what you get
Our prices can be affected by the following factors:

Long-distance (over 450 km or 280 ml);
The weight of the load;
The time and labor required to pack, load, travel, and unload;
The size of the truck(s);
The number of movers;
Assembly and disassembly of items;
Carrying heavy-weight items upstairs or downstairs.
We are a full service moving company
We offer the full range of moving services.

We do piano moving
Pianos hold a lot of emotional importance and you would never want to risk its safety. Not all piano movers in Markham can guarantee the kind of effort we put in taking this valuable item from one place to another. We observe special care for the strings and the keys so that your valuable item doesn't even get a scratch on moving day.

We do packing
The foremost requirement of a successful move is to carry out an impeccable packing job. There are a number of moving companies in Markham but not all of them possess the necessary packing supplies. We have the right equipment as well as the right people to do the job for you. We organize all your stuff very neatly ensuring that they remain unharmed throughout the move and are safely placed in your new home.          

We do commercial moving
Whether it is an internal move or you need to relocate your entire staff to a new place, exemplary office movers in Markham will minimize your downtime. We will understand that each and every minute is important for you and each and every document has immense significance for your business. Trust us and you'll not be disappointed!

We do long-distance moving
A long-distance move is highly demanding and requires you to have someone on board who is experienced. We provide our services across the Greater Toronto Area including western, eastern, northern and southern cities. Despite the distance, we will offer you a very reasonable quote and ensure the safety of your belongings throughout.
Get a free estimate for your move
We take pride in being the most affordable movers in Markham who charge only $349.99 for a regular small move. After the first two hours, additional charges of $54.99 are incurred every 30 mins. Transportation across GTA and packing fee are included in this quote.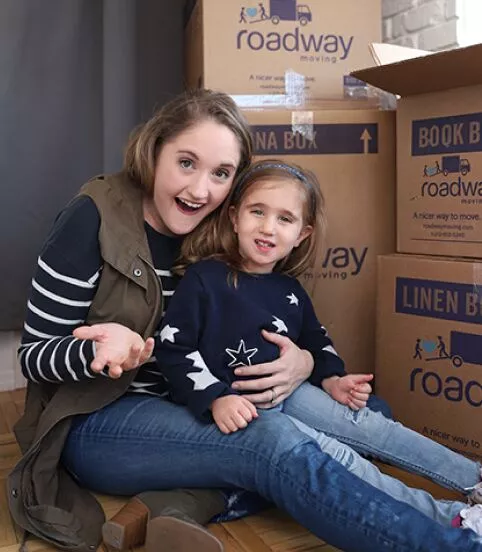 On time
Our movers will arrive on time and move your stuff to the destination without delay.

Fair price
GTA Moving Services will give you the best and most accurate estimate beforehand.

Helpful customer support team
To find out the exact cost of hiring our movers in Markham, please contact our support team at (416) 523-6683.
Move Me!