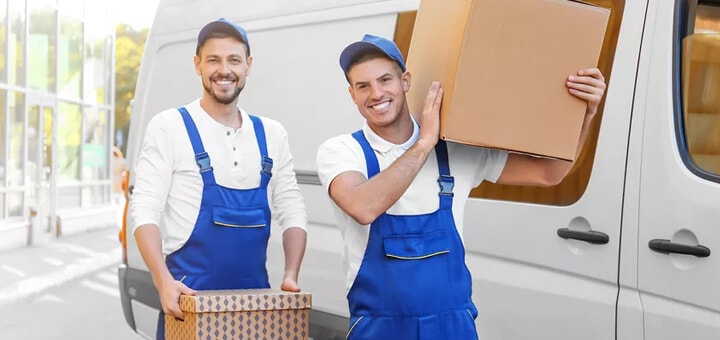 Why choose our team of movers
With years of experience in the field and having a highly trained staff, GTA Moving Services is a great choice for a stress-free moving process. We are a fully-equipped Scarborough moving company, which will save your time and ensure a damage-free move. We are fully insured movers so no matter what happens, you will not face any loss.

One of the best things about our moving company in Scarborough is that we don't have any hidden fees. The charges are upfront and you will not be presented with a list of additional charges at the end of the move. We have the unparalleled knowledge to carry out big or small moves and hiring us would never lead you to disappointment!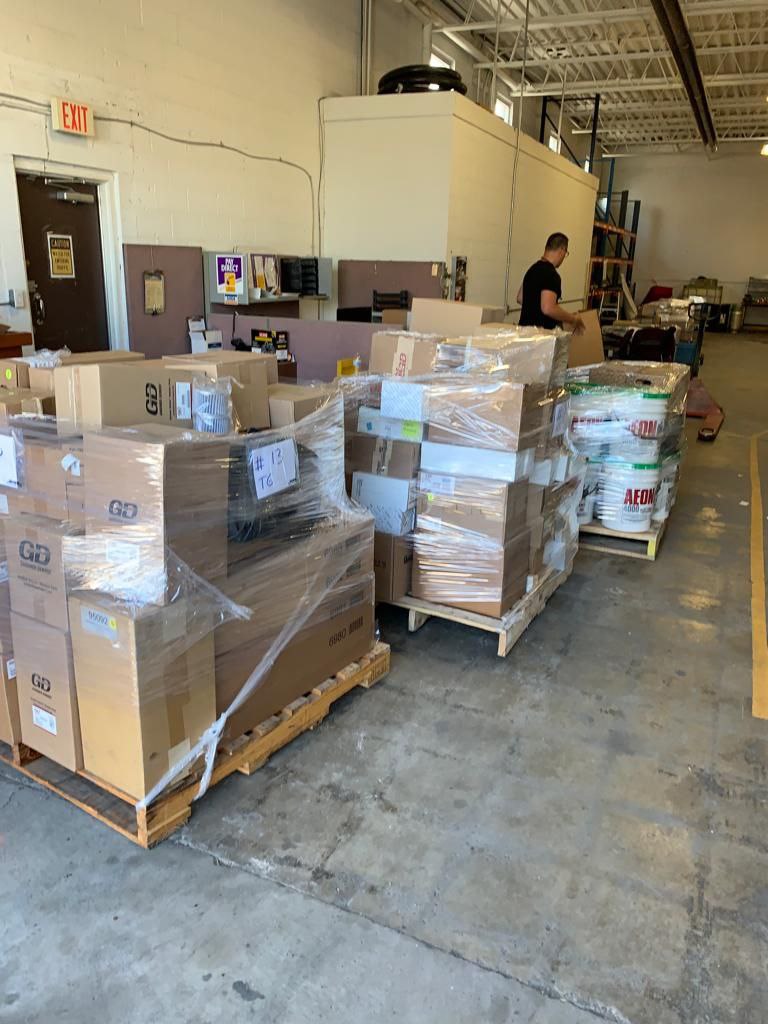 You can get a secure storage in Scarborough with us
Most of our clients are looking for secure storage facilities for some of their dearest possessions. Whether you are moving to a small home or going out of the country, there are a few items which you wouldn't like to give away. It can be your grandfather's piano or a cupboard you inherited from your mother, we will safely store them in our storage facilities.

Irrespective of the material of your items, they will retain their original condition. This is because of our climate control technology which is present in all the warehouses. The special climatic environment helps in keeping the items the way they have been. Even if you come to us in a few years, you'll be surprised to see how carefully we've looked after the items that are valuable to you.
Moving locally in Scarborough? We can do the job!
Hiring GTA Moving Services is nothing like working with any of the local Scarborough moving companies. We take care of all the aspects of moving, giving our clients the ultimate peace of mind. From packing to putting items in place at the new house, everything is done by our team. The relocation assistant ensures the following of all instructions provided by the client.
Hiring movers in Scarborough doesn't have to be expensive
The price of hiring moving in Scarborough may vary depending on your distinct requirements and a number of important factors. GTA Moving Services doesn't overburden its client with excessive prices and only considers the following points while determining the final cost:

The weight of the load and the distance which needs to be traveled (more than 450 km)
The time and the labor required to complete the packing and moving processes
Size of the truck
Number of movers

A regular small move for the first two hours will cost $349.99 and an additional amount of $54.99 will be added for every subsequent 30 minutes. There's no limit on the number of items as long as they fit inside the vehicle.

You may incur extra charges on:

Disassembly or assembly of certain equipment
Additional stairs or floors for heavy appliances
We are a full service moving company
With a large fleet of trucks and a number of storage facilities, GTA Moving provides superior all the necessary services at a very reasonable price. We have the required knowledge and experience to carry out moves of small or big magnitudes. Our strength lies in our ability to tailor the services as per the needs of our customers whether they are moving within Scarborough or internationally. Your goods are as safe as they can possibly be and reach the destination in their original condition.

We do piano moving
Pianos come in a wide variety of sizes from 150 to 400 kg and up to a 5 feet height so moving it will always be a distinct task. Irrespective of its size, it should be transported carefully and that is exactly what GTA Moving Services does. We are a top-notch piano moving company in Scarborough having the professional staff to handle everything with ease.

We do packing
Good packing would mean that all your possessions stay safe during the journey. Not everyone knows the tricks and tactics to wrap the sensitive items in a way that they survive the journey. We have all the packing materials and the experts who can do the job with ease and take care of your valuable items as if they were their own.          

We do commercial moving
Commercial moving is quite stressful, especially because of the important documents and office tools that require extra care. Our well-reputed and responsible team can take care of the job. Our office movers wrap all the items carefully so that nothing is left behind or damaged during the move. Fragile and valuable items are also taken care of: they reach the destination safely.

We do long-distance moving
We are a special team in Scarborough dedicated to long-distance moves, which are monitored by the Quality Assurance Agent. Hiring GTA Moving Services has a perk of moving to any part of Canada with ease because of our widespread network throughout the country.
Get a free estimate for your move
Get in touch with us today if you are planning to relocate your home or office to Scarborough, Ajax or Toronto. Our efficient Toronto moving team and experienced Ajax movers will do their best to make your relocation comfortable! Contact us right now at (416)523-6683!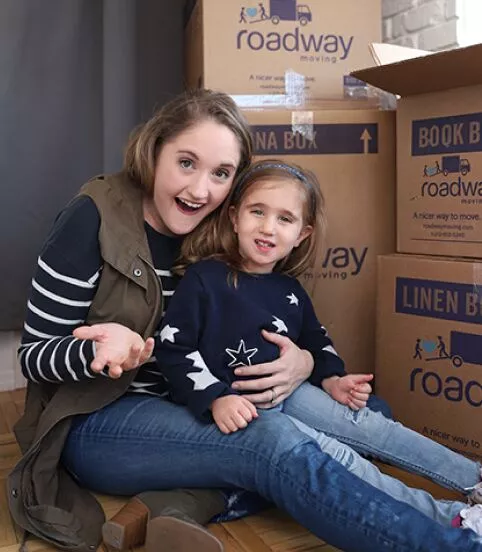 On time
Our movers will arrive without delay.

Fair price
Pay only for what you get.

Helpful customer support team
To find out the exact cost of hiring our movers in Scarborough, please contact our support team at (416) 523-6683.
Move Me!