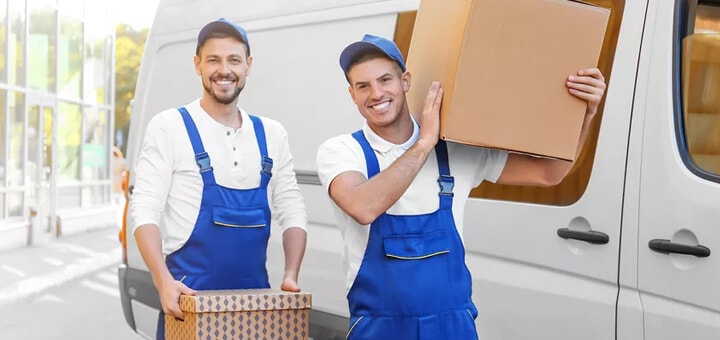 Why choose our team of movers
As soon as we receive a quote, our team of professionals comes in contact with the client. They collect all the necessary details and devise a suitable plan accordingly. We guarantee that the prices remain the same from the day of negotiation to the final moving day. We are this moving company in Aurora that does not charge hidden fees.

Our staff carefully handles all your belongings and places them in the designated rooms in the new home. By availing our packing services, you can rest assured that your items will stay safe and sound on the road. If you have limited space in the new house, feel free to hire our top-notch storage services, where your belongings are kept in a safe and suitable environment.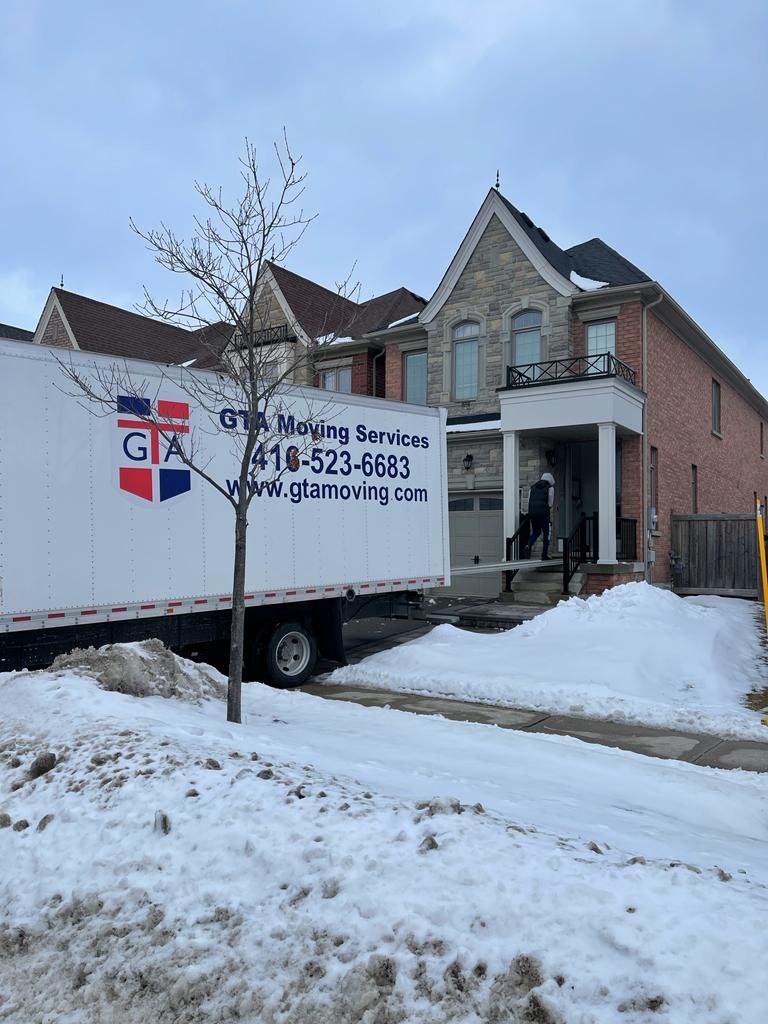 We'll disassemble furniture and pack your items
It is hard to find such a moving service that can deal with all your needs and requirements while offering affordable rates. GTA Moving takes pride in being an epitome of perfection in its customer services and giving the best moving experiences to its clients. Our team provides exemplary packing, storage, and moving services to its valuable customers.

We understand the value of time and money. Therefore, our services are fast. We do not cause unnecessary delays, and our team always reaches the designated place on time. Our efficient communication system improves the productivity of our team and lets us perform the tasks in an organized manner.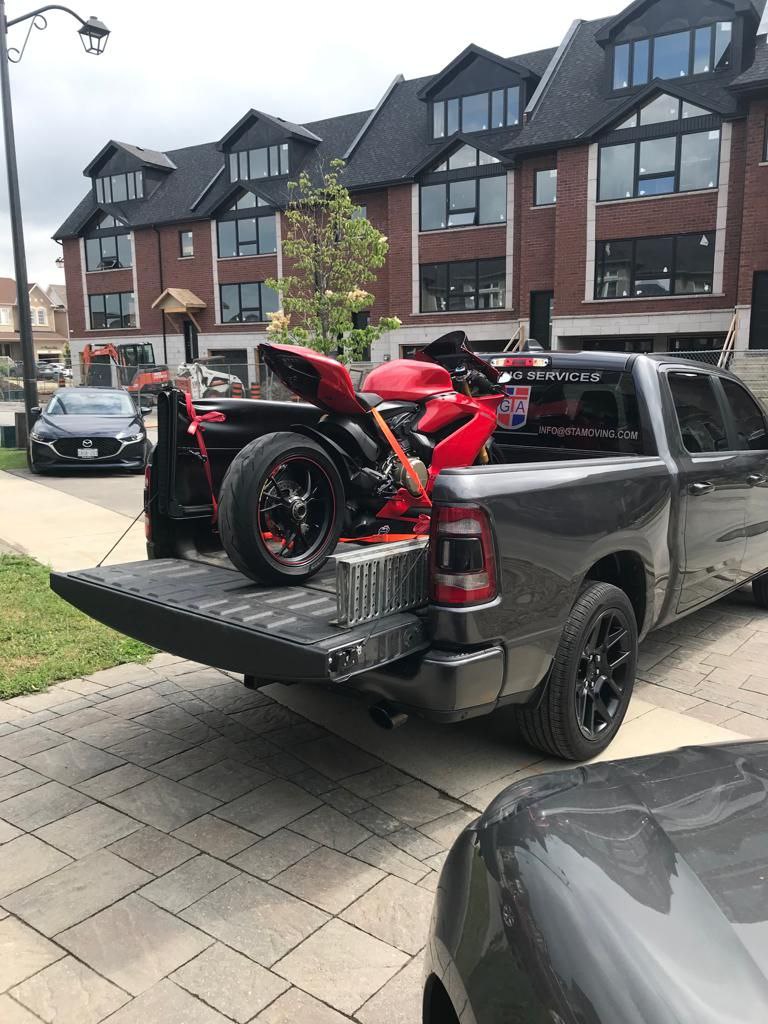 We ensure the highest quality of moving
Our Quality Assurance Agent works to ensure that all the team members are following the code of conduct, and their services remain of the highest quality. We also offer carefully designed protection plans to the clients, covering the time our team steps into your house until it leaves after performing the designated tasks.

Following the Carriage of Goods Acts, we observe safe business practices at all stages of moving. Our secure working experience is covered by WSIB, and we ensure the safety of items to be transported through our protection plans. You are always welcome to get a free in-house estimate so that you can check our competitive pricing as compared to other Aurora movers.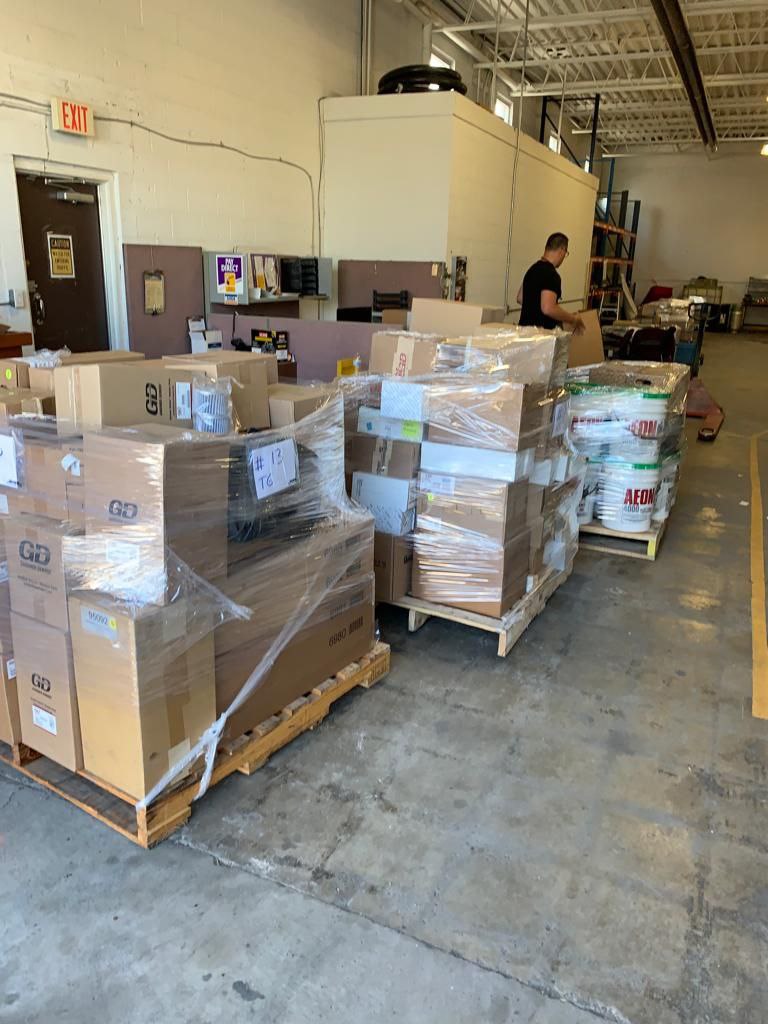 You can rely on our storage facilities
No other storage facility comes with such plenty of options. Our clean and well-maintained Aurora storage units have climate control and ensure the safety of your belongings. Our prices start from $60 per month for 5' X 5' storage units to $360 for 10' X 30' storage units. Your belongings are guarded vigorously, and there is no compromise on our secure storage services.
Hiring good movers in Aurora doesn't have to be expensive
Before you hire a moving company in Aurora, it is better to check the rates offered by various service providers. You will be surprised to find out that GTA Moving offers the most competitive rates given the elaborate and quality services it offers. Here are the factors that contribute to the final quote:

The weight of your entire load.
Distance to be covered during the move (over 450 km or 280 miles is a long-distance move).
The time and labor required to pack, load, deliver, and unpack the items.
The size and number of vehicles.
The number of movers required.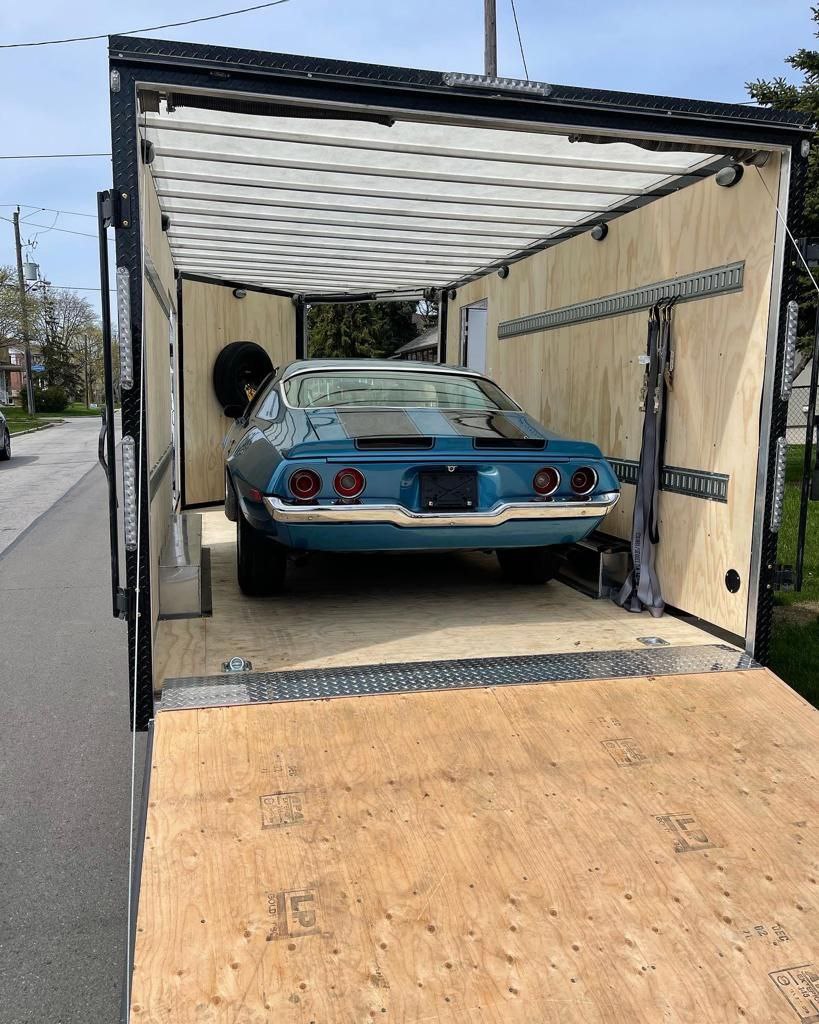 Pay only for what you get
To get accurate prices and free estimation, call us at (416) 523-6683.

There is no limit imposed by GTA Moving on the number of items to be moved. A regular move costs $349.99 for the first two hours, and $54.99 is charged for the subsequent 30 minutes. Transportation of heavy items up and down the stairs and assembly and disassembly of furniture is not included in this price.
We are a full service moving company
We offer the full range of moving services.
Get a free estimate for your move
We offer moving services If you need professional movers in Toronto or skilled Bradford movers, do not hesitate to call us today at (416)523-6683!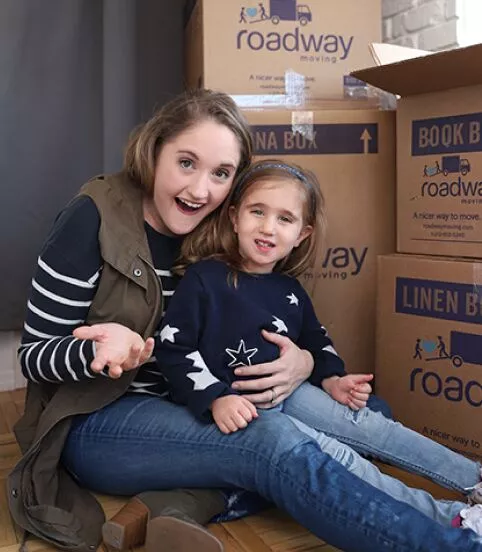 On time
Our movers will arrive on time.

Fair price
GTA Moving Services will give you the best and most accurate estimate beforehand.

Helpful customer support team
To find out the exact cost of hiring our movers in Aurora, please contact our support team at (416) 523-6683.
Move Me!