Hiring good movers to move to Montreal doesn't have to be expensive
How much will it cost to move from Toronto to Montreal with us? A 10-hour move to Montreal costs $2699.99. Read on to know why hiring professionals is worth it.

One of the key factors that determine the price of your move is unsurprisingly the distance, so you can expect to pay significantly more. This applies regardless of whether you are moving with a moving company, or renting a car, and recruiting friends as your moving assistance. If you choose to hire movers for your relocation from Toronto to Montreal, then below are a few benefits of expert help.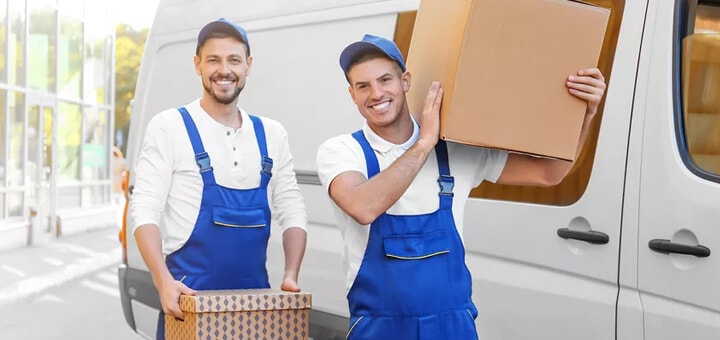 Why choose our team of long-distance movers
When you leave the whole process to an experienced moving team - from planning to implementation, the risk of injuries and accidents during the move is reduced.
Moving heavy objects is especially challenging, and it pays off to think twice before you start transporting a piano, a washing machine, or a refrigerator on your own.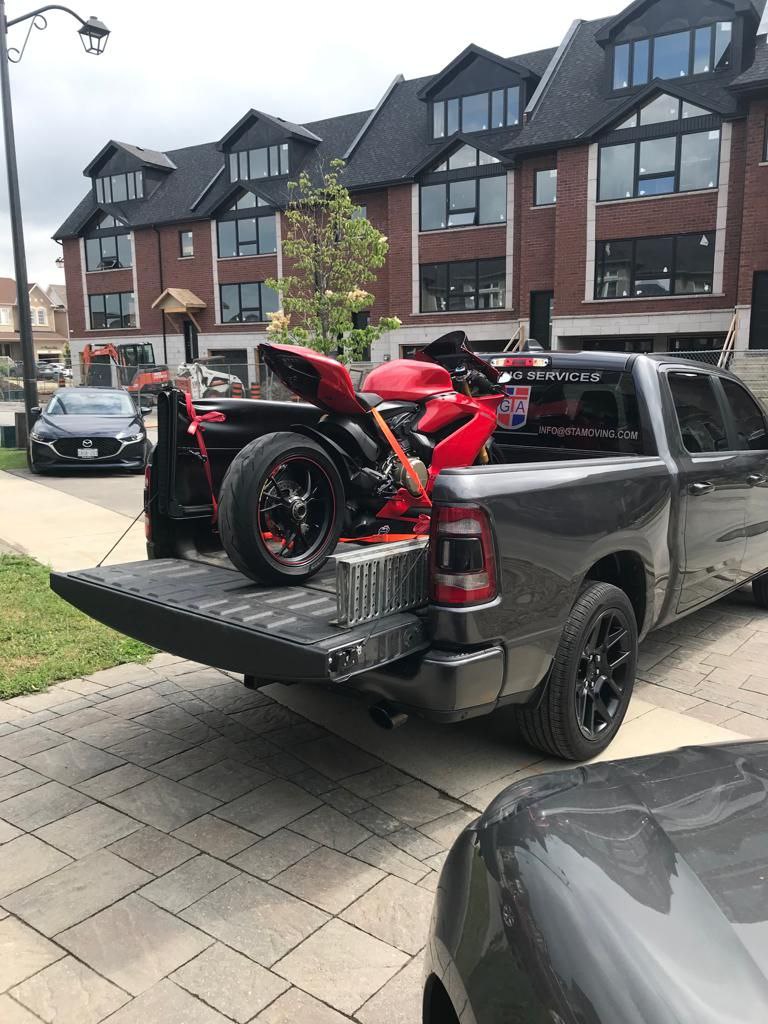 We ensure the highest quality of interprovincial moving
Many of today's moving companies offer extra services that can facilitate your move considerably. We would like to give you the opportunity for a relocation that is as relaxed as possible. Therefore we offer packing and unpacking services, dismantling and assembling furniture. Of course, we also offer high-quality moving boxes at an affordable price. Save time by letting professionals handle the tasks!

Moving between cities involves many hours on the road in a truck or car with a trailer, which can be stressful both mentally and physically. When a moving company handles your move, the transport is handled by an experienced team, which knows the local conditions. Forget anxious hours behind the wheel of a strange moving car and take the chance to relax instead.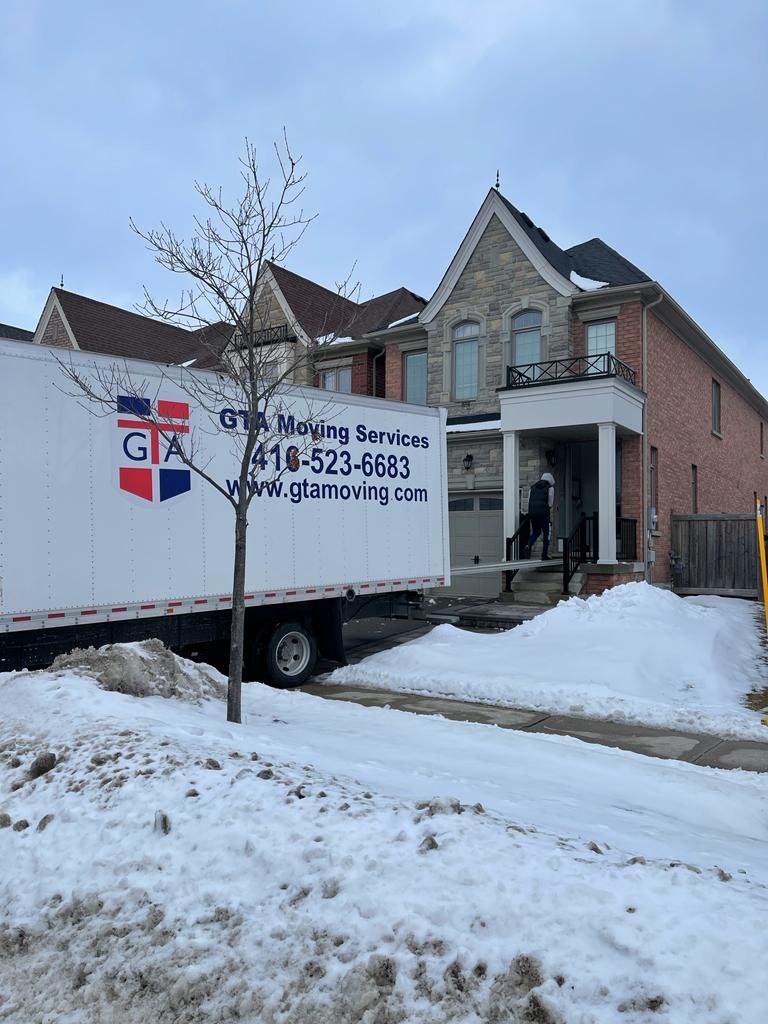 Let us make the moving process a breeze for you
Below, we share our best advice regarding long-distance moving, so that you can be better prepared when it's time to move to Montreal.

First follows a review of the advantages you get when you book a move to another province with a company instead of doing it yourself. Then we take a look at the issues that can arise if you move on your own. We also address important questions as to what to expect when you move to the province of Quebec. Plan the move and go through the specific requirements of a long-distance move with us!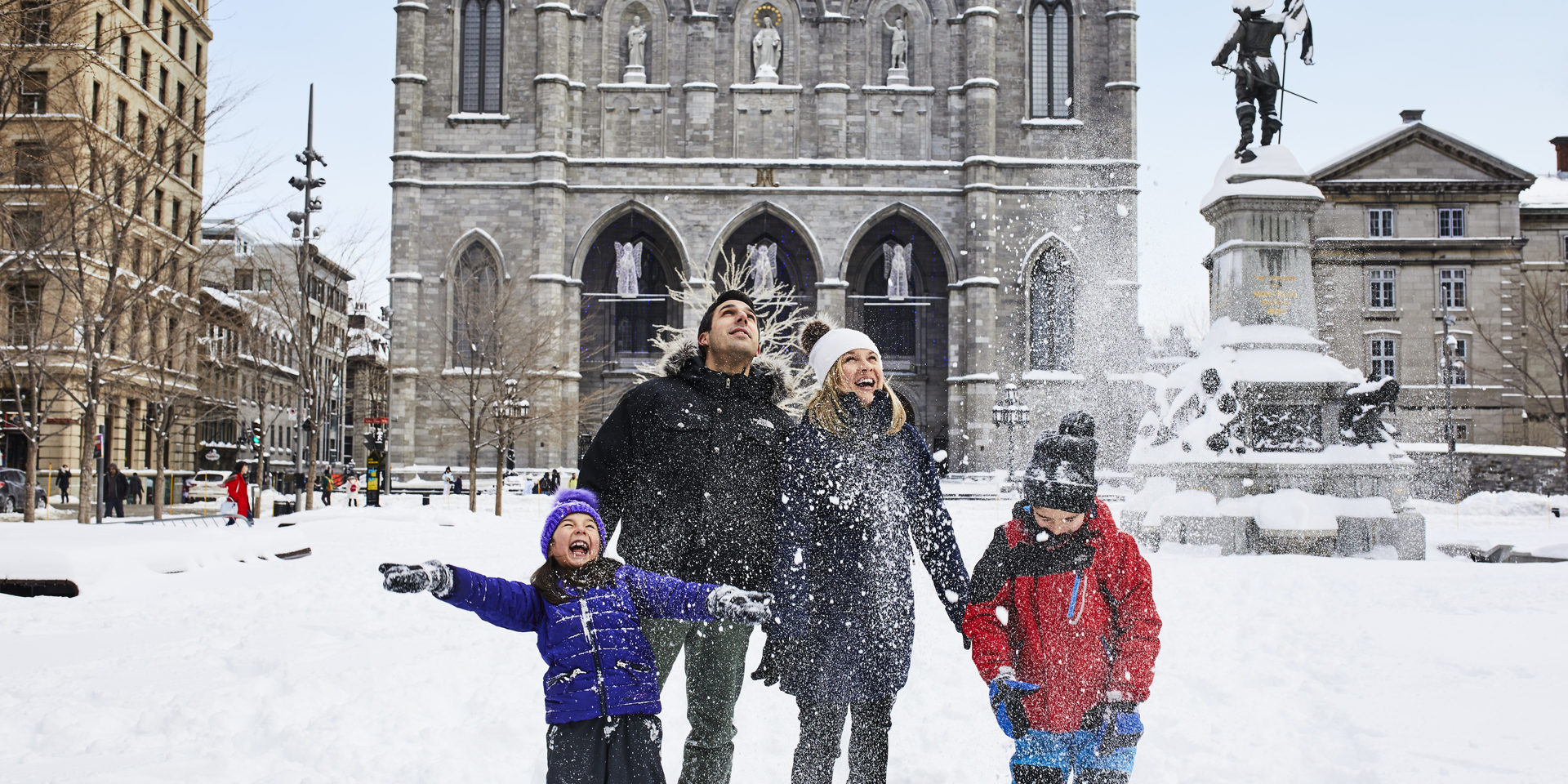 Planning to stay in Montreal? Here we have some facts for you
People move to Montreal because the pace of life is not as fast, the crime rate is low, and people's happiness index is high. Of course, life will be much fuller if you know French. French can be a barrier for newcomers moving to Montreal from Toronto, but once you have started learning French, you will quickly integrate into the local culture.

Needless to say, the climate is very cold, even colder than in Toronto. Montreal winters are straight freezing, but summers can be very hot. Snow often covers cars, making travel a problem. In summer, Montrealers tend to go camping, fishing, hiking, skiing, etc. Life in Montreal is not only about work, but also family and personal hobbies.
Enjoy a lower cost of living when moving to Montreal!
Moreover, the city is very suitable for those who like art. Various activities and festivals are non-stop. In terms of housing, housing prices in Canada are considered to be very low in large cities. The overall cost of living is lower.

Low cost of living: housing prices are lower than in Toronto. Homes are more affordable in Montreal. Many people invest in properties. The same prices in Toronto or Vancouver are a dream! The welfare is relatively good: the tuition fee for residents is only $3000 when they go to university.
We are a full service moving company
We offer the full range of moving services.
Get a free estimate for your interprovincial move
Booking a GTA to Montreal moving service is very simple. You just have to contact us by phone call, email, or by completing the form.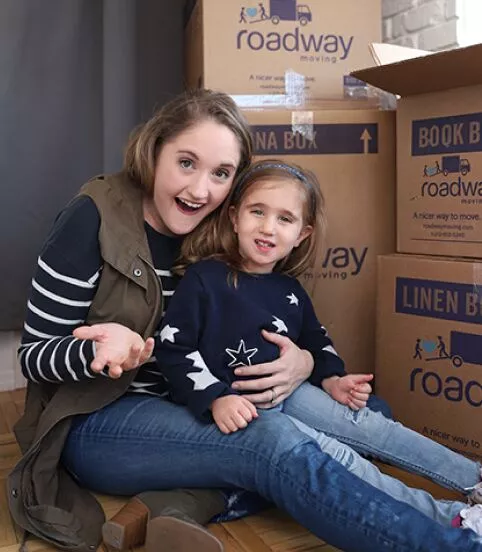 On time
Our movers will arrive on time.

Fair price
GTA Moving Services will give you the best and most accurate estimate beforehand.

Helpful customer support team
In order to know the exact cost of hiring our movers for moving from Toronto to Montreal, please contact our support team at (416) 523-6683.
Move Me!