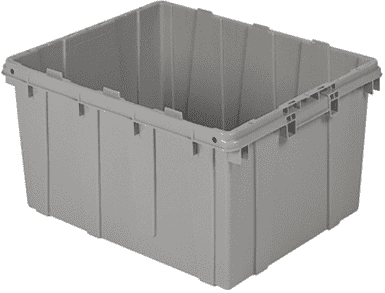 Our prices for moving bins won't disappoint you
Reserve your moving bins and we'll deliver them to your address within 24 hours. $75 for the delivery and $75 for the pick up within the GTA. Once you're ready, all the bins can be loaded into a moving truck with ease. This will allow you to maximize the truck's space and ensure safety to all of your valuables.
Get a free estimate for your interprovincial move
We can also organize packing, unpacking, and moving within the GTA or long distance upon request.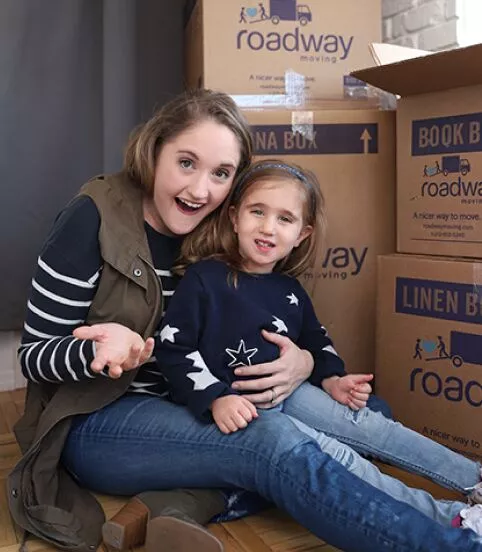 On time
Our movers will arrive on time.

Fair price
GTA Moving Services will give you the best and most accurate estimate beforehand.

Helpful customer support team
In order to know the exact cost of our rental moving bins, please contact our support team at (416) 523-6683.
Move Me!