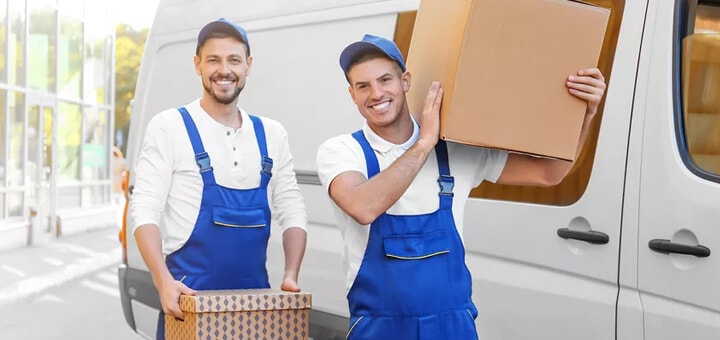 Why choose our team of movers
Moving requires thoughtful planning to be able to carry out a business move quickly and efficiently, otherwise, the mistakes can cost you a lot more than you can imagine. There are multiple complications involved when moving the IT infrastructure, and you need to be very careful while handling each and every aspect of the move.

If there is so much risk involved, how can one possibly carry out an office move in the right manner? It can be done by hiring professional commercial movers who are pro in what they do and can easily handle the complexity of commercial moving. Always rely on someone who is experienced in the field and knows that moving an office requires proper planning and responsible personnel.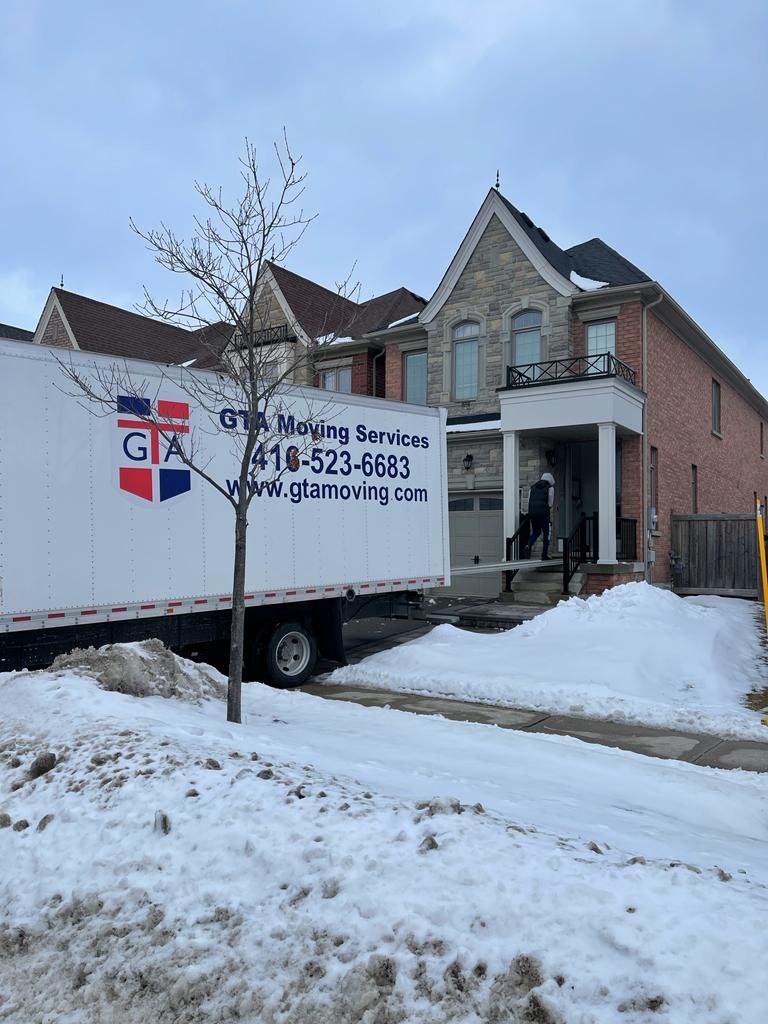 Let us make the moving process a breeze for you
An organization needs to pay attention to a number of important factors while hiring a commercial moving service. It should only be done by someone who has been handling such complicated tasks for years and would not let your well-being and image be compromised because of a small mistake.

Our personnel consists of highly trained and experienced specialists. We take full responsibility for all their tasks and actions, which are carried out during a move.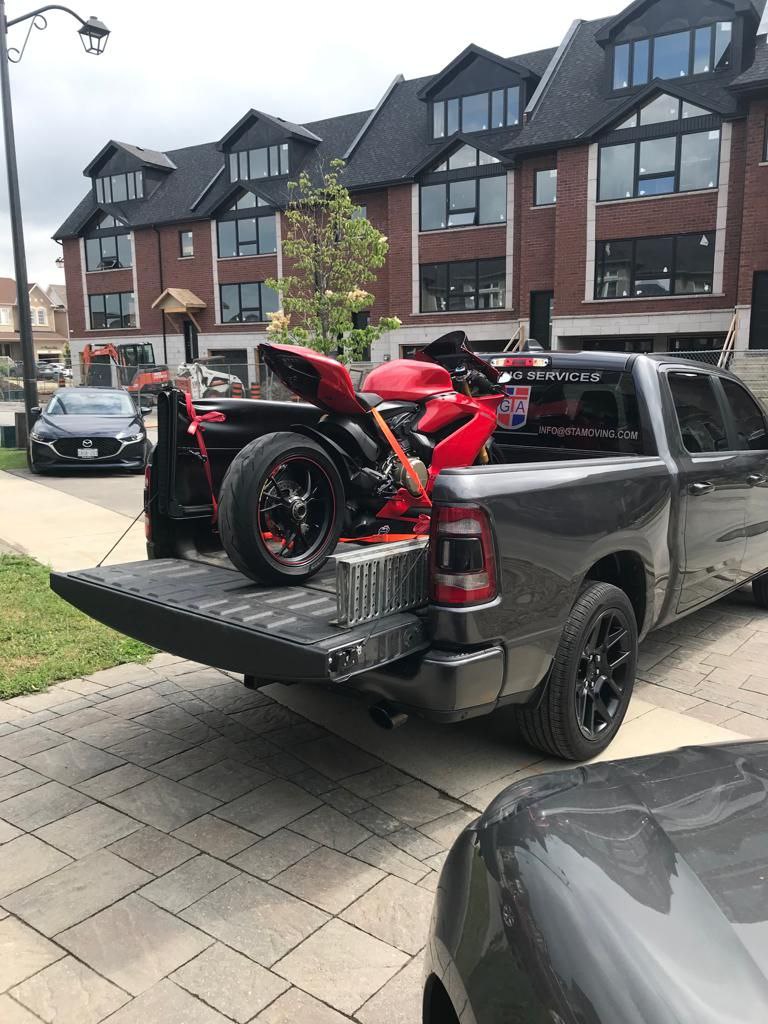 We ensure the highest quality of moving
Here are some of the top reasons why you should only hire GTA office moving company in Toronto:

We guarantee that all the commercial moving services carried out by our staff are completely safe. The items to be stored or transported are handled with extreme care. We follow the Carriage of Goods Acts, and our staff is covered by WSIB. Our experienced staff can also carry out packing and storage services. They are trained to pack and unpack the equipment and documents with extreme care. We offer very competitive prices considering our high-quality services. A special opportunity is provided to our customers to get a free in-house estimate prior to hiring us. We have an efficient communication system, which enables our staff to carry out the move like no other can.
We'll help you with the moving checklist
Moving your office space is not something to be done in a hurry. The commercial office movers recommend getting a quote first and then come up with a plan. Your office move checklist should include the following steps:

The first thing to do while planning an office move is to label the items so that the staff knows where to put them once they arrive at the destination.
Our representative will tell you about the elevator requirements, and it is your responsibility to make arrangements accordingly. There should be uninterrupted elevator service at both ends so that the efficiency of our staff is not compromised and the overall moving process doesn't get hindered.
Carefully empty the drawers and neatly place similar items in a carton.
Our policy requires us to wrap breakables in plastic before putting them in the carton.
We gather small items like paper clips and pins in small envelopes.
The bundle papers, pens, and other loose items are kept together with a rubber band.
Everything should be packed at least 12-24 hours before the moving day.
Hiring good movers doesn't have to be expensive
GTA Moving operates within Canada only. We work with clients who are in a 100km vicinity around GTA and can arrange a long-distance move up to 700km. While we do offer a free estimate before you hire us, once the deal is closed, the price cannot be changed. Every move is distinct, and there are different factors that may play a role in the cost of moving.

To give you an idea of office moving costs, a simple move from Toronto to Ottawa costs $1799.99, and a 10-hour move to Montreal will cost $1999.99.
We are a full service moving company
We offer the full range of moving services.

Storage services
We have a great commercial moving and storage facility that comes with different types of storage options. Considering your budget and the items you want us to keep, we offer different sizes in storage chambers. You can choose any that fit all your requirements and can safely store your items in our climate-controlled GTA storage space.We provide complete 24/7 video surveillance, gated entrances, and a personal key to your own storage space.Our spaces are bright, clean, and equipped with all the important amenities. Do not expect that your items will be discarded, in fact, they will be spotless and well taken care of.

IT equipment moving
Office relocation always gets more complicated when it involves moving servers or other types of IT equipment. It is important to inform the manager about this prior to the moving process because special care is required to move IT-related objects. GTA Moving are specialized IT equipment movers that know how to handle these special moves. We ensure that we plan our moves in such a way that the downtime is minimized and your business doesn't have to suffer any dire consequences. We handle PCs and printers with special care as we have professional computer movers in our staff.

Mid-Size Special Equipment Moving
When it comes to moving mid-size equipment, there is no other company that can make your moving experience any better. We have members of our staff that are suitable to perform the job and know how to handle such equipment with care.

Moving of laboratories
We can even move laboratories as we know how to properly pack the sensitive mechanisms and transport them to the destination. Even the sewing equipment of medium size can be easily relocated without causing any kind of distress to the business owner. In short, you will not find better office equipment movers in Canada than GTA Moving Services.
Get a free estimate for your move
It is really easy to get in touch with our managers by calling us by the phone (416)523-6683 or by filling in the form. We offer a free estimate of your office or commercial move without any obligations. Contact us for more information and your free quote today!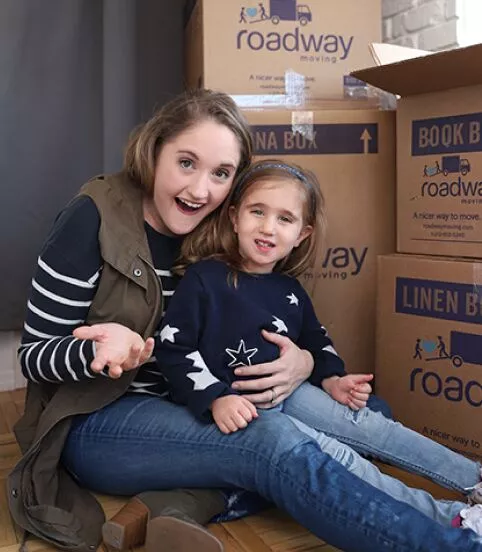 On time
Our movers will arrive on time.

Fair price
GTA Moving Services will give you the best and most accurate estimate beforehand.

Helpful customer support team
In order to know the exact cost of hiring our commercial movers in Toronto, please contact our support team at (416) 523-6683.
Move Me!