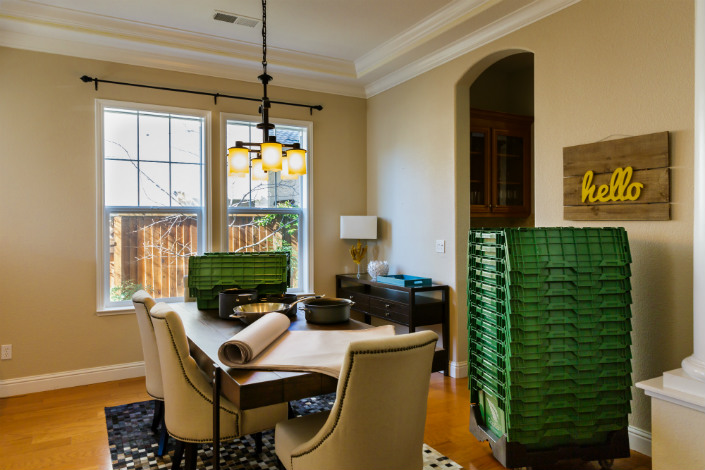 Efficiency
The reusable moving boxes make the packing and moving process a lot easier. They come with plenty of advantages. Cardboard boxes are inefficient and susceptible to all kinds of damages during the moving process. On the other hand, a plastic moving box is waterproof, dust-proof, easy to stack, and offers impact protection to your belongings. They can be stacked faster and higher without any fear of crumbling the items inside. You don't need to go on a cardboard box hunt anymore as the rental moving boxes in Toronto are available.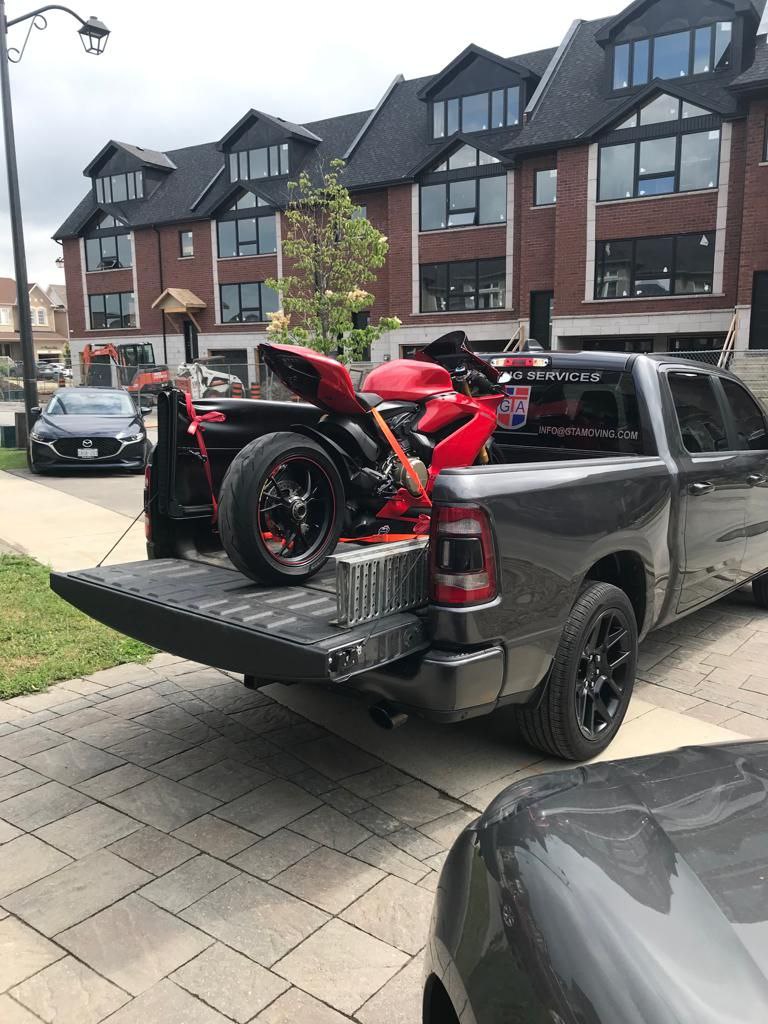 Cost-effectiveness
Renting reusable plastic boxes is way cheaper than buying new or used cardboard boxes. All you have to do is ascertain the number of bins required for the entire move and place your order. These bins are spacious and allow you to stack your belongings inside them in a very organized manner. Moreover, if you have hired a moving company, then these boxes will help you in saving further cash as they can accommodate more items and easily moved from one place to another.
Eco-friendliness
Our moving bins are pro-environment and recyclable plastic boxes that endeavor to make the moving process revolutionary by being clean and waste-free. Cardboard boxes are a thing of the past; they deteriorate and contribute to the carbon footprint on the earth. The rental moving bins used in Toronto by GTA Moving are sanitized, cleaned, and de-labeled every time they are sent to a new client to ensure high-quality and safest moving facilities.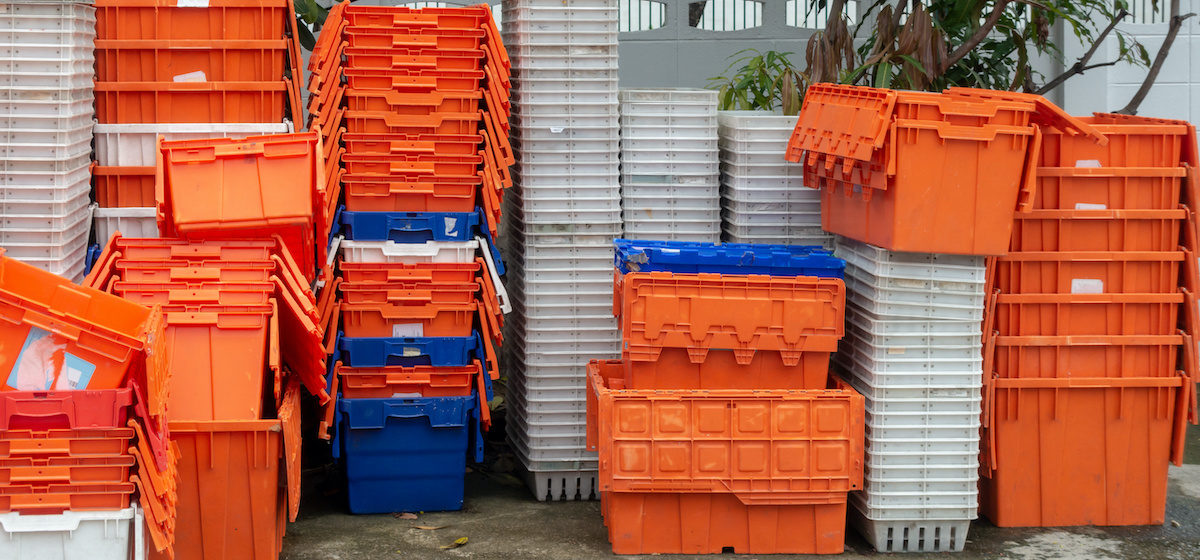 We provide more than rental boxes
Apart from providing quality rental moving bins in Toronto, GTA Moving also offers other packing and moving supplies to assist you during your commercial or residential move. We also have dollies, packing paper, bubble wrap, wardrobe boxes, mattress covers, and a wide selection of other items to make it easier for you to pack and move. We make it a point to offer as many eco-friendly supplies and services as possible so that minimum waste produces because of your move.
Get a free estimate for your move and box rent
Also, our team of professionals can make the moving process a breeze for you in Toronto, the GTA and 700 km away from it. We can organize any move and make sure that it stays stress-free for you and safe for the environment. We put special effort to ensure that you don't have to spend a large sum of money on the move and your relocation stays safe and fast. All we want is that no stress takes away your excitement of moving to a new place while ensuring that the environment is protected as well.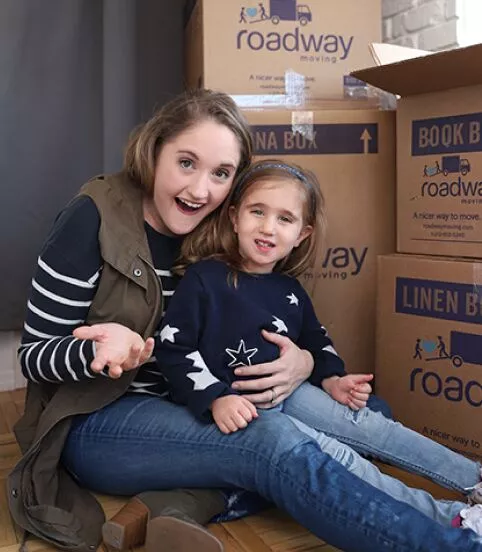 On time
Our movers will arrive on time.

Fair price
GTA Moving Services will give you the best and most accurate estimate beforehand.

Helpful customer support team
In order to know the exact cost of renting moving boxes, please contact our support team at (416) 523-6683.
Move Me!