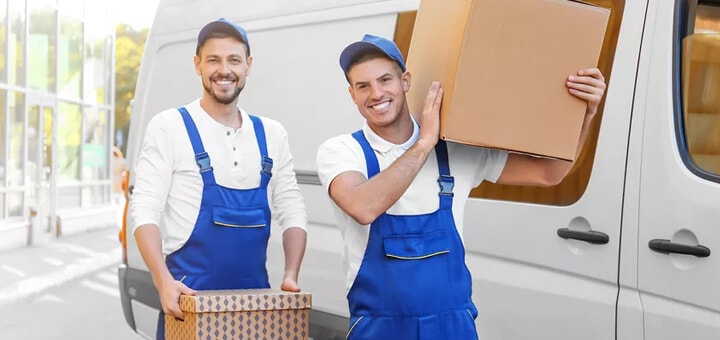 Why choose our team of movers
To ensure superior customer service, we closely monitor the actions of all our staff members. Our Quality Assurance Agent keeps an eye on how our employees work so that the highest standard of service can be maintained. We offer carefully formulated insurance plans that are not only in accordance with our policies but please the customers as well.
Make your move easy
Even if you would like to accompany your transported boxes, you are welcome to do so. If there is enough room in the front seat, you can sit next to the driver. We even provide storage facilities where our clients can keep their extra items that don't fit into their living space. To avail the services of the best movers in Maple, Ontario, you can call us, and if our team is already on the road, we will be there within 60-90 minutes.

Do you want to move to Toronto or Newmarket? Do not hesitate to call us right now at (416)523-6683! Our professional Newmarket movers and efficient movers in Toronto would love to help you with your relocation!

Hire us to move your office
An office move is way more complicated because of the involvement of confidential documents and IT-infrastructure. Paying special attention to each and every aspect of the move, we ensure that only the best staff is appointed to complete the job. One cannot rush through the office moving in Maple because a single mistake can bring about a number of challenges.
Hiring movers in Maple doesn't have to be expensive
Before signing the agreement, we consider all the price governing factors and present a quote accordingly. After the confirmation from the client, the deal is finalized with no room for changes in the future except for unforeseen circumstances.

Our clients must keep in mind the following factors as they place a special role in price determination:

Total weight of the load
The distance which will be covered
Number of staff members required
Size of the truck
The time which is taken to complete the job.
We are a full service moving company
GTA Moving offers a wide range of moving solutions that can help make your moving day as painless and simple as possible. We offer all sorts of moving options including things like:

We do piano moving
We will take care of your valuable piano as if it was our own. The process of piano moving in Maple is always distinct depending on the size of the instrument as well as the type of residence. We offer the most competitive pricing in piano moving, but the price may vary depending on various factors so you should contact our managers.

We do packing
All your items, whether fragile or not, require special care while being packed. This is a way to guarantee their protection throughout the journey. We provide professional packing services along with the necessary materials like moving boxes to complete the job perfectly. None of our competitors can match our packing services in Maple as we are the best Maple movers and packers.          

We do storage
You will not find such an exceptional storage facility anywhere else in the GTA vicinity. Apart from providing plenty of storage options, we ensure that your items stay unscathed in our Maple storage. We offer organization options along with 24-7 video surveillance, gated entrance, and a personal key to your storage space.

We do long-distance moving
We work within 100 km around the GTA and can organize a move up to 700 km away from Toronto. More effort is required in long-distance moving as it involves increased levels of stress. As the move cannot be completed in a single day, a lot of planning and organization goes into it. The rates are fixed, and there are no hidden costs involved.
Get a free estimate for your move
We are a Maple moving company that charges $349.99 for the local moving of two hours. For every additional 30 minutes, a fee of $54.99 will be charged. Your move may incur extra charges because of the assembly and disassembly of equipment as well as transporting heavy appliances from one floor to another.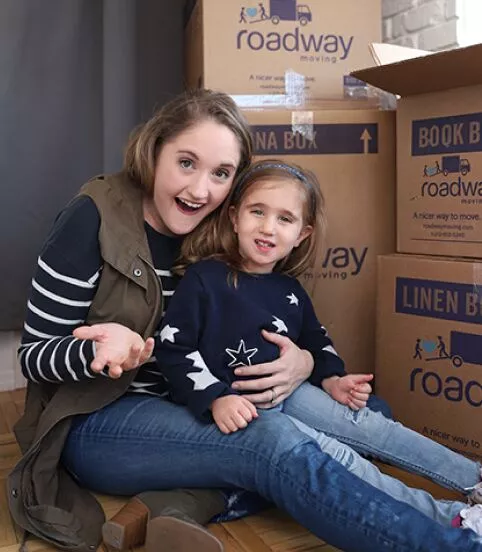 On time
Our movers will arrive without delay.

Fair price
Pay only for what you get.

Helpful customer support team
To find out the exact cost of hiring our movers in Maple, please contact our support team at (416) 523-6683.
Move Me!