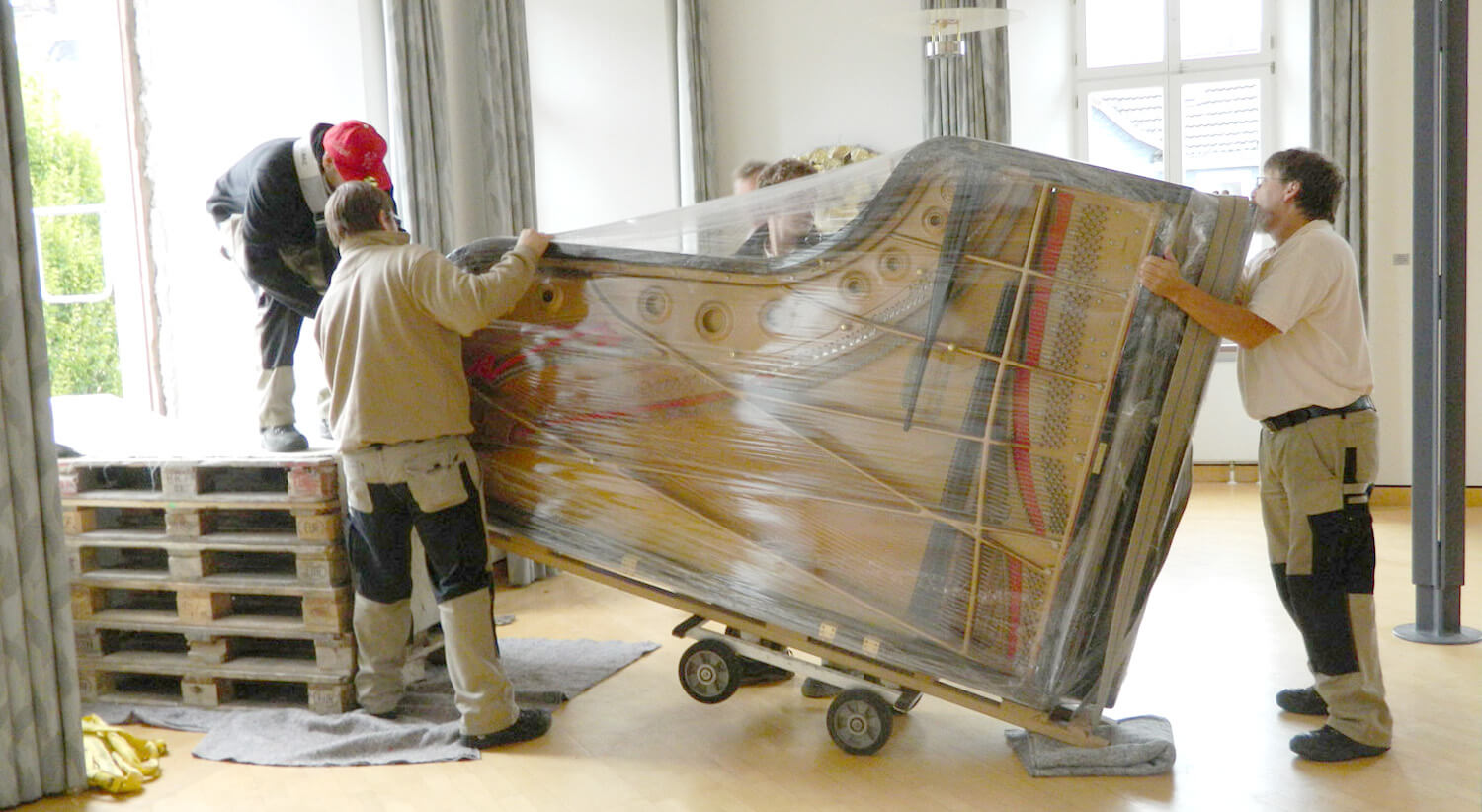 Why choose our team of movers
Piano moves are a big deal and not letting a trained piano mover team handle them can cost you a lot more than you can imagine. Special equipment is required for the best execution of this task in which a little mistake can take the matters out of your hand.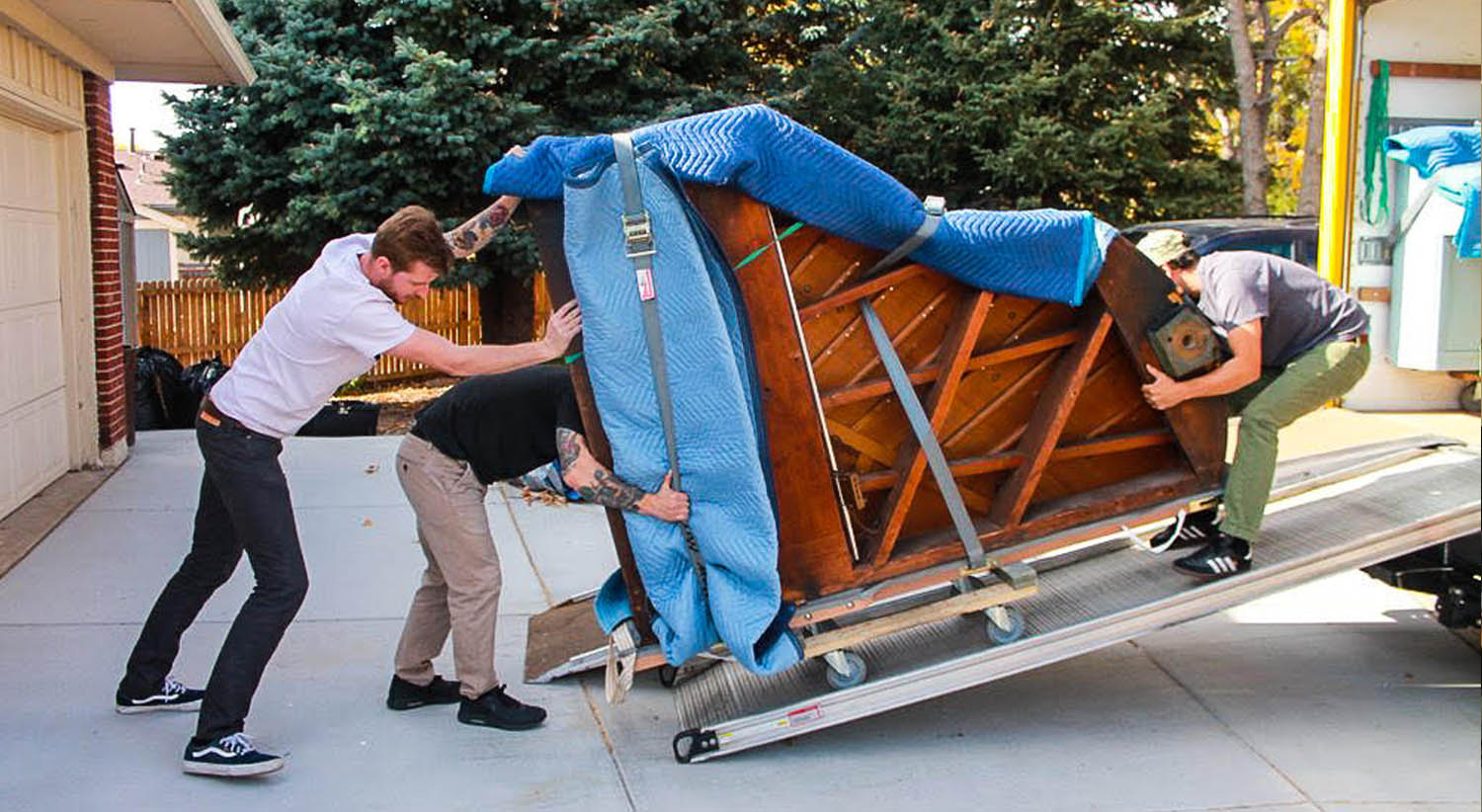 We ensure the highest quality of piano moving
You always have the option of moving the piano yourself, but we highly recommend taking help from a professional as it is a heavy and valuable instrument. A lot of moving companies offer piano moving services, and most of them can incorporate it into a complete household move.

By choosing not to hire a professional moving company, you might be able to save a few dollars, but you are risking an injury for yourself or anyone helping you. Working with professionals also saves your grand pianos from any kind of damage and protects your precious possession.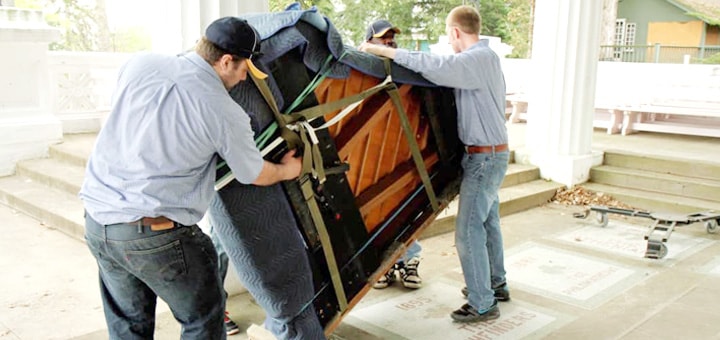 We can move all the types of pianos
By working with experienced piano movers, you are eliminating all the risks involved. This, in turn, gives you peace of mind, and the job gets done before you even know it. GTA Moving Services guarantees that the people you're hiring know how to get the job done in the best possible way.

Pianos come in varied shapes and sizes, and moving them from one place to another is not at all an easy task. The possibility of causing a menace to your property always prevails. The object weighs more than 300 pounds and lifting it yourself or with amateurs may be dangerous.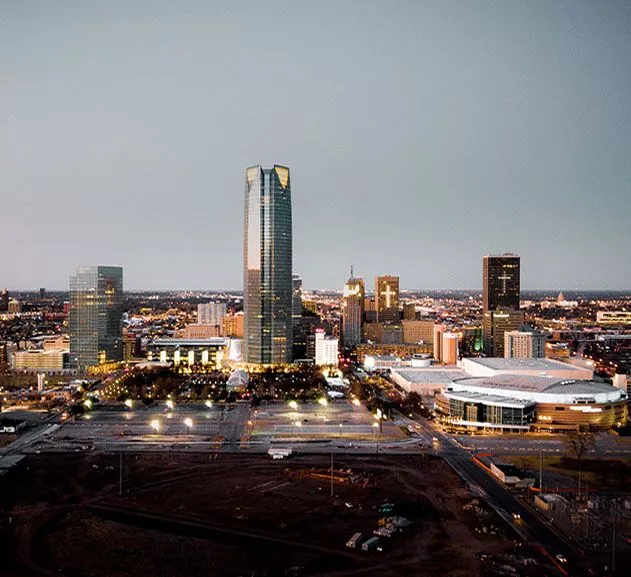 Hiring good piano movers doesn't have to be expensive
Whenever someone decides to move their piano, the first question to cross their mind is the cost involved in this process. While the lowest flat rate is $289.99, numerous factors determine the final cost. Among these factors are: the floor, the size of the piano, and the distance of the move.

The moving rates vary across different piano movers, but they determine the quality of the services and experience of the workers. Call our managers to get a free estimate and find out more about piano moving in Hamilton and have all your queries answered.
Get a free estimate for your piano move
Do you need piano moving in Mississauga or professional piano movers in Toronto or any other city in the GTA? Feel free to contact our managers either by phone or by using the form below. One of our consultants will provide you with an estimate of how much your piano moving will cost. Call us today at (416) 523-6683, let's talk.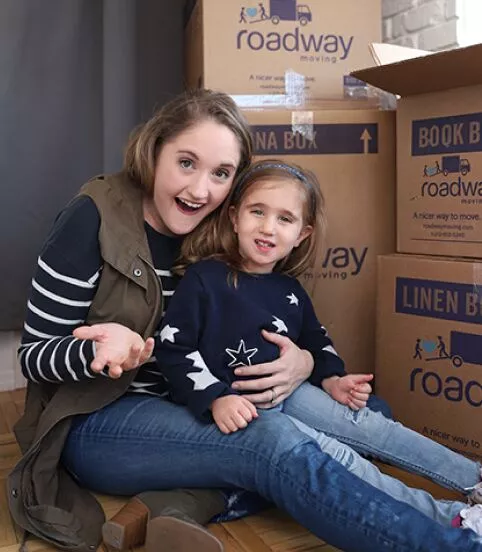 On time
Our movers will arrive on time.

Fair price
GTA Moving Services will give you the best and most accurate estimate beforehand.

Helpful customer support team
In order to know the exact cost of hiring our piano movers in Hamilton, please contact our support team at (416) 523-6683.
Move Me!