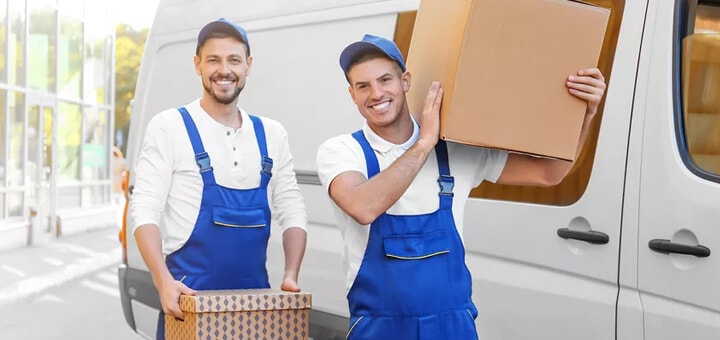 Why choose moving company for small moves
Decades of valuable experience — After many years in the moving and relocation industries, there's not much we haven't seen which means we're in the perfect position to offer expert advice on your move.
Small moves are our specialty — each of our moving services is tailored to the customer to ensure that timings, vehicle size, and other services are on target and to your satisfaction.
Value for money — We believe in fair trading — which is why we charge for the amount of time your move takes — and not a penny more.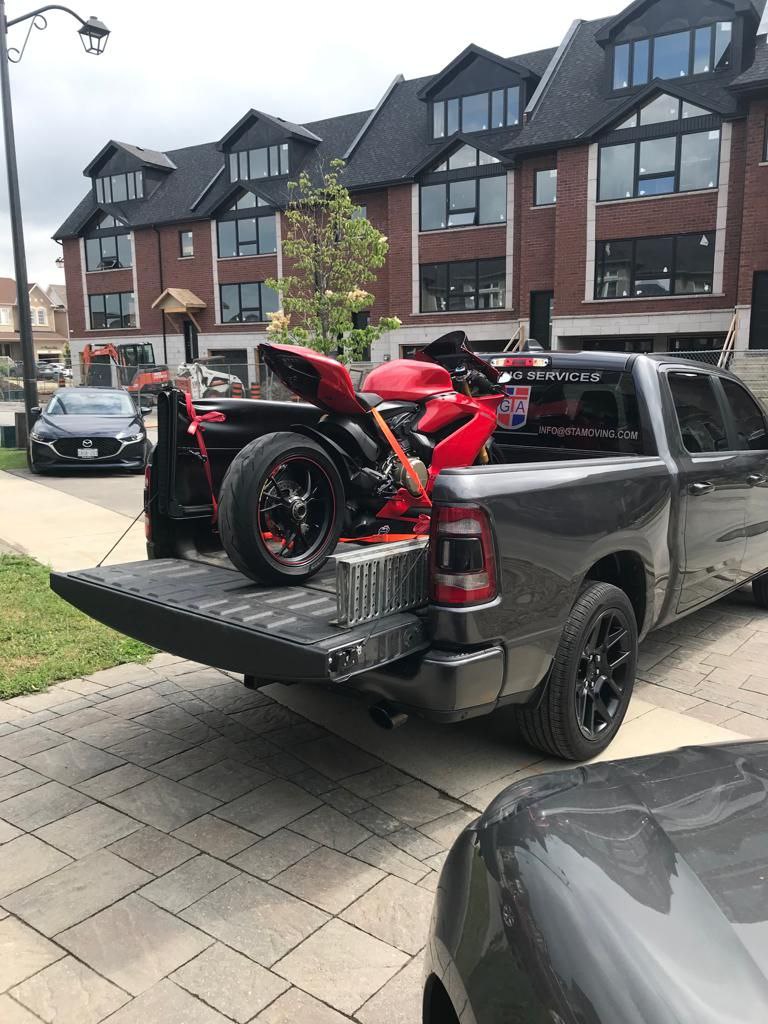 We ensure the highest quality of small-scale moving service
Toronto small movers are perfect for those who are moving from one small property to another and those who do not own a large amount of bulky furniture and equipment. Often, the price of removals is increased by the need for several large-sized vehicles which are unnecessary for small moving in Toronto.

Our small furniture movers will liaise with you to determine the exact level of service that you require, including the amount of furniture to be moved, any fragile equipment and the distance to be traveled.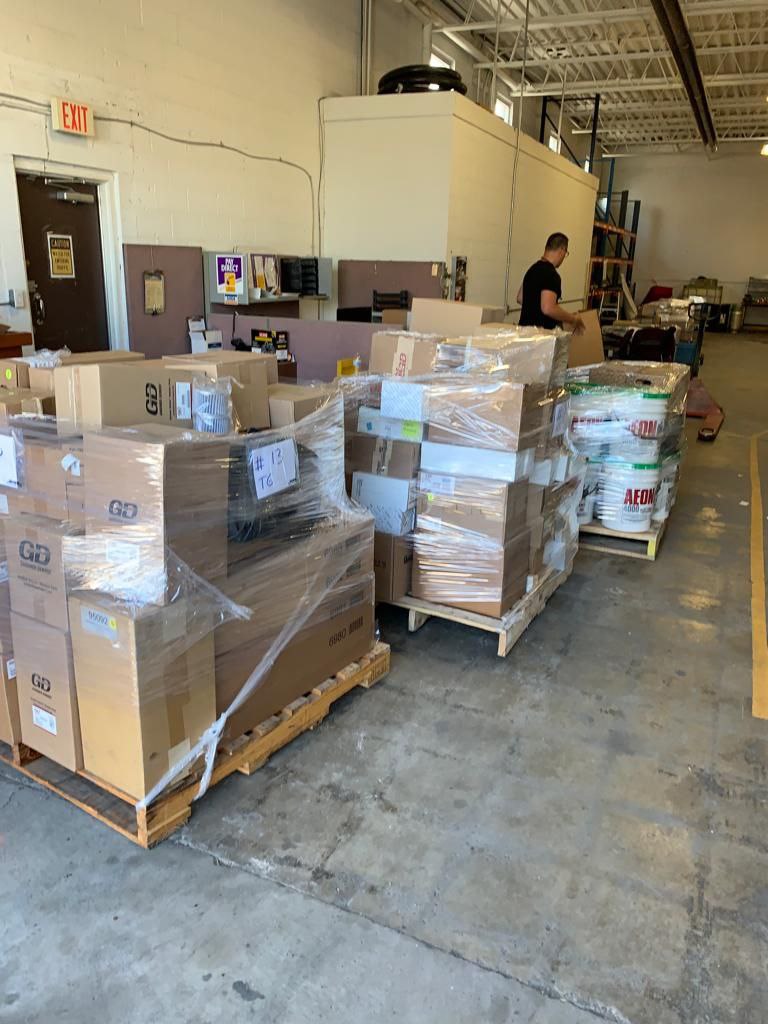 We can arrange a move of any size and complexity. Quickly.
GTA Small Movers Services is proud to specialize in small moves within Toronto and the team is happy to accommodate any special requirements, whether its special care for a valuable piano, help with packing or advice on the safe transportation of electricals.
Simply let us know where you are, where you're going and when — and tell us how much you need to move — we'll give you a no-nonsense quote and get you on your way in no time at all.
How much does a small local move in Toronto cost?
Note! There's no item limit! We move everything you can fit in a 16 foot truck.
Prices include all packing and transportation fees within Toronto. The following services may be subject to nominal extra charges:

* Disassembly and assembly of equipment and furniture.
* Transportation of heavy appliances up or down additional stairs
| | |
| --- | --- |
| Moving prices | Packages include |
| $109.99 | for the first 2 hours |
| $54.99 | for every extra 30 minutes |
Get a free estimate for your Toronto small move
There's a reason that GTA Moving Services has a reputation as the most affordable moving company in Toronto. Our dedicated and experienced team of professional movers will begin the process by getting to know you and your furniture move requirements before they plan your move.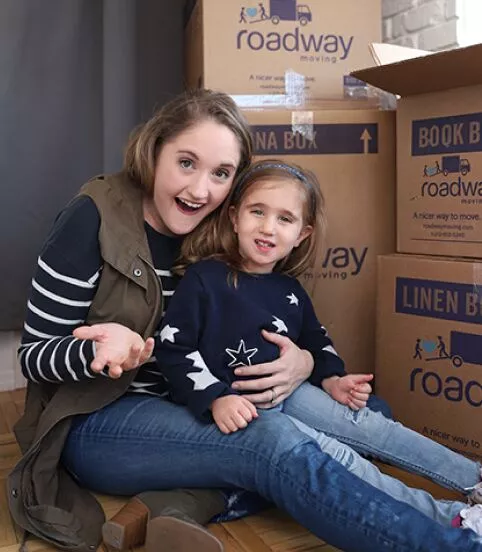 On time
Our movers always arrive on time.

Fair price
GTA Moving Services will give you the best and most accurate estimate beforehand.

Helpful customer support team
In order to know the exact cost of hiring our movers for your small move in Toronto, please contact our support team at (416) 523-6683.
Move Me!