Small Moves with GTA Moving Services
GTA Moving Services is a friendly team of small Toronto movers based in Toronto specializing in affordable and stress-free moves. Our promise is that our team will not only lighten the load for you physically but also mentally as we help to deal with every step of your move. We believe in fair and responsible trading which is why we offer free quotes and no-obligation estimates for our top quality moving services. You can find our online form on our website of local movers in Toronto HERE.
Safe and Sound
There's a reason that GTA Moving Services has a reputation as the friendliest and most reliable company in Toronto. Our dedicated and experienced team of professional movers will begin the process by getting to know you and your furniture move requirements before they plan your move.
Why choose GTA Moving Services as your small movers Toronto?
Decades of valuable experience — After many years in the moving and relocation industries, there's not much we haven't seen which means we're in the perfect position to offer expert advice on your move.
Small moves are our specialty — each of our moving services is tailored to the customer to ensure that timings, vehicle size, and other services are on target and to your satisfaction.
Value for money — We believe in fair trading — which is why we charge for the amount of time your move takes — and not a penny more.
Small Moving Services
Toronto small movers are perfect for those who are moving from one small property to another and those who do not own a large amount of bulky furniture and equipment. Often, the price of removals is increased by the need for several large-sized vehicles which are unnecessary for small moving in Toronto.
Our team of Toronto local movers will liaise with you to determine the exact level of service that you require, including the amount of furniture to be moved, any fragile equipment and the distance to be traveled.
How Much for a Small Move?
| | |
| --- | --- |
| Moving prices, $ | Packages include |
| Small move for $109.99 | for the first two hours |
| $54.99 | for every extra 30 minutes |
Note! There's no item limit! We move everything you can fit in a 16 foot truck.
Prices include all packing and transportation fees within Toronto. The following services may be subject to nominal extra charges:
* Disassembly and assembly of equipment and furniture.
* Transportation of heavy appliances up or down additional stairs
Stress-Free Moving
GTA Moving Services is proud to specialize in small moves within Toronto and the team is happy to accommodate any special requirements, whether its special care for a valuable piano, help with packing or advice on the safe transportation of electricals.
Simply let us know where you are, where you're going and when — and tell us how much you need to move — we'll give you a no-nonsense quote and get you on your way in no time at all.
GTA Moving Sevices Customer Reviews
Alex Nov, a customer in Newmarket

"Hired GTA Moving services for my move from a 2br house to a condo. Everything went super smoothly: the team arrived on time, the truck was clean, all the necessary tools and accessories were in place, the crew was very delicate with all items and also did loading/unloading efficiently. Final price was exactly as per quote provided and I'm very happy with the service. Thank you so much Alex and your team for a very professional moving experience. Definitely will recommend GTA Moving Services to my family and friends."
---
Mariya Bubmiy, a customer in Oshawa

"I am so happy with GTA Moving. Came on time, wrapped all our furniture with blankets and moved us to our new home within Vaughan. Guys where very polite and professional. Will recommend them to all my friends and family."
---
Craig Cook, a customer in Mississauga

"I recently used these guys for the third time and they didn't disappoint. The movers were prompt, friendly, fast and efficient. They used proper care wrapping and moving all items. I will continue to use GTA Moving Services every time I need to move.Highly recommend!"
---
Blog
Toronto Movers - Book A Moving Company with care
Moving house is said to be one of life's most stressful experiences after dealing with death and divorce. It's also not cheap. Booking the right firm of Toronto movers to relocate your worldly goods from A to B can make all the difference. Your belongings will then be moved efficiently and expertly, and the cost won't break your budget.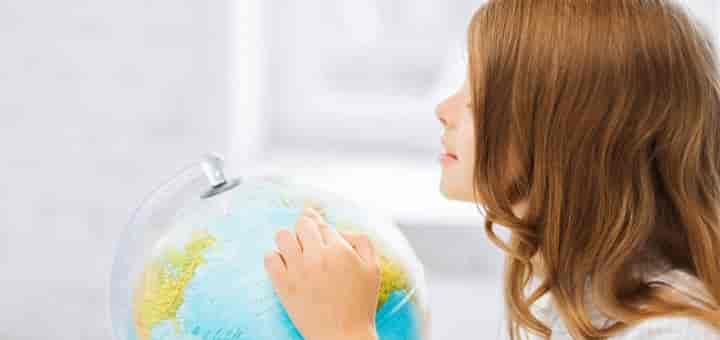 3 Preparation Tips for International Relocation from Toronto Moving Company
Even with professional international moving companies to take care of the move, the outcome will likely still be hugely dependent on the amount of preparation undertaken. Scheduling is often the first step when moving. It is not a luxury everyone enjoys, but those for who have the chance to schedule, the first thing they should think about is moving outside the peak season.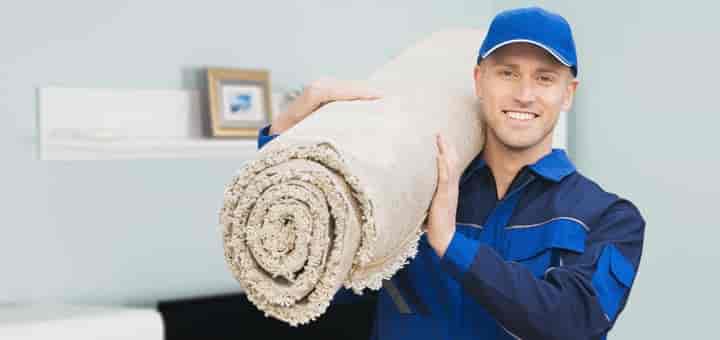 6 Reasons You Should Hire Professional Toronto Movers
If this is your first time hiring a moving company, you may have many questions. Where do you look for professional movers in Toronto? Who can be trusted with all your personal belongings? With so much at stake, you do not just want to hand your belongings over to the first moving company in Google search results.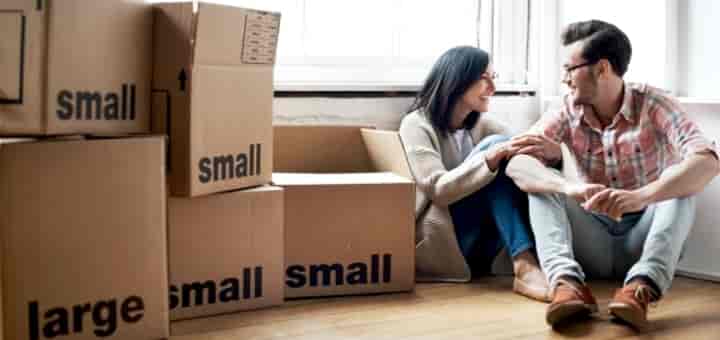 Important Tips for Residential Moving in Toronto
Normally, residential moving is something most people do not look forward to. A lot of hard work and preparation are involved, making this a stressful process. This is true, whether moving long distance or short. Knowing how to make your relocation easier is a way of reducing stress during this time.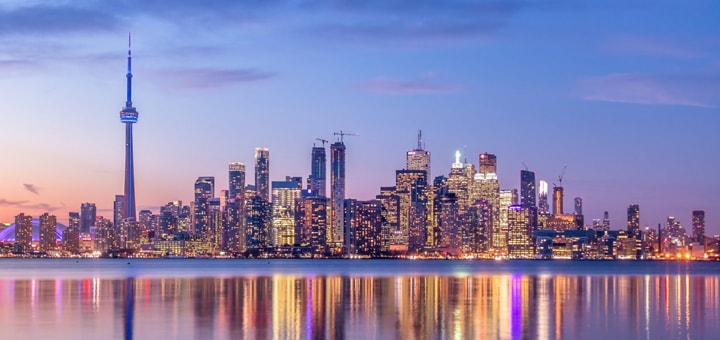 Which Toronto Mover To Choose Among 12 Best GTA Moving Servies
With a span of over 630km, there's plenty of Toronto to choose from - stunning skylines and wide open spaces offer the best of all worlds for young and old alike.
With such a large area to cover, choosing a moving company in Toronto can be tricky.