GTA Moving Services is a company of residential movers in Mississauga that focused on providing you with an efficient and stress-free relocation. When you are planning on relocating, it is of the utmost importance to hire local and professional movers who know what they are doing. That way you can rest knowing that every item you need to move is in safe hands. Our team will make it their priority to ensure that all packages and boxes are in the best hands and that everything is transported safely.
Why Choose Us as Your Home Mover in Mississauga?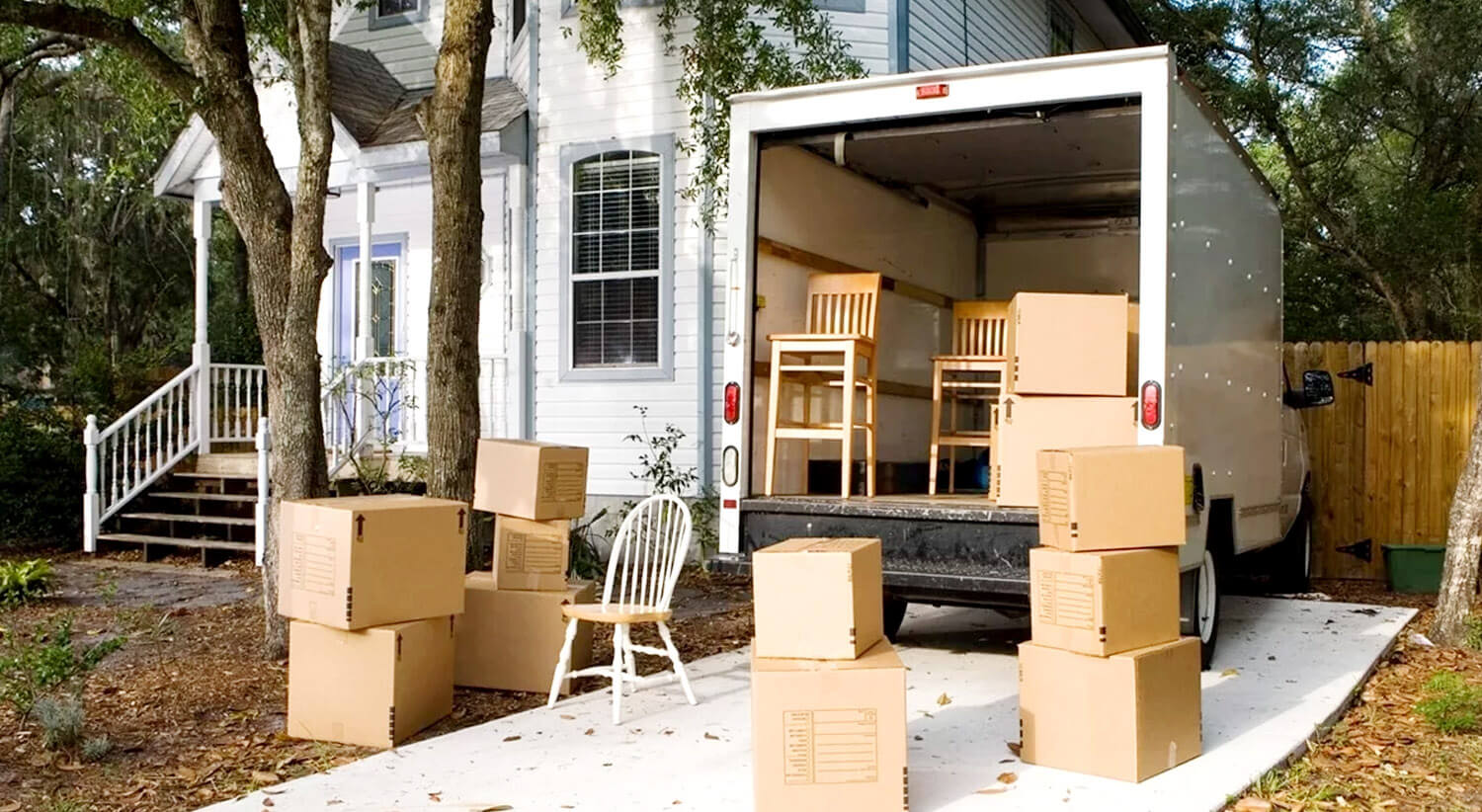 You may be wondering why you should choose GTA over other home movers in Mississauga, but there are many reasons. The most important reason is that we follow the Carriage of Goods Acts, meaning that we value the safety of your items throughout the process of moving. Our employees are also covered by WSIB so you are guaranteed a safe experience. We also offer reasonable and competitive prices for our services. For a regular residential move, our prices include $349.99 for the first two hours with an addition of extra $54.99 for every following 30 minutes.
Our Best Features
Moving and storage services
Clear and up-front packaging estimates
We can supply all of the packaging materials for the move
Professional and efficient team
Breakage coverage for moving boxes that we pack
Assistance with packing electronics and extra valuable items.
Our Reviews

"My moving day was completely stress-free because of this company. The team of residential movers in Mississauga that I had was professional and polite as well as being very efficient at what they were doing."
— Stephanie, Mississauga

"The free estimate was a life-saver! It was hard to choose the right residential moving company but I am so glad we went with GTA Moving Services."
— Mark, Mississauga
READ MORE REVIEWS

Get a Free Estimate to Move Your Items!
One of our best features as a company is that we offer a free in-house estimate. Call our managers at GTA Moving Services today in case you need home or office moving services in Mississauga or want any of your questions answered and find out more about our services at (416) 523-6683. This also means that you don't have to commit to anything until you are convinced that we are the right moving company for you!