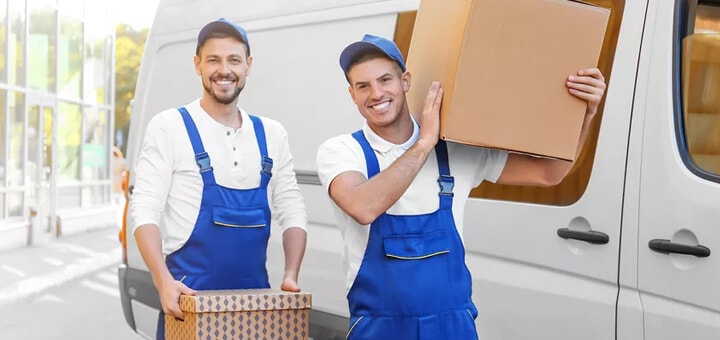 Why choose our team of movers
Providing premium moving services in Toronto, there is no other company which can match the quality of GTA Moving. We have the most experienced staff and the perfect resources to carry out the job without any disruption or delays. Here are some of the top reasons for choosing us:

There are no hidden prices and we only charge what we quote in the beginning.
A Quality Assurance Officer takes care of the move and observes the staff carrying out the move.
We allow our client to travel in the truck along with their belongings.
We have storage facilities to provide a safe and secure place for the items which you don't want to keep in your house.
We provide special care to your sensitive items by packing them neatly and labeling the fragile items.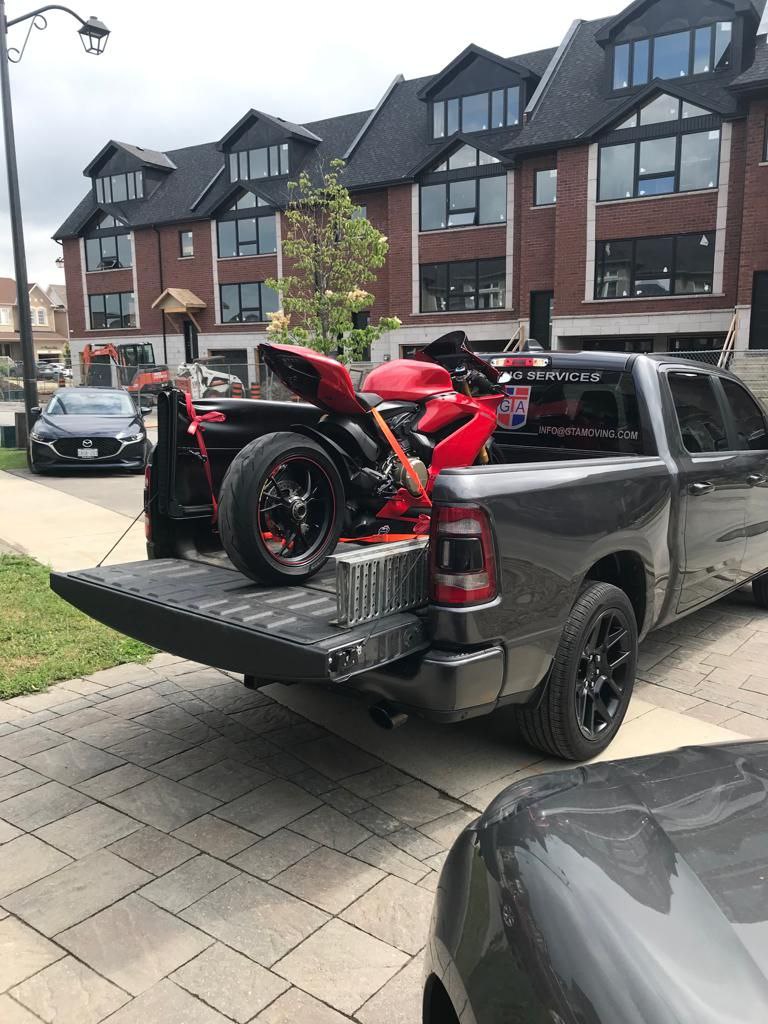 We ensure the highest quality of moving
We truly believe that customer is the king, therefore, our customer service agents are available even during the odd hours to tend to their needs. From inquiring about our different services to getting a customized quote, all you need to do is to make a call and our services will be at your disposal. We may even provide a moving truck within 90 minutes of the call, if it is already on the road, along with a Quality Assurance Agent to observe the moving process and ensure that everything is going fine.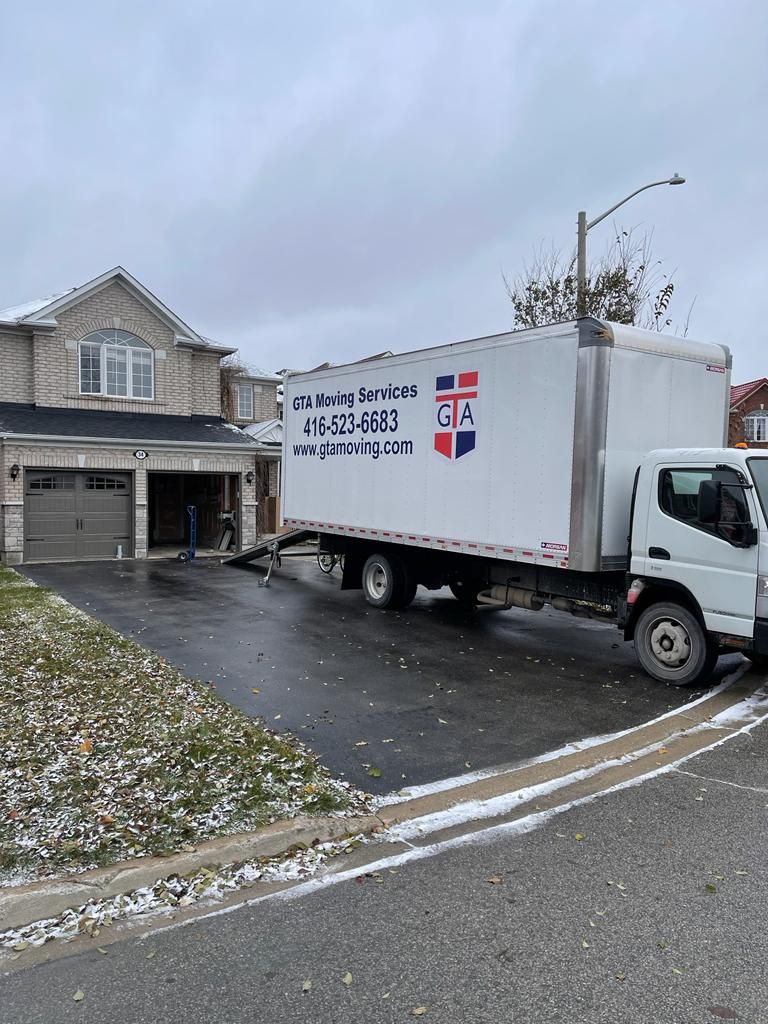 We offer moving services in various areas
Situated approximately 48 km east of Toronto, Whitby is a very important geographic region for various businesses. The companies in this region are very well-located due to easier access to the Greater Toronto Area (GTA) and three nearby sea-ports. A number of companies are relocating their offices in Whitby because they see the potential to improve their business. Since there are tremendous growth opportunities available in this area, people are moving to Whitby to seek a better future for themselves.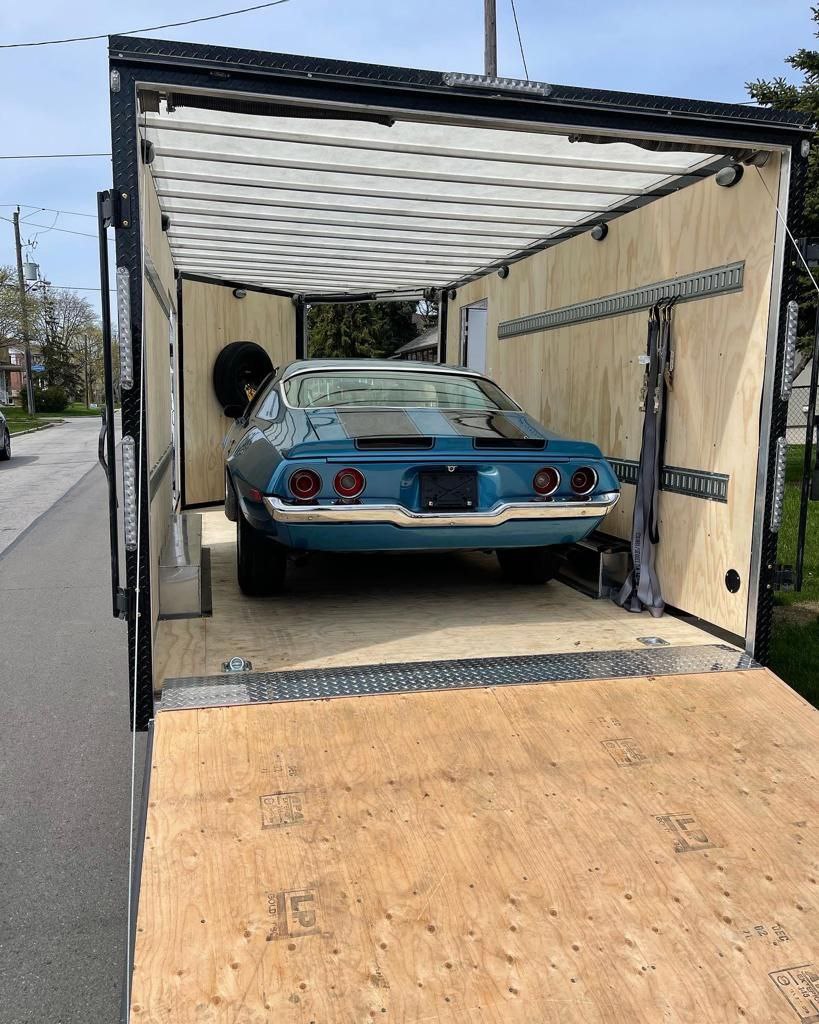 Moving locally in Whitby? We can do the job quickly!
The right moving company will understand that even a small local move is an emotional and stressful occasion. Moreover, the hassles of moving all your belongings give you additional anxiety so we start the process by making the client comfortable. Our staff is not only professional but also compassionate and will take care of all your things like their own. We aim to give our clients the ultimate peace of mind as they start a new life in a new place.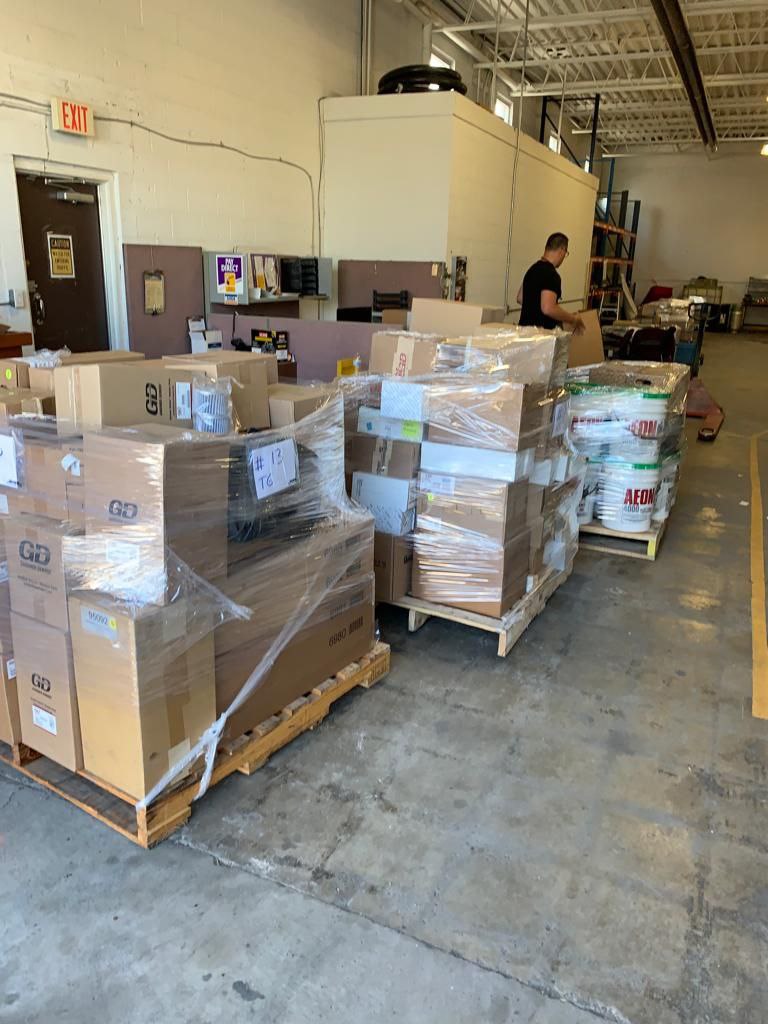 Every move is tailor-made
Many of our clients do wonder about the costs involved in Whitby moving. We cannot give the same quote to everyone because there are various factors which may bring a change to the overall cost. These factors include:

The load-weight and the total distance which will be covered during the move.
The time and the labor required to take care of all the chores involved in a move.
The appropriate truck size from our fleet.
The number of movers which will be required.
Hiring good movers in Whitby doesn't have to be expensive
A regular small move will only cost you $349.99 for the first two hours but after every subsequent 30 minutes, we will incur additional charges of $54.99. However, there is no limit to the number of items which you can move as long as they easily fit into our vehicle.

Our prices do include all the packing and transportation charges within the Greater Toronto Area but you may be subjected to additional charges under special circumstances.

If we assemble or disassemble your furniture or equipment.
If you want to move heavy appliances upstairs or downstairs.
We are a full service moving company
We offer the full range of moving services.

We do piano moving
The more valuable our belongings are, the more we are concerned about their safety. This is the reason that a lot of piano owners are reluctant to trust a moving company to transport their treasured musical instrument. GTA Moving Services are pro piano movers in Whitby and transporting your piano is a distinct operation for them depending on its size and type.

We do packing
Proper packing is one of the most overlooked aspects of moving but GTA Moving cannot compromise on this. We have the equipment and trained personnel who will ensure that all your belongings are neatly packed and labeled without overloading the boxes. We have a wide range of moving boxes so your Whitby moving will be convenient and safe.          

We do commercial moving
If you need to change offices or move a business this is another service offered by GTA moving. With various moving packages to suit your time and budget, GTA has years of experience with commercial moving. There are so many different logistics involved with commercial moving and GTA will take care of all of those while you focus on running your business.

We do long-distance moving
If you thought that moving in the same city was a stressful deed, you definitely need to see the troubles one faces during a long-distance move. GTA Moving is one of the top movers in Whitby: we have all the facilities and can organize a full-service process to create minimal fuss during your long-distance move.
Get a free estimate for your move
Contact our managers today right now at (416)523-6683 if you are planning to move stress-free! We operate in different areas, so our competent Toronto moving team and skilled Scarborough movers would love to help you to move to a new place without stress!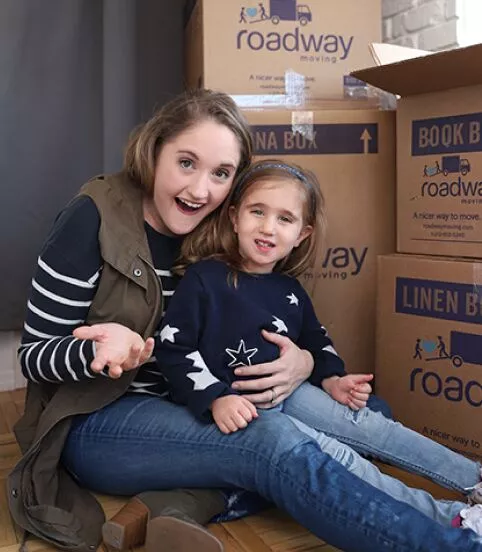 On time
Our movers will arrive on time.

Fair price
GTA Moving Services will give you the best and most accurate estimate beforehand.

Helpful customer support team
To find out the exact cost of hiring our movers in Whitby, please contact our support team at (416) 523-6683.
Move Me!