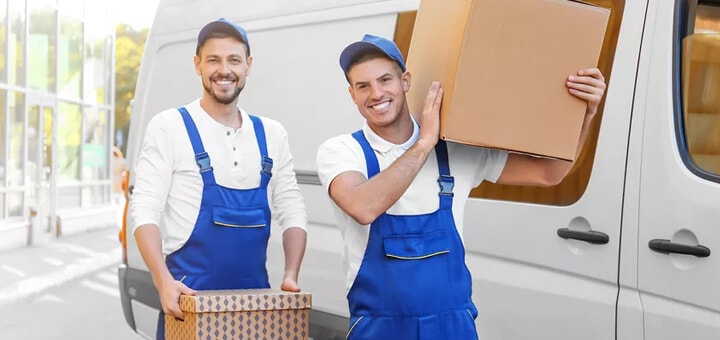 Why choose our team of movers
When you choose the best Milton movers in the Ontario area, you are actually making a very nice bargain for your time and money. With qualified personnel and technological advancement, GTA Moving is far ahead of its competitors when it comes to providing top-notch services. We hire people after evaluating them through special screening, so you can be assured that all your belongings are in trustworthy hands.

Our punctuality cannot be questioned and in certain circumstances, our services might be at your disposal within an hour of making the call. Our staff is nicely dressed and our trucks are extremely neat. You will not be apprehensive regarding placing your items in our vehicles. We have all the equipment for packing, unpacking, loading, and transporting so the need to rent a moving doll or any such item would be eliminated.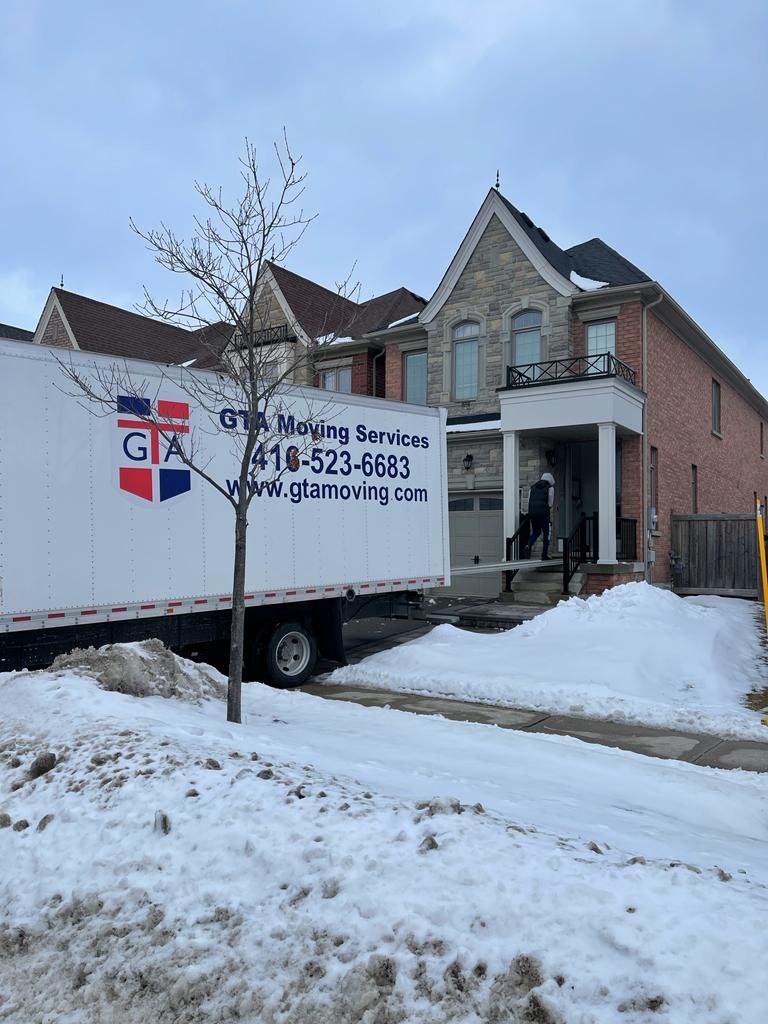 Make your move easy
While you may wonder why you should be hiring us, we wonder why you hesitate to hire renowned movers in Milton, Ontario… It is about moving an entire household and smoothly transferring all your belongings from one place to another. It is quite expected to become overwhelmed with responsibility while doing everything yourself and panicking even if a trivial thing goes wrong.

Leave the entire responsibility to the best local movers who will prove that there's no match for their company in Milton or anywhere else. Get in touch with us today if you are planning to move to Mississauga or Toronto. Our competent team of movers in Toronto and experienced Mississauga movers will do their best to make your relocation comfortable! Do not hesitate to call us right now at (416)523-6683!

We can help you move your office
GTA Moving provides a commercial relocation service that is a blessing for entrepreneurs as it allows them to carry out the tedious corporate moving without any hassle. We are one of the professional moving companies in Milton, Ontario, that can offer both the expertise and experience to carry out an office move.
Hiring good movers in Milton doesn't have to be expensive
There are a few factors which play an essential role in determining the final cost of a move:

The number of personnel required;
The number and size of the truck;
The time required for packing, loading, and the unpacking;
The total weight of the load;
The distance traveled during the move.
We have a fixed fee of $349.99 for a small move of two hours with an additional $54.99 for every following 30 minutes. Taking heavy appliances upstairs or downstairs and assembling or disassembling furniture might be subject to extra charges.
We are a full service moving company
We see that people have transformed moving into more like a "do it yourself" activity. Not only it requires you to work tirelessly but you'll be exhausted mentally as well. It is better to rely on professional Milton movers to do all the heavyweight lifting tasks, packing and unpacking so that moving doesn't become a dreaded act for you in the future.

From corporate moving to a long distance move, we've got it all covered for you at GTA Moving. We are based in Toronto but cover a wide variety of areas in Canada. We have a team with years of experience that works really hard to ensure the satisfaction of the client. All your belongings are safely packed in our moving storage boxes and can even survive the wildest storms.

We do piano moving
The foremost question which may arise in someone's mind, "how much will it cost to transport the piano?" Even if you think that the cost is sky-high, you can't risk doing it yourself because if something goes wrong, you are definitely going to suffer a bigger loss. GTA Moving is the most cost-effective piano movers in Milton who will not charge much but take care of your item like their own.

We do packing
A lot of careless movers overlook the most important aspect of moving which is packing. We pay attention to detail, especially to all the fragile items and pack them carefully. Customer service forms our priority and we take special care in getting only quality moving supplies in Milton, Ontario.          

We do residential moving
Once our loaded truck is on the road, you can use our advanced technology to track its movement. You will be aware of the exact location of all your valuables at all times and this service is not offered by other moving companies in Milton. Before you reach yourself, your stuff will arrive safely in exactly the same condition.

We do long-distance moving
This is the most stressful type of move as the time and effort required for it can easily tire you up. We are such movers in Milton who will offer you an affordable price for the long-distance move while guaranteeing safe transit of all your belongings.
Get a free estimate for your move
We have an upfront pricing policy and do not charge our prestigious customers any hidden fee.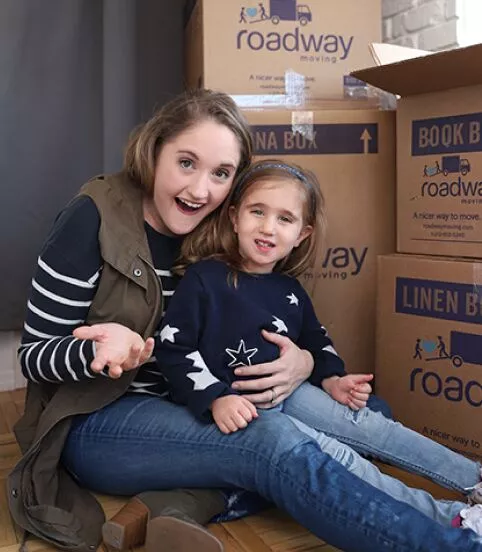 On time
Our movers will arrive without delay.

Fair price
Pay only for what you get.

Helpful customer support team
To find out the exact cost of hiring our movers in Milton, please contact our support team at (416) 523-6683.
Move Me!