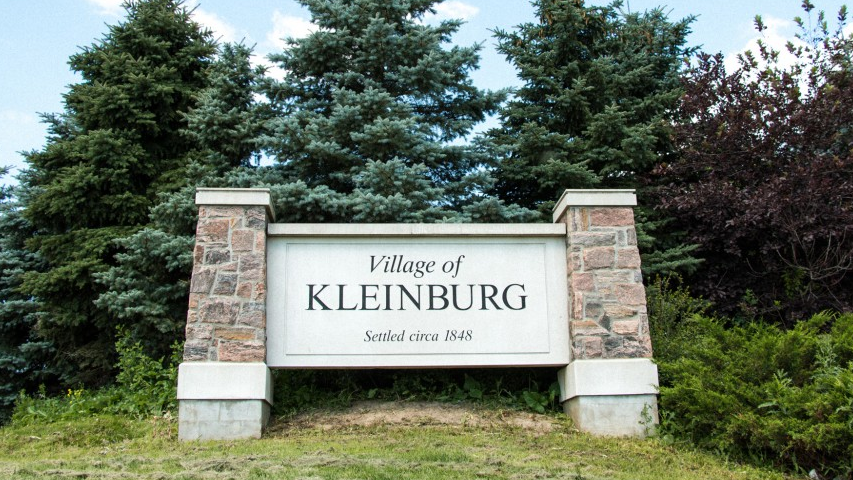 Why choose our team of movers
If you are preparing for a move, why not make the best decision possible and hire professional movers to help out? GTA Moving, for example, offers expert Kleinburg movers who understand how to keep your items safe as well as how to move them quickly and effectively. Our experienced team is intimately familiar with the moving process, and that's true of a wide variety of situations. Even if you have to move fragile items or have a great number of items to move, GTA Moving services can help.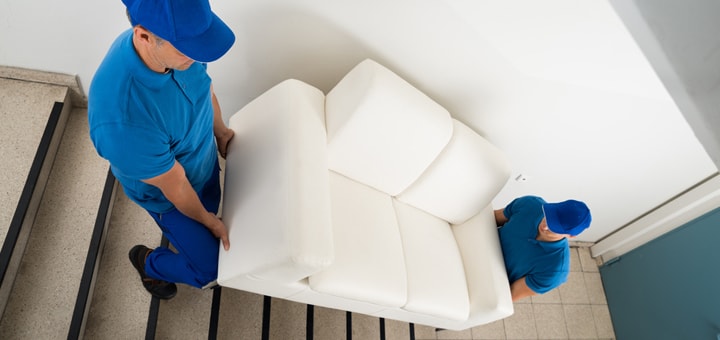 Make your move easy
Many individuals come to loathe moving simply because of how much time it takes and how much effort they expend upon packing their items, loading them, driving them to their new location, and then unloading and unpacking them. Simply thinking about all of that work is exhausting! Luckily enough, there are better options out there for the savvy mover.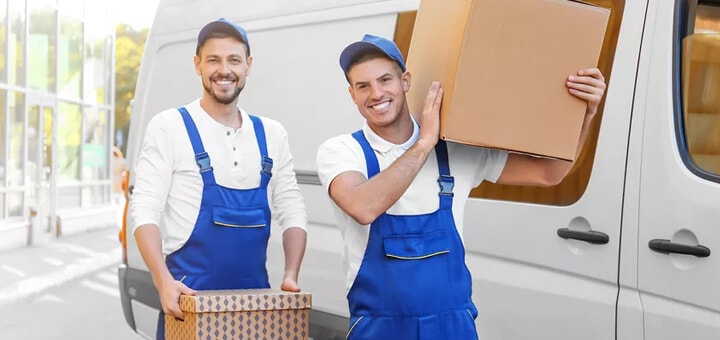 We are a full service moving company
GTA Moving offers a wide range of moving solutions that can help make your moving day as painless and simple as possible. We offer all sorts of moving options including things like:

Packing
Furniture Disassembly
Furniture Assembly
Unpacking
Loading
Get a free estimate for your move
That's right! With GTA Moving Services, you can get a free estimate and don't worry about packing your items — we can do that for you! Our experienced packers and movers can handle everything from packing your belongings, including your furniture, to moving them and subsequently unpacking them! That means that all you have to do is relax and enjoy your new home.
Also, you can use our Toronto moving service or hire movers in Milton. Do not hesitate to call us right now (416)523-6683!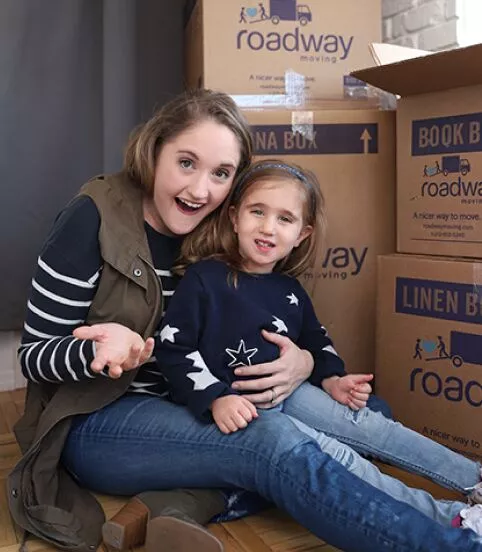 On time
Our movers will arrive without delay.

Fair price
Pay only for what you get.

Helpful customer support team
To find out the exact cost of hiring our movers in Kleinburg, please contact our support team at (416) 523-6683.
Move Me!