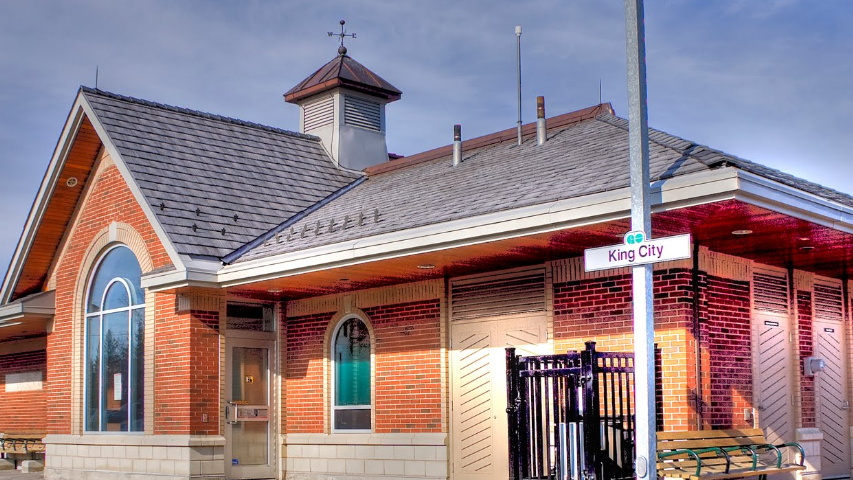 Why choose our team of movers
When it comes to professional movers dedicated to making your experience a great one, it is hard to beat GTA Moving services. We offer teams of professional movers who have experience moving everything from small residential apartments to large commercial buildings and everything in between. Our teams understand how to adapt their approach depending upon the location in question, and can keep your belongings safe even if the move covers a long distance.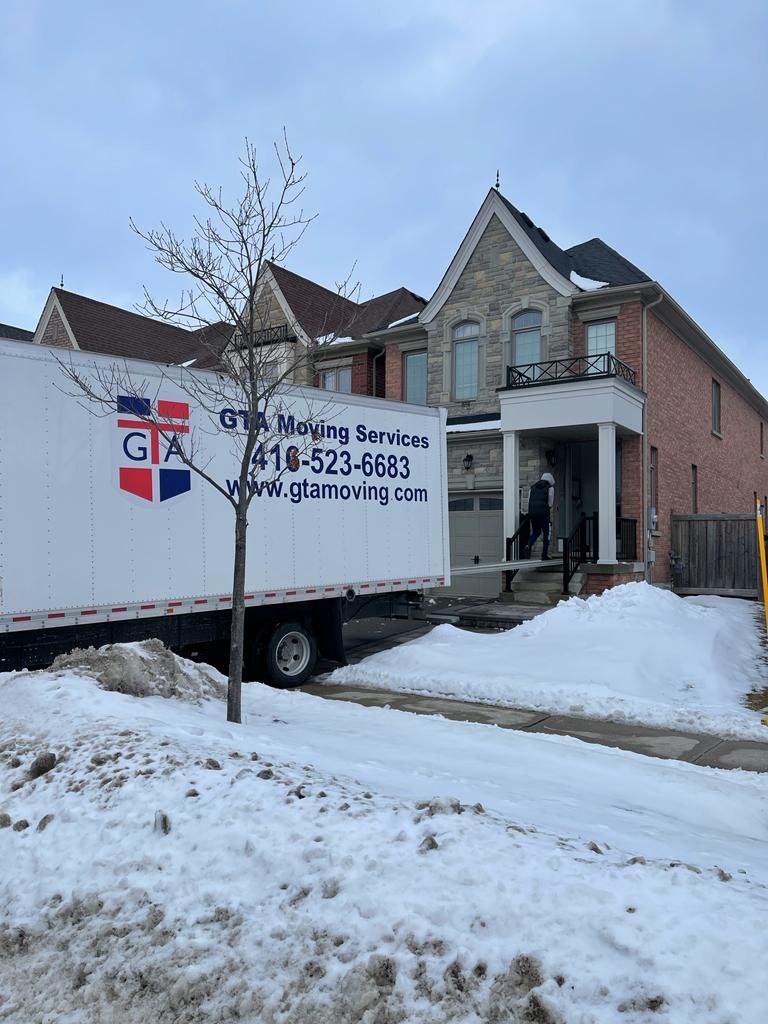 Make your move easy
You might be wondering why exactly you should invest in professional movers, right? The answer to that question is a fairly simple one: professional movers take care of the logistics and manual label so that you don't have to worry about it. That includes everything from packing to reassembling furniture at your new place.

Opt for GTA Moving services and gain access to a wide variety of services including the following:
Furniture Assembly
Furniture Disassembly
Loading
Packing
Unpacking

Also, you can use our moving service in Toronto or hire movers in Maple. Do not hesitate to call us right now (416)523-6683!
Get a free estimate for your move
GTA Moving offers a wide array of moving services that are designed to make our customers' lives just a little bit easier, regardless of their exact needs and the size of the move in question. With our expert movers in King City, you can rest assured that your move will be a safe, quick, and easy one that won't leave you exhausted and weary for the week ahead.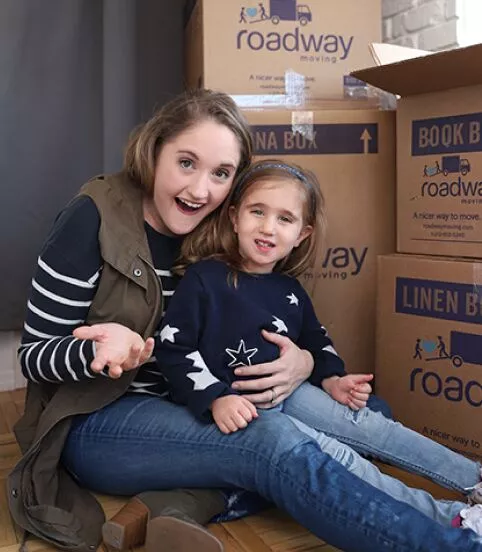 On time
Our movers will arrive without delay.

Fair price
Pay only for what you get.

Helpful customer support team
To find out the exact cost of hiring our movers in King City, please contact our support team at (416) 523-6683.
Move Me!