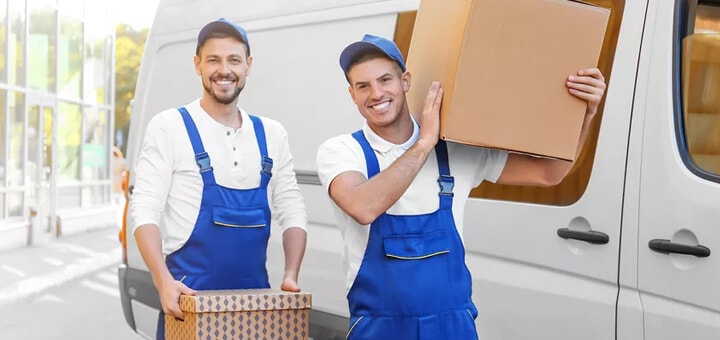 Why choose our team of movers
When you need a competent and professional team of Durham movers, GTA Moving is a great option to consider. We have experience moving buildings of all kinds, whether they be small residential locations or larger commercial buildings. Our expert movers will make your moving day an easy one to get through because we work hard so that you don't have to – and that might not seem like a big deal right now, but it might seem like a significantly better one when you're relaxing on your couch after moving day rather than struggling to unpack your boxes or making yet another run to pick up more of them from your old location.
Get a free estimate for your move
GTA Moving is proud to offer our clients a wide array of moving services that help make almost any move an easy one. We can adapt our approach to fit your specific needs and desires. If you don't want to worry about the move at all, for example, we can help pack up your belongings and then unpack them once we arrive at your new place. We can even take some of them to storage should you decide there's no room for them in your new home.

If you need skilled movers in Durham, experienced Toronto movers or a professional team of Markham movers, call us today at (416)523-6683! We'd love to help with your relocation!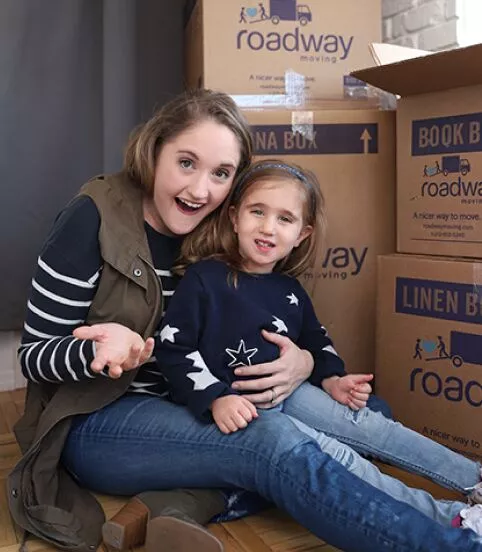 On time
Our movers will arrive without delay.

Fair price
Pay only for what you get.

Helpful customer support team
To find out the exact cost of hiring our movers in Durham, please contact our support team at (416) 523-6683.
Move Me!