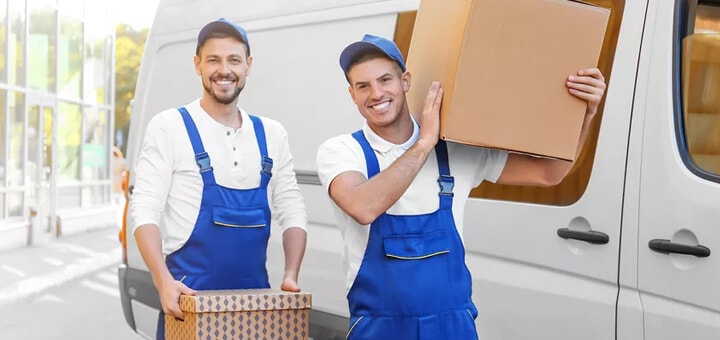 Why choose our team of movers
When you make the decision to hire our moving team, you decide to make your moving day as safe, efficient, and easy as possible. GTA Moving Services is a great option for moving in Concord, and we have a wide variety of services from which you can pick. Whether you are moving a small residence or a large commercial building, we have the movers and the plan to fit your needs.

As mentioned above, moving can be quite a worrisome and time-consuming task. One thing to keep in mind, however, is that you don't have to go through it alone. This is true even if you don't have friends or family willing to help out (or don't want to bother your friends and family for help). All you have to do is take some time to look into hiring professional Concord movers.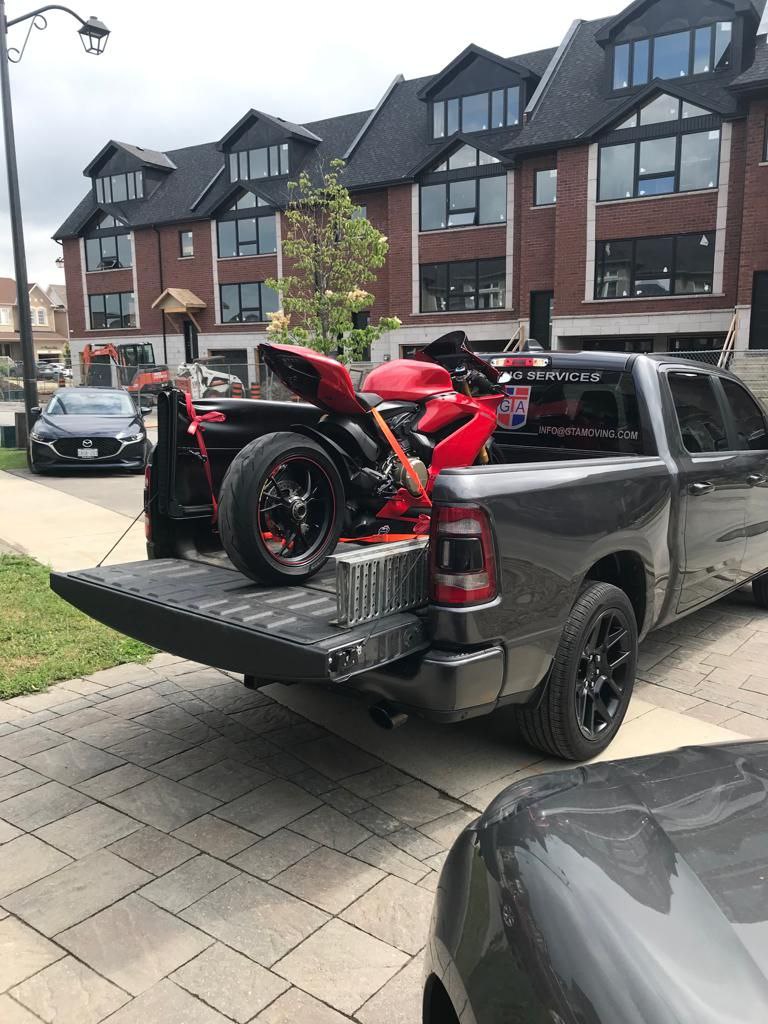 We ensure the highest quality of moving
At GTA Moving, we understand that there are a variety of levels upon which moving can be exhausting. For some individuals, for example, packing is one of the worst parts of the entire process! GTA Moving is here to help make sure you don't spend any extra time on this chore than you want to. We can help you pack your belongings and even unpack them in your new residence.
Get a free estimate for your move
We operate not only in Concord but also in the other cities of the Greater Toronto Area. If you are looking for skilled Toronto movers or qualified King City Ontario movers, contact our team today at (416)523-6683! We'd love to make your move stress-free!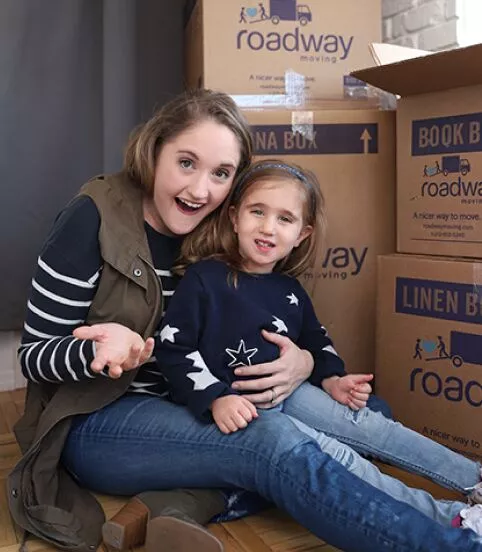 On time
Our movers will arrive on time.

Fair price
Our moving company will give you the best and most accurate estimate beforehand.

Helpful customer support team
To find out the exact cost of hiring our movers in Concord, please contact our support team at (416) 523-6683.
Move Me!