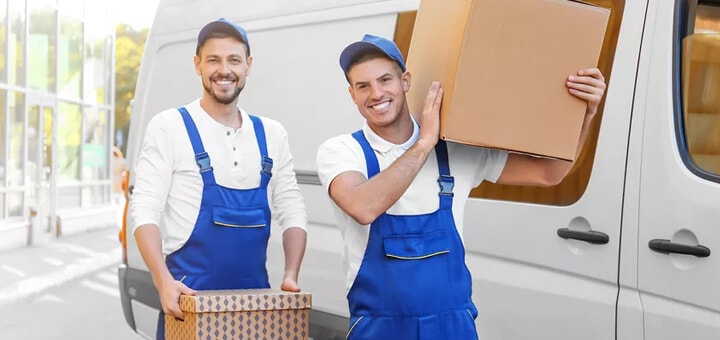 Why choose our team of movers
GTA Moving Services offers our customers a variety of comprehensive moving solutions. These include everything from packing your belongings to unpacking your belongings at your new location:

Furniture Assembly
Furniture Disassembly
Loading
Packing
Unpacking

With GTA Moving Services, you don't have to worry about packing your items or disassembling furniture, in other words, because we are happy to do all of that for you. We do aim to make a moving day an easy experience for you, and will work hard so that you don't have to strain yourself and end up mentally and physically exhausted.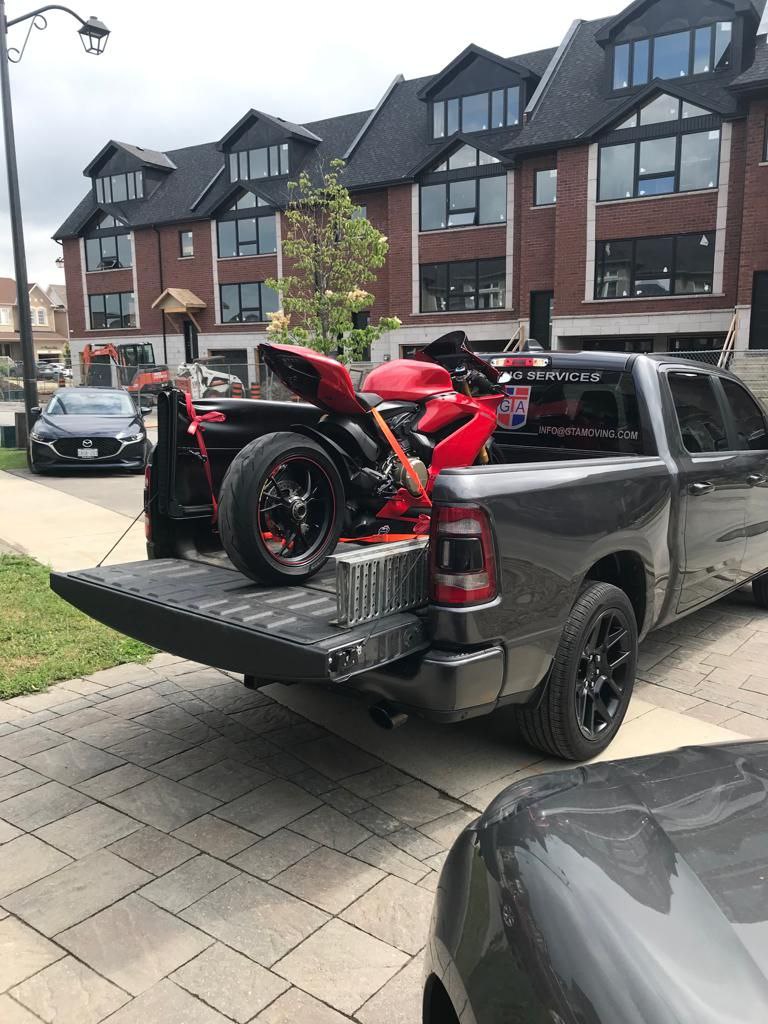 We ensure the highest quality of moving
GTA Moving Services is happy to offer help in residential as well as commercial moves. Whether you are looking to relocate a small apartment's worth of belongings or need to move a large office building, the experienced movers with GTA Moving Services can help.
If you need a moving company in Toronto or professional Concord movers, call us today at (416)523-6683! We'd love to help with your move!
Get a free estimate for your move
If you don't have any willing family or friends to help out (or simply don't want to ask them), why not think about asking professional moving services in Bradford for help?

We work hard to ensure that our customers experience only the very best in quality service, and can help guarantee that your move will be an easy one. In fact, we like to think that hiring us can actually make your moving day an exciting experience rather than a stressful one.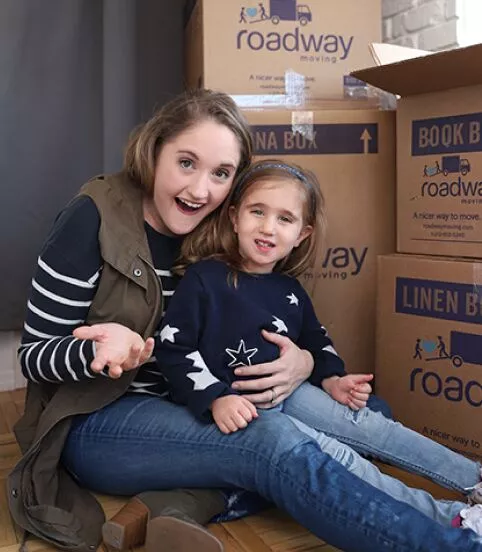 On time
Our movers will arrive on time.

Fair price
GTA Moving Services will give you the best and most accurate estimate beforehand.

Helpful customer support team
To find out the exact cost of hiring our movers in Bradford, please contact our support team at (416) 523-6683.
Move Me!