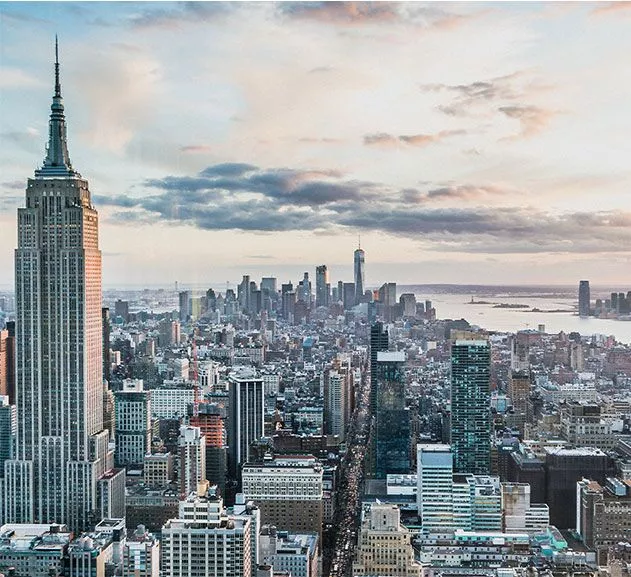 New York
Moving into, out of, and even just across New York is a science and an art. Lucky for our customers, we're expert at navigating New York, whether that means moving from Manhasset to Montauk or from Astoria to Albany. If you're moving in the New York area, give us a call.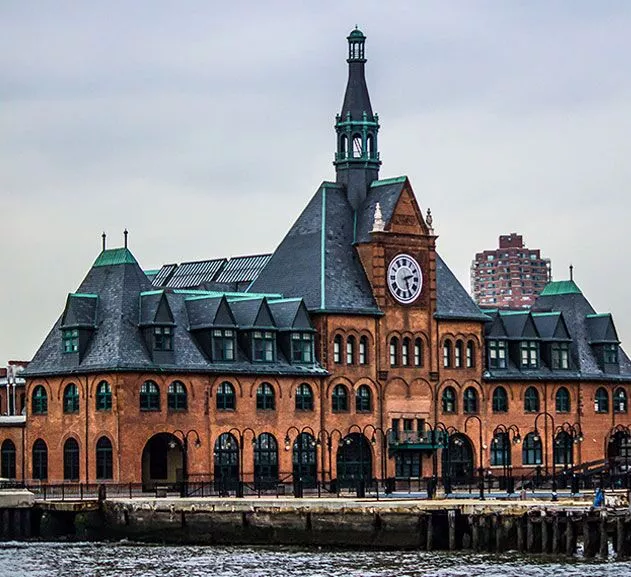 New Jersey
We're proud to serve New Jersey and its 9 million local residents. We know New Jersey is the 4th smallest state in the union in terms of square miles, but it's tied for 1st place in our hearts. We're equipped to get you across the state, or from New Jersey across the country.
California
We've mastered moving under New York's crazy weather conditions, we're now mastering moving in sunny California. We service all the neighborhoods in LA, and offer White Glove Moving with Roadway Black, for our famous friends who call Hollywood "home." And for our friends who aren't famous, but just don't want to do a thing on moving day.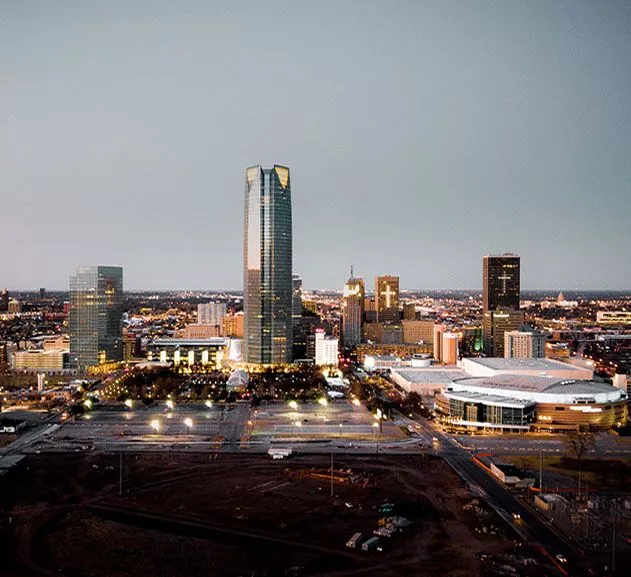 Oklahoma
We're proud to announce our newest operation is based in OKC. We are bringing our stress-free approach to moving and expertise to moving and serving Oklahomans. Is that how y'all refer to yourselves? We'll find our soon enough.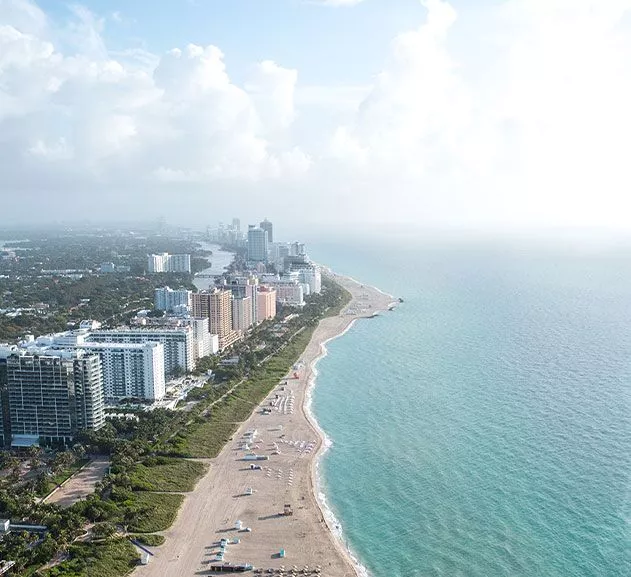 Florida
Roadway is excited to be serving the Sunshine State of Florida. With several years of moving experience, especially in NYC, you could say we are the experts in moving. When you notice our vibrant trucks driving down Ocean Drive, give us a wave and smile. We guarantee we'll smile back!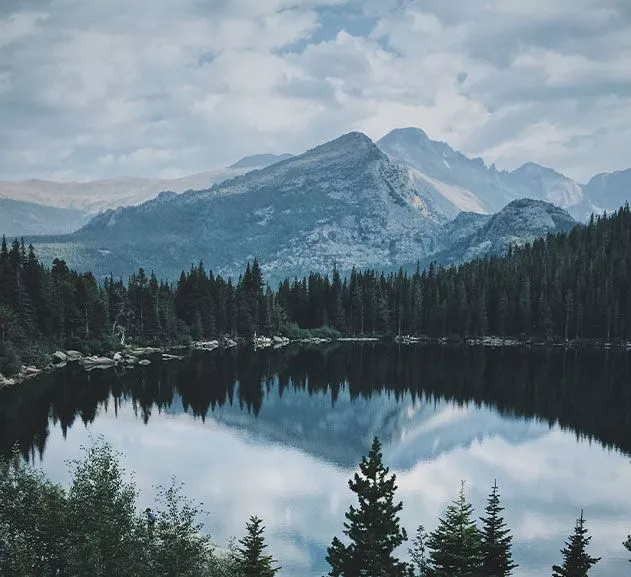 Colorado
It was an easy choice when we picked Colorado, the crisp air, mountain views, and the eclectic people of Denver. It was obvious our expertise in moving was what Colorado needed. Roadway is highly equipped to take care of all your moving needs, even with the most delicate job; we provide a white glove service.
A nicer way to move locations.
No matter what city you're starting in, our team is devoted to making your move stress-free. Give us a call. We'd love to tell you about how we'll do exactly that.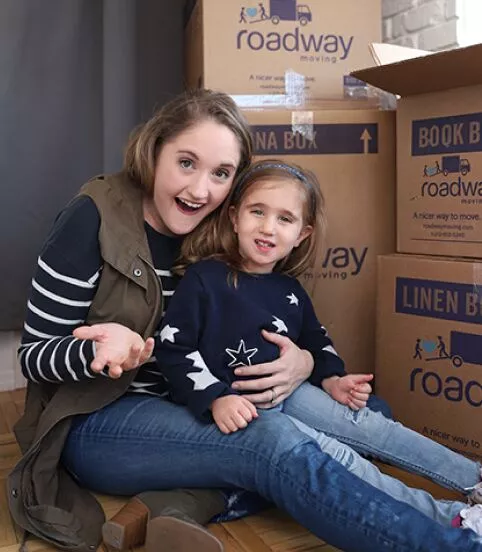 The Science of Moving
We don't leave anything up to chance. We employ state-of-the-art technology on all our moves, including scanning and inventory control, as well as GPS tracking and cameras in all our vehicles. No matter where you are moving, your items are safe and secure.

Pain Removal
You, the customer, are the most important person to us. We focus all our efforts on making you happy and relaxed. No question is too silly, no concern too outrageous. We are here for you.

Great People
Every single person on our team of 280 professionals is dedicated to making your move as smooth and stress-free as possible. We really aim to please.
Move Me!